Mercedes Benz Half-Year Sales Hits Record High Of 1.1 million Cars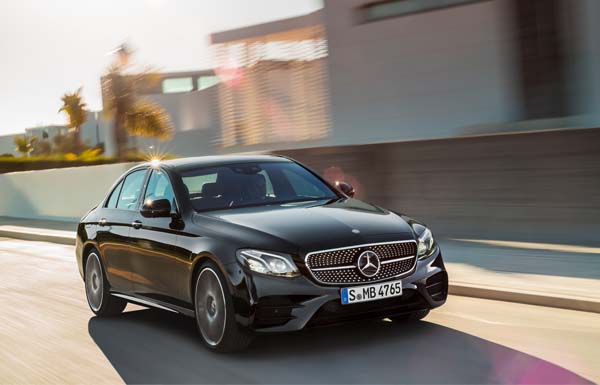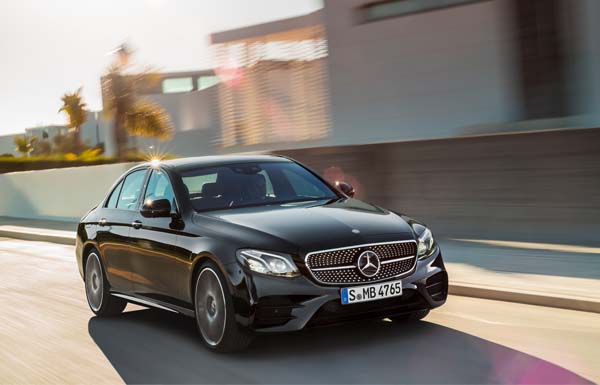 In the first six months of 2017, Mercedes-Benz was more successful than ever before in a half-year. 209,309 cars were delivered to customers in June (+11.1%) and 1,144,274 in the first six months of the year (+13.7%). The Stuttgart-based company with the three-pointed star thus set new sales records, significantly surpassing its prior-year unit sales both in June and in the first six months of the year. In addition, the second quarter was the best-ever quarter with 583,649 vehicles delivered worldwide (+11.6%).
"We have posted the strongest half-year in the history of Mercedes-Benz with sales of significantly more than a million cars," stated Britta Seeger, Member of the Board of Management of Daimler AG responsible for Mercedes-Benz Cars Marketing & Sales. "Not only the popularity of our E-Class family contributed to this success; demand for our SUVs is also as high as ever in all regions."
More than 210,000 units of the C-Class Saloon and Estate were sold in the first six months of the year, making the C-Class the bestseller in the Mercedes-Benz portfolio once again. The biggest sales market was China, where double-digit growth and a new sales record were achieved thanks to ongoing strong demand for the long version of the C-Class Saloon.
Demand for the world's most intelligent business saloon and estate continues at a high level: In the first half of the year, sales of these two E-Class models increased to 181,940 units (+68.4%). As of now, it is also possible to order the new E-Class Cabriolet, which strengthens this successful Mercedes-Benz model series. With the Saloon, Estate, Cabriolet, Coupé and All-Terrain, Mercedes-Benz offers with the E-Class the broadest model range amongst the premium manufacturers in the upper range.
From January to June, the Stuttgart-based company with the three-pointed star delivered 385,044 SUVs to its customers, which is an increase of 13.4%. From the GLA to the G-Class, these vehicles are extremely popular all over the world.
See Related Post: This Is The Meanest Mercedes Benz G-Wagon You've Ever Seen (Photos)