Terrafugia Flying Car Startup Bought By Volvo Parent Geely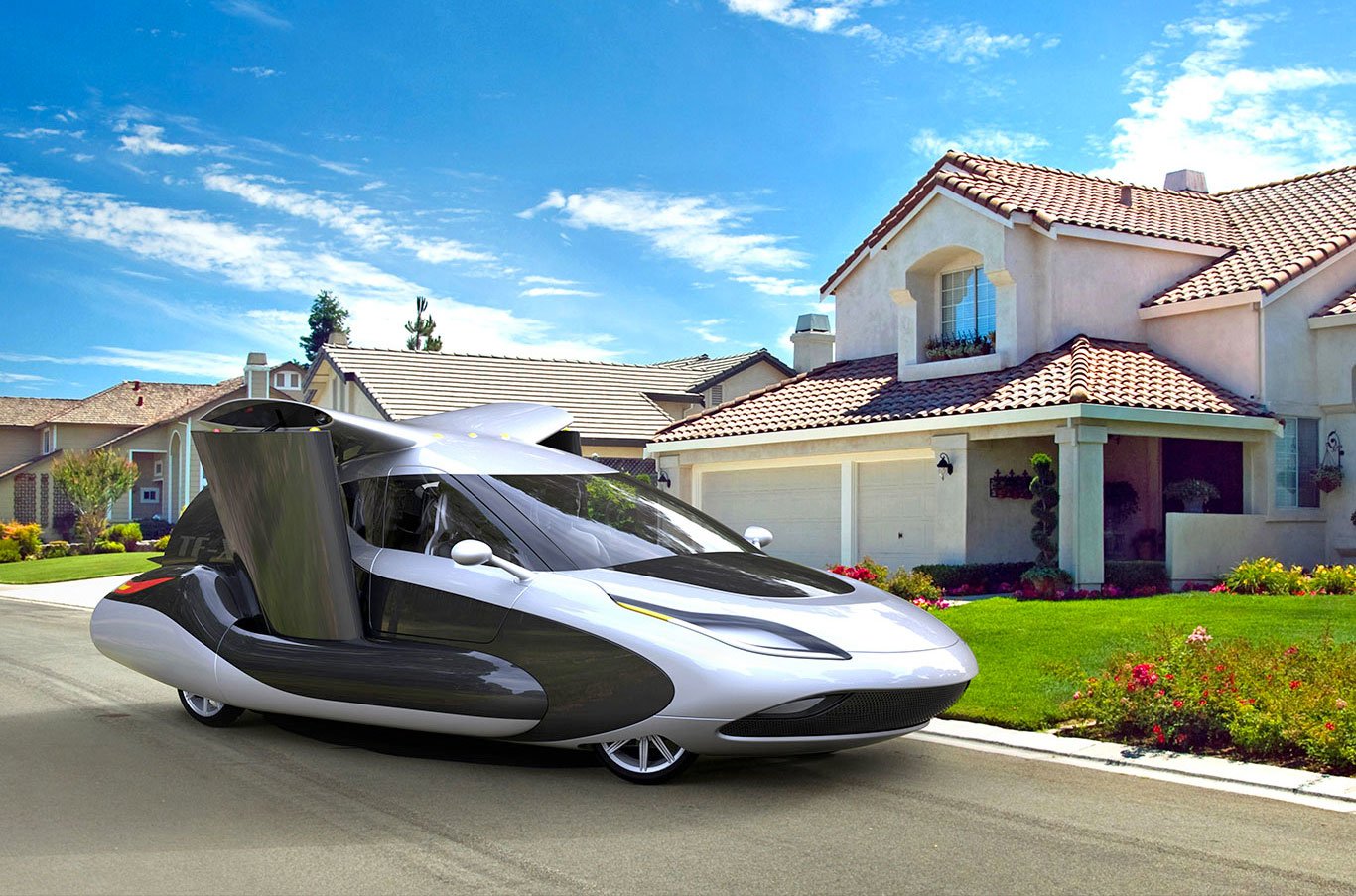 Terrefugia, an American company hoping to sell the world's first practical flying car, has been purchased by Geely.
Volvo has just announced that they've acquired Terrafugia, a Massachusetts-based startup and perhaps the most well-known flying car company out there. The dollar amount of the deal has yet to be disclosed, but considering the fact that this could notably speed up their flying car projects, you can be sure it was no paltry sum.
For some reason, Geely, Volvo's parent company, is being questioned on the motivations behind the move. But with flying car technology becoming a more pressing market move and Terrafugia having easily the most promising path to completion in their "Transition" prototype, the decision to acquire this company seems like a bit of a no-brainer.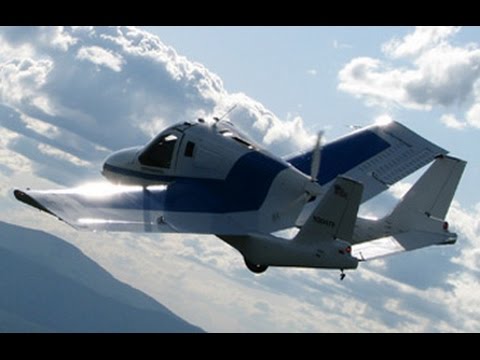 The Chinese company also owns Volvo, Lotus, and Lynk&Co, all of which have benefitted from Geely's largely hands-off monetary backing.
Terrafugia was started in 2006 and flew its first prototype in 2009. The company says that it intends to sell a flying car to the public by 2019.
See Related Post Flying Cars 2017: Which Of These Flying Cars Would You Wish To Have