This Is The Meanest Mercedes Benz G-Wagon You've Ever Seen (Photos)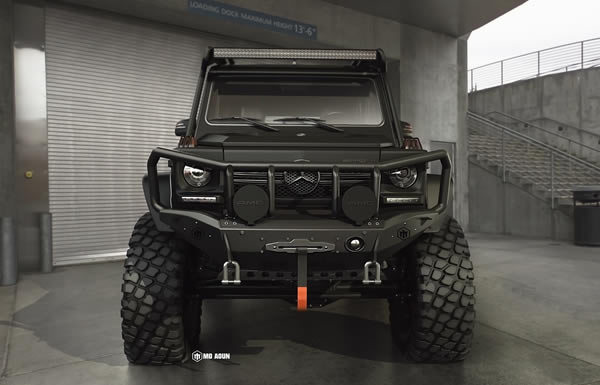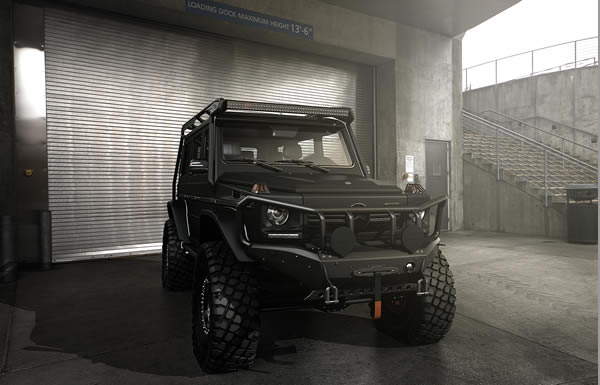 The Mercedes-Benz G-class has been composed into different shapes and different upgrades by MoAoun, with the meanest of them all wears a matte black paint and sports a large bulbar, off-road bumper with winch, flared wheel arches that makes room for a set of chunky tyres, additional LED lights, and a roof rack.
The off-roader Mercedes-Benz G- Class is ready to take you to the end of the world to and fro, so If you think the G-Class is a bit too much, the other two renderings will keep you thrilled.
These shows Benz' 4×4 in two eye-catching shades, with matching rims, and a whole bunch of other features that have a good chance of making you forget about the insanely expensive G500 4×4².
These will keep the attention of the G-CLass fans until Mercedes-Benz unveils the new generation, which is expected to premiere at this September's Frankfurt Motor Show.
See more photos…
See Related Post: Amazing Art: This Mercedes Benz S550 Was Built With Mirrors Only (Photos)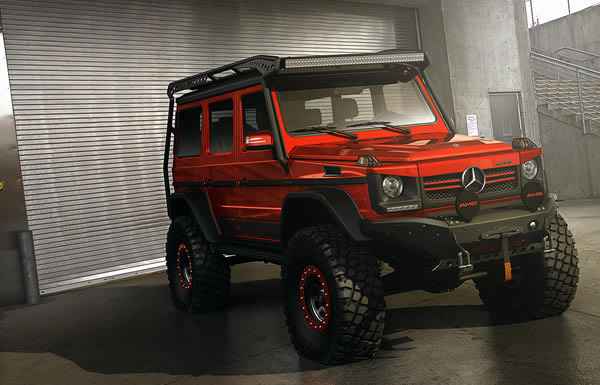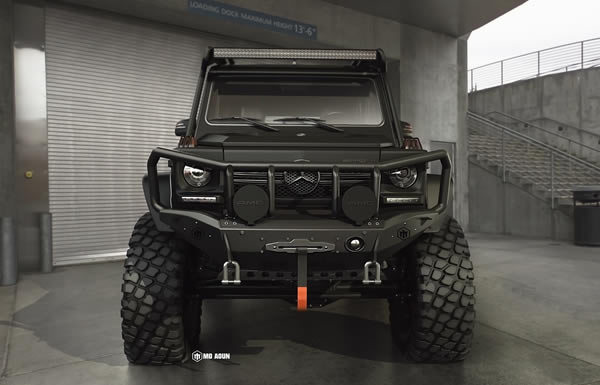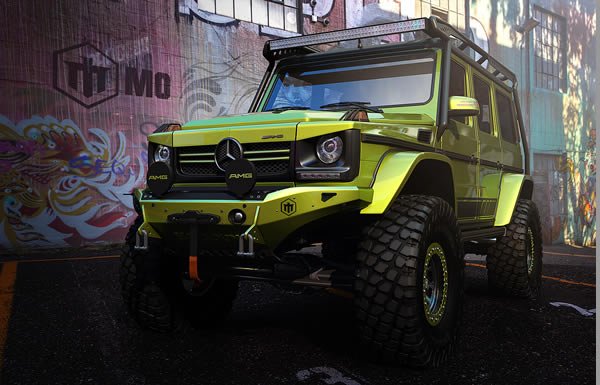 See Related Post: Amazing Art: This Mercedes Benz S550 Was Built With Mirrors Only (Photos)