The New Lagos State Danfo Bus Is Here (Photo)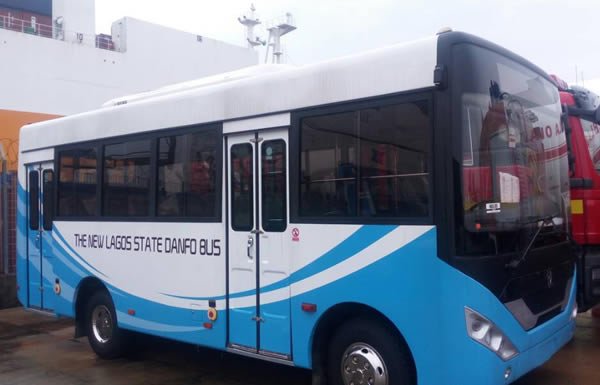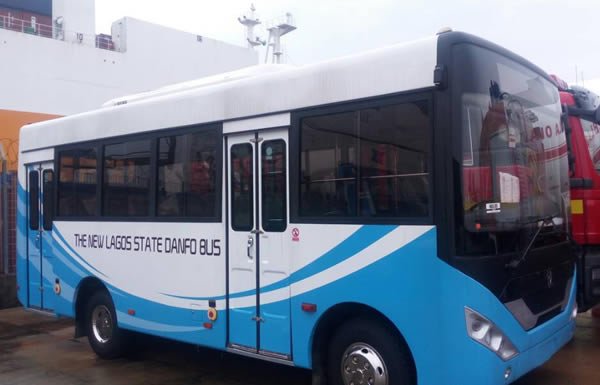 Lagos state with the aim of making transportation more easier and stress-free has introduced a new danfo bus.
Some of these buses are presently being discharged at one of the ports in Nigeria.
Kudos to Governor Akinwunmi Ambode.
What do you think about the bus?
See Related Post: This N81m Danfo Bus Limousine Is The Best You've Ever Seen (Photos)