Mercedes Benz Unveils A New Showroom In Lagos (Photos)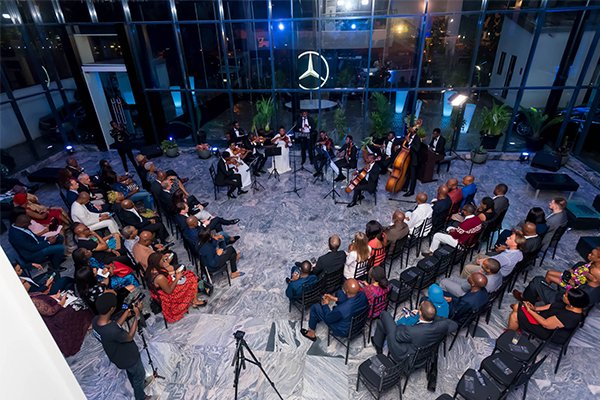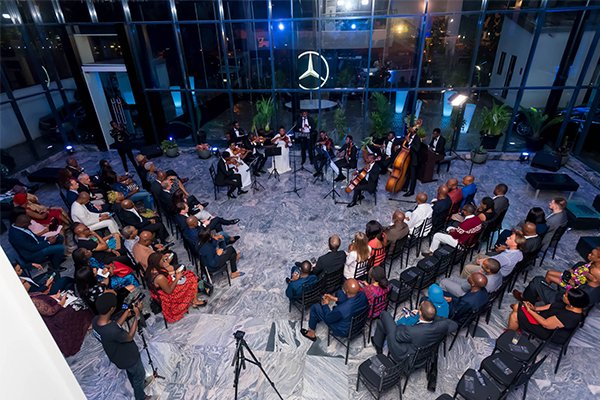 Mercedes Benz has just unveiled a new showroom in Lagos.
Below are some insights as contained in a statement issued by the company.
Why we unveiled new showroom in Lagos
In its resolve to establish a strategic point of sale location that appeals to customers and provide easy access and better customer service for existing and prospective high net worth clients in Lagos, MB Automobile Services Limited – one of the authorized passenger cars dealers of Westar Associates Limited has unveiled a world class, state-of-the art showroom in Lagos.
The new showroom is strategically located at 37, Akin Adesola, Victoria Island. It boasts of convenient parking space, world class comfort for clients and visitors and an array of latest Mercedes-Benz vehicle models are also on display.
Speaking at the official unveiling of the showroom, His Excellency, Mr. Ingo Herbert, the General Consul of the Federal Republic of Germany to Nigeria, applauded MB Automobiles Services Limited for its unwavering commitment to keeping the Mercedes-Benz brand alive. "I am personally thrilled and excited with the unveiling of this showroom. This shows that the Mercedes-Benz brand is waxing stronger on a daily basis in the Nigerian auto market. This increase has been made possible by the uniformity of increased bilateral trades between Nigeria and Germany. This investment is no doubt a game changer for the Mercedes-Benz brand in Nigeria" he said.
Mr. Benson Uwatse, Managing Director of MB Automobiles Services Limited, hinted that the need to constantly innovate and bring satisfaction to the varied customers of the Mercedes-Benz brand in Nigeria engineered the decision to unveil this new showroom. He said: "This new showroom is specially designed to cater for all categories of our customers. Our customers are dear to us always. Our decision to give them the best of quality, comfort coupled with excellent service spurred us into the acquisition of this new complex".
Mirko Plath, Managing Director, Westar Associates Nigeria Limited, highlighted that the opening of this showroom is indeed a milestone worth celebrating. He further buttressed that the company's resolve to continually give the best to customers, propelled the sighting of the new showroom.