Mercedes-Benz Unveils Avatar-inspired Vision AVTR Electric Car That Can Drive Sideways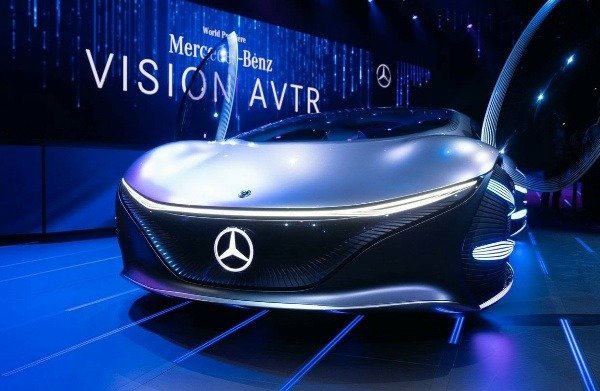 Mercedes has unveiled Avatar-inspired Vision AVTR Electric Car that can drive sideways. The car, whose acronym stands for Advance Vision Transportation, was inspired by 2009 movie AVATAR.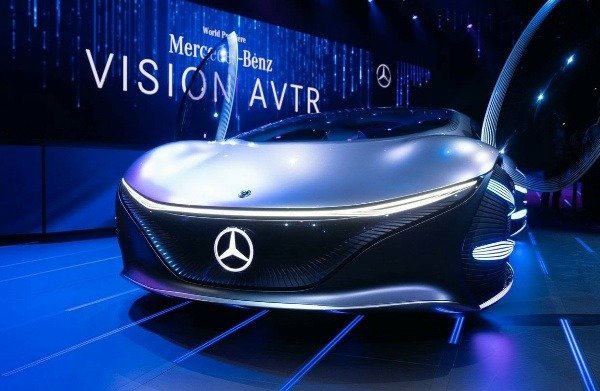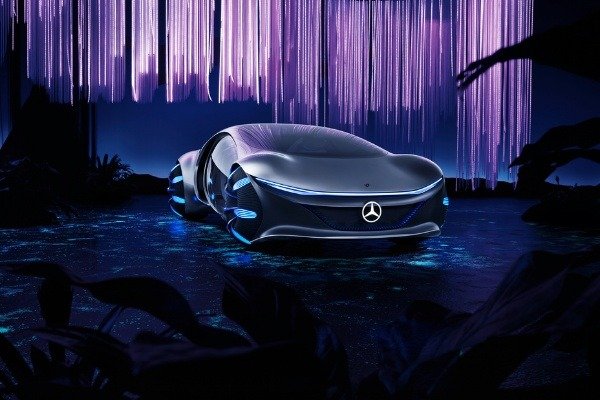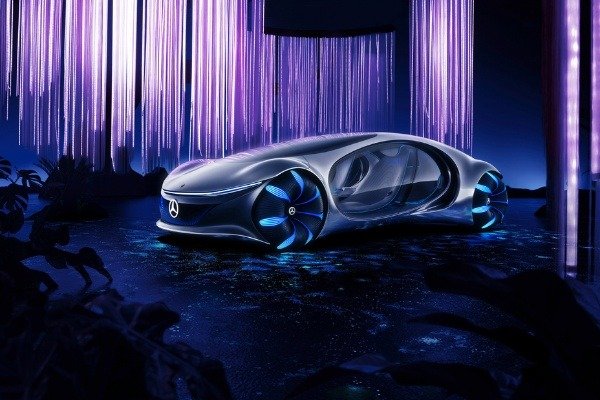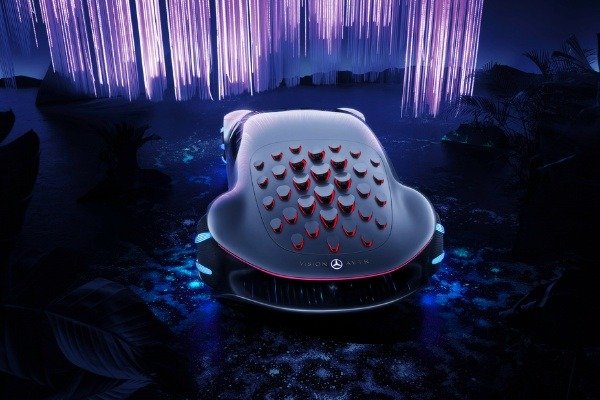 Mercedes-Benz has revealed a new Avatar-inspired concept car called the Vision AVTR at the 2020 CES. The acronym stands for Advance Vision Transportation. The car's aesthetic was inspired by several creatures from the 2009 movie AVATAR.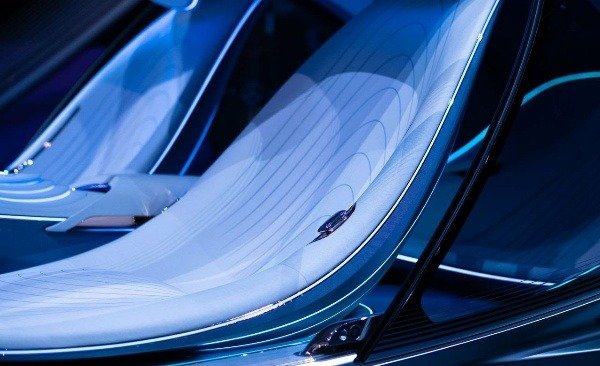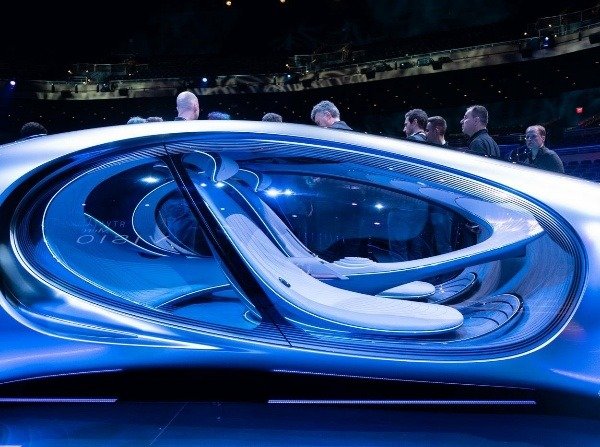 The AVTR has no steering-wheel while the seats are made from vegan DINAMICA leather. The floor is decorated with an innovative wood called Karuun.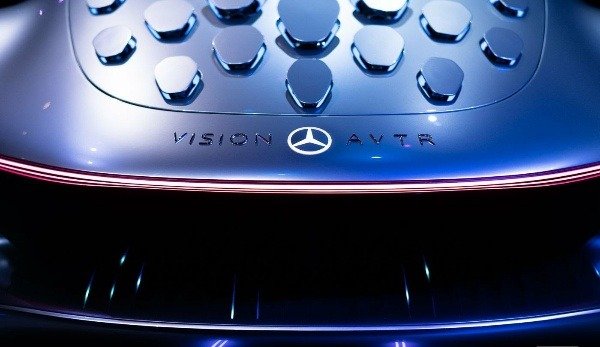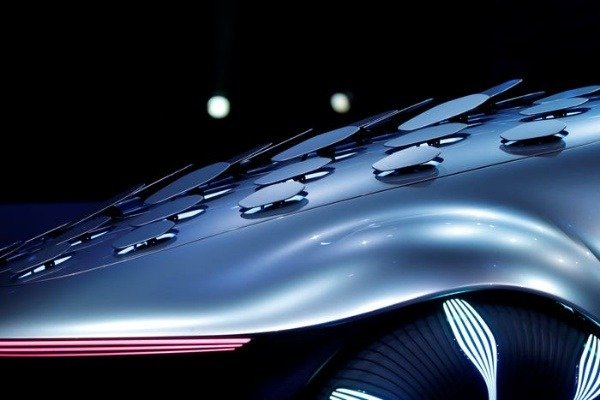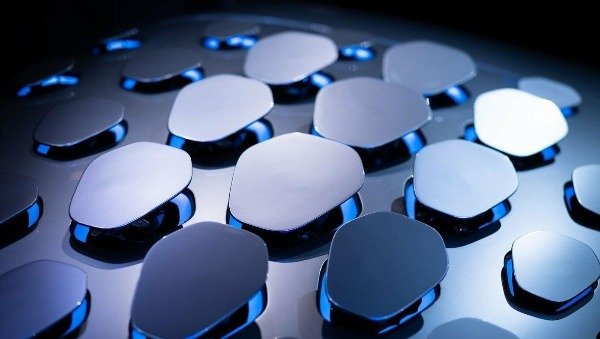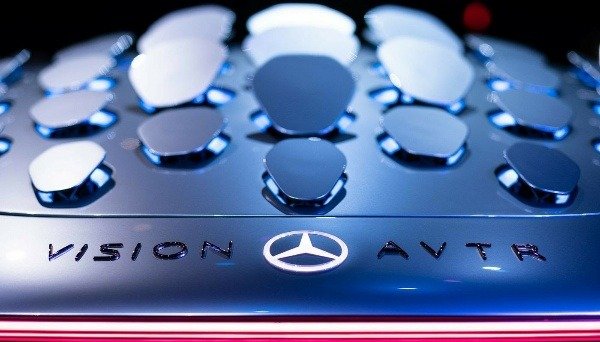 On the outside, the AVTR has 33 moveable reptile-like scales on the back, which Mercedes calls "bionic flaps". Mercedes claims their function is to communicate with the driver.
"They can communicate with the driver and through the driver with their outside world through naturally flowing movements in subtle gestures"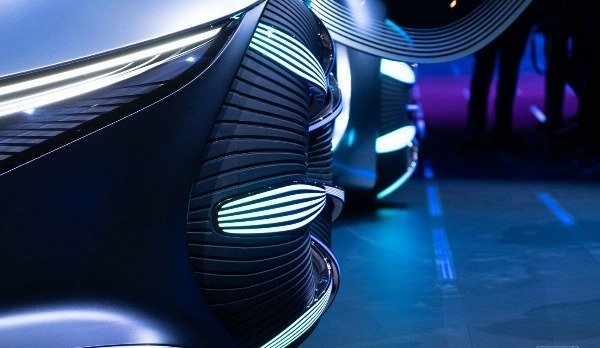 During the unveiling, Avatar director, James Cameron, who collaborated with Mercedes to create the car, said:
"I see a future where we continue to co-evolve with our technology. We will merge, we will absorb it and it will become such a natural part of our lives,"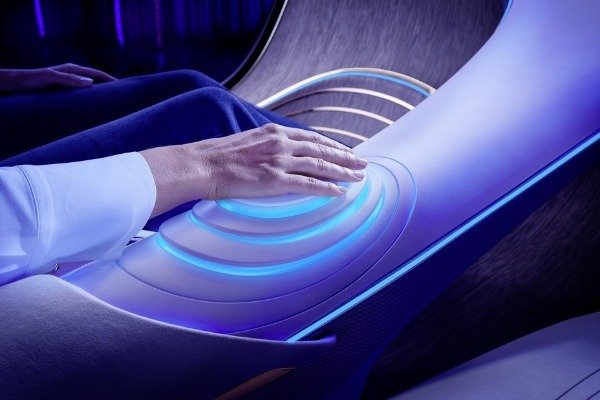 James Cameron added that,
"When I sat in this car you put your hand on the control interface and it just breathes, it seems alive, it's organic"
The AVTR is only a concept car, so don't expect to see it or any of its features on the road any time soon.
What Do You Think About The Avatar-inspired AVTR car?