Mercedes Has Issued 8 New Recalls All At Once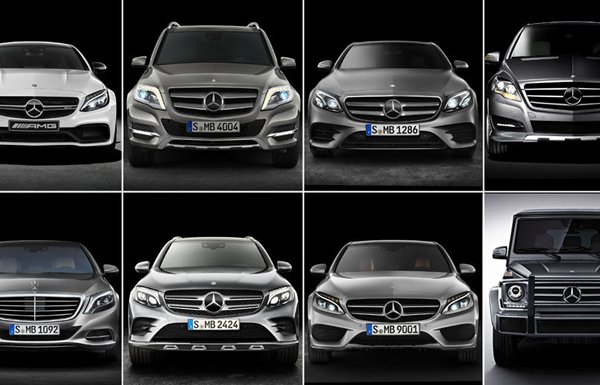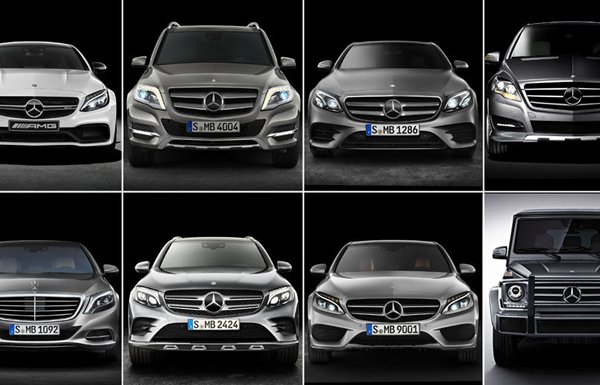 Are they trying to break a world record? Benz US has been known for issuing multiple recalls at once but 8 is an extreme.
This latest Benz recall covers different models ranging from C-Class to the G-Wagon.
A total of 12,743 C-Class, GLC and S-Class were recalled for non-functional seatbelt pre-tensioners. Only 2017 models are affected.
10,832 G-Class, C-Class and GLK are recalled for steering couplings that may not have been properly tightened. Roof spoilers in 411 E-Class models could also detach while another 15 have issues with instrument panels.
Another set of C-Class model have problems with improperly welded power steering motors, and a single unit of R-Class was recalled because it could have its engine shut off prematurely.
The entire number of vehicles recalled is 24,478. Not much though but the varieties caught our attention.