Mercedes, Preston Use Airbags To Make Cloths To Celebrate 40 Years Since Its Debut On S-Class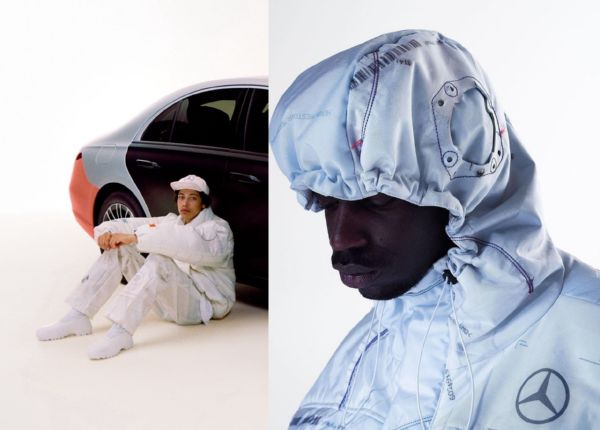 Mercedes partners fashion brand Preston as they use airbags materials to make clothings to celebrate 40 years of the device.
The collection of inflatable clothings also celebrate the 50th anniversary since the airbag was first patented.
The live-saving feature first debuted on the production flagship S-Class model in 1981.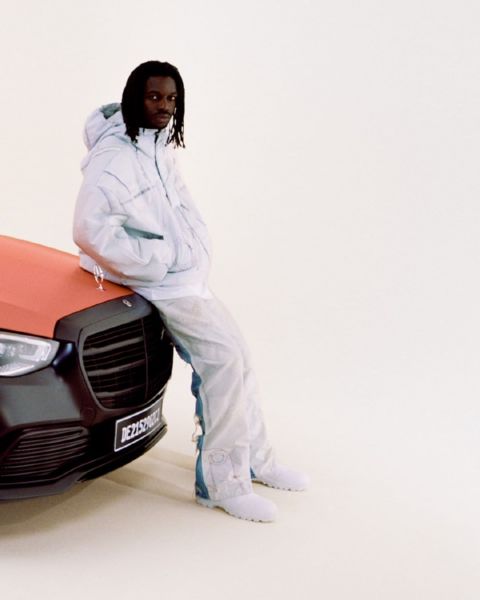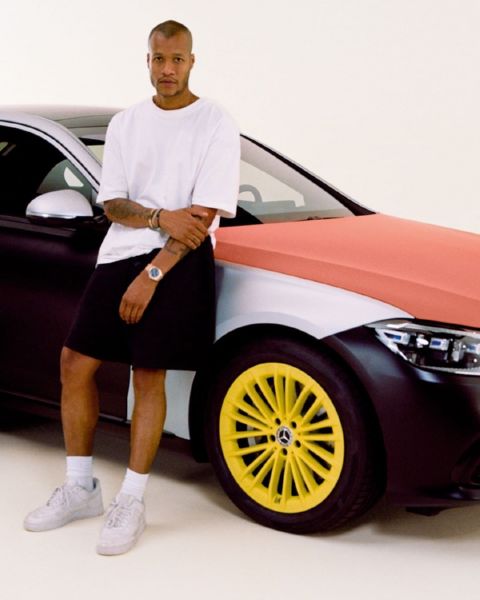 American fashion designer Heron Preston has teamed up with Mercedes-Benz to produce collection of concept fashion clothings to celebrate the 50th anniversary of the airbag patent (DE2152902C2).
The collaboration of the two creators also marks the 40th anniversary of the life-saving feature, which first debuted on the flagship Mercedes-Benz S-Class in 1981.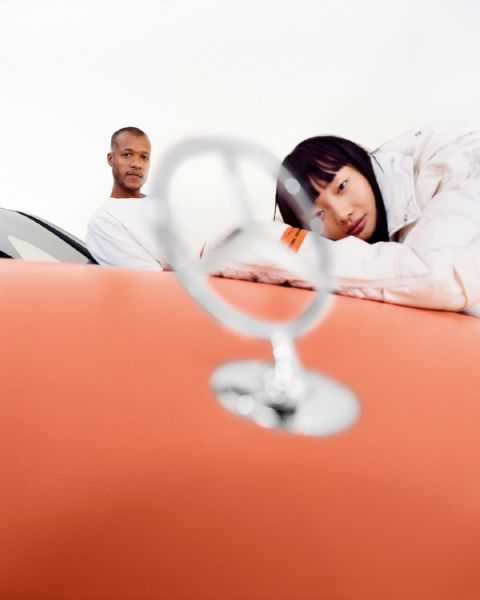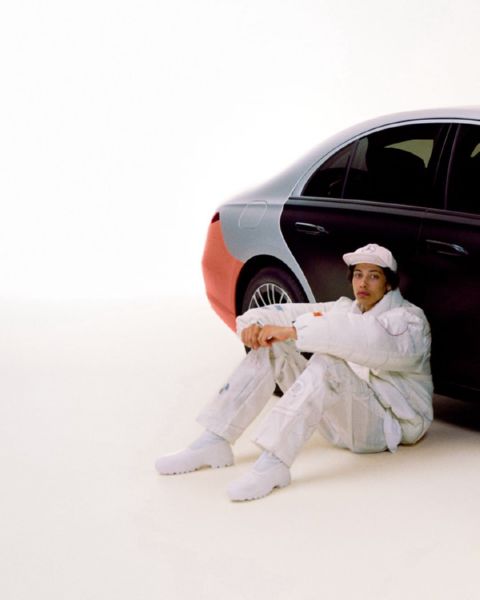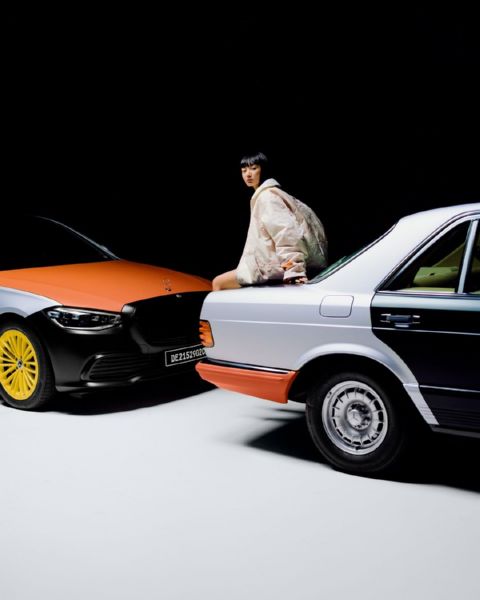 To pay homage to the ground-breaking feature that comes in every production cars, recycled airbag materials and upcycled elements from Mercedes-Benz passenger cars were reimagined as concept fashion collections.
Commenting on the collaboration, Heron Preston said in a statement that :
"Mercedes-Benz and my brand share a common value of reducing our impact on the planet, and that was the starting point of the co-operation.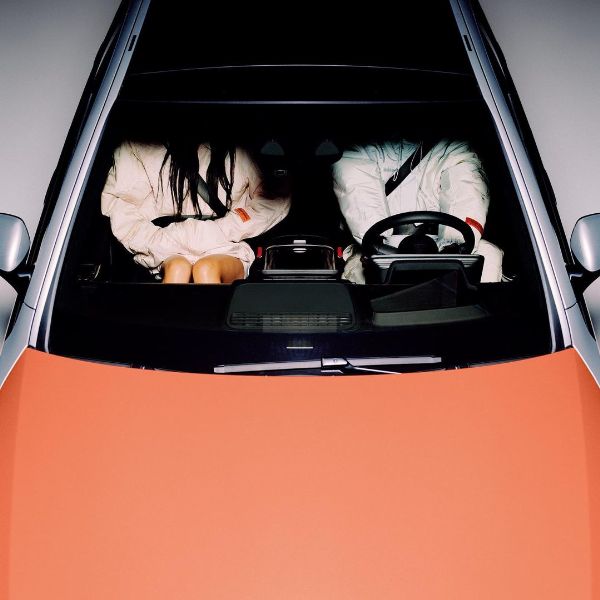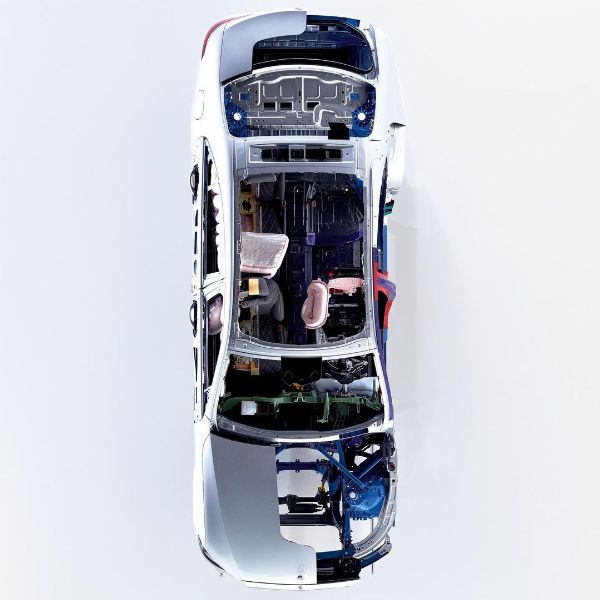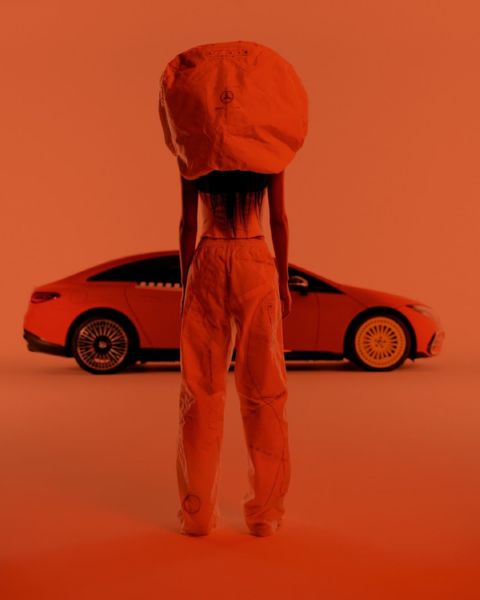 "Upcycling and celebrating sustainability have been my earliest approaches to design, since launching my collection, and I loved lensing a celebration of the airbags anniversary in this way to create a beautiful collection from recovered materials alongside some of their most advanced fleet of fuel efficient and electric vehicles.
Mercedes-Benz is an iconic brand which has such a strong hold on culture – and me being fascinated with culture and someone who shapes it – the partnership felt both exciting and natural."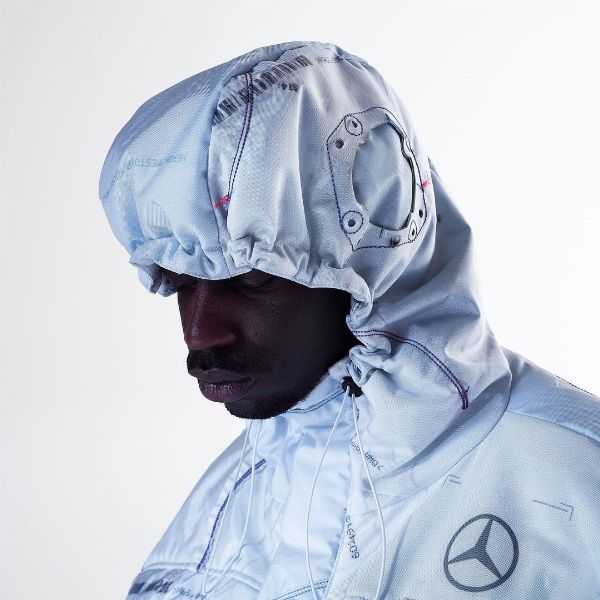 Bettina Fetzer, vice president of communications and marketing at Mercedes-Benz AG, added:
"At Mercedes-Benz, we are very proud of our unique, global fashion engagement, which has developed a close relationship with the industry since 1995.
"The Airbag concept collection is inspired by two anniversaries of the life-saving technical innovation : the Airbag patent 50 years ago and the first serial introduction into our flagship model, the S-Class back in 1981.
We are convinced that co-creation and collaborative projects create memorable and unique moments with our brand."