50 Cent Wonders If The World Is About To End After His G-Wagon Got Submerged In Rain Flood In US
Rapper 50 Cent wonders if the world is about to end after massive flood submerged hundreds of cars, including his Mercedes G-Wagon, in US.
The massive flash flooding was caused by heavy downpour on Wednesday, which was triggered by category 4 hurricane Ida.
The devastating effects of the hurricane Ida has killed at over 40 people and destroyed many homes in the US as of Thursday morning.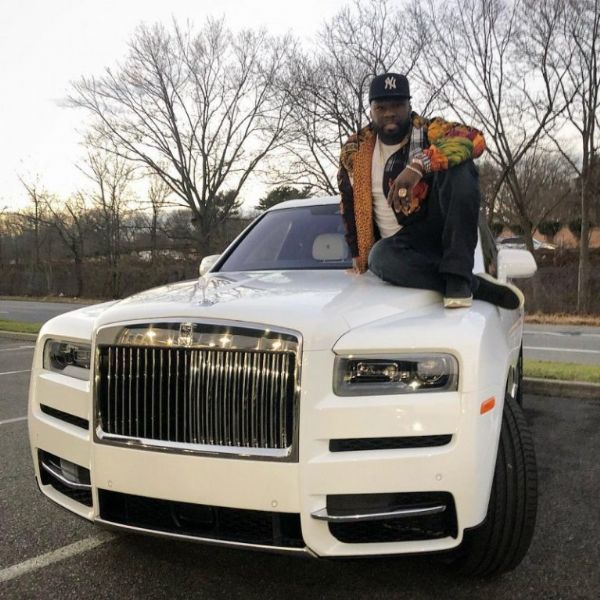 American rapper 50 Cent is still in shock from the devastating effects of the category 4 hurricane Ida which swept through the northeast of the United States, killing at least 43 people as of Friday morning, according to government officials and media reports.
Hurricane Ida also drenched the New York City, and due to the impacts of heavy rains and flooding, several cars, including 50 Cent's Mercedes-Benz G-Wagon SUV, where swept away as well as submerged on a waterlogged roads in New York.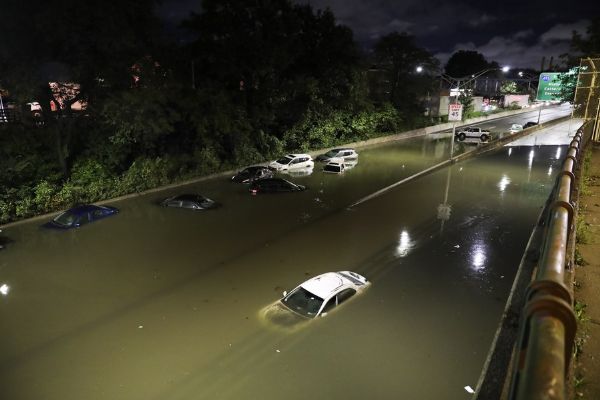 While sharing a lone picture of his submerged Mercedes G-Wagon SUV on his various social media platforms, 50 Cent, born Curtis James Jackson III, wondered if the world was coming to an end.
He captioned the picture with :
"The G wagon finished 🤷🏽‍♂️what's next bro ! is the world coming to a end?"
50 Cent might have lost his celebrity favorite Mercedes G-Wagon after being caught up inside the heavy rain and flooding, but the boxy SUV is just one of the least expensive ride in his collection.
Other rides in the American rap artist's impressive garage includes a Bugatti Chiron, a Lamborghini Aventador, a Rolls-Royce Cullinan and Ghost, and a Bentley Mulsanne.