Genesis To Go Full EV By 2025 And Carbon Neutral By 2035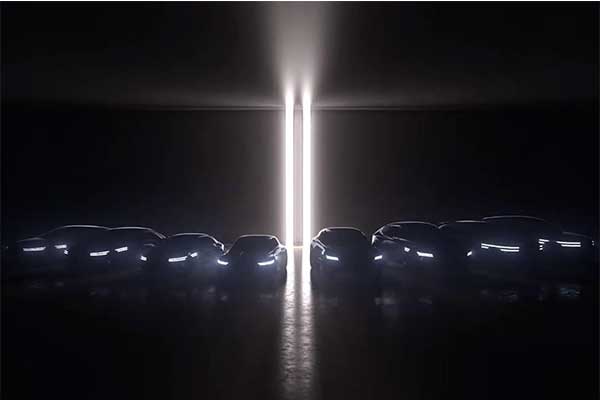 Genesis has announced that it will transition to an all-EV brand from 2025 while simultaneously aiming to become a 100 per cent zero emissions company by 2030 and carbon neutral by 2035. There will be eight models with zero emissions in the range by 2030 with a projected 400,000 sales globally each year
The brand has a dual-electrification strategy going forward, meaning battery-electric and hydrogen fuel cell models are part of the product plan for the future. The brand is betting on better-performing lithium-ion batteries, fuel cells with higher power output, and more efficient electric systems.
Genesis hasn't revealed any specific plans for a hydrogen fuel-cell vehicle, but parent Hyundai has been a strong proponent of the technology. The Hyundai Nexo is one of the few fuel-cell passenger cars currently available, and Hyundai has expressed interest in using fuel cells in a variety of other applications, such as commercial trucks.
In a statement, the global head of Genesis Jay Chang said "I am extremely excited to announce the new vision of Genesis for a sustainable future as we open a new chapter in our history,". He further added, "As we continue to design a new dimension of customer experience and build an authentic relationship with our customers, Genesis will take audacious steps to lead the age of electrification into the sustainable future."
The first EV from Genesis will be the GV60 that will be on sale in some markets later in the year. While the brand isn't offering specs yet, the Korea Emissions and Noise Certification provides an idea of what to expect.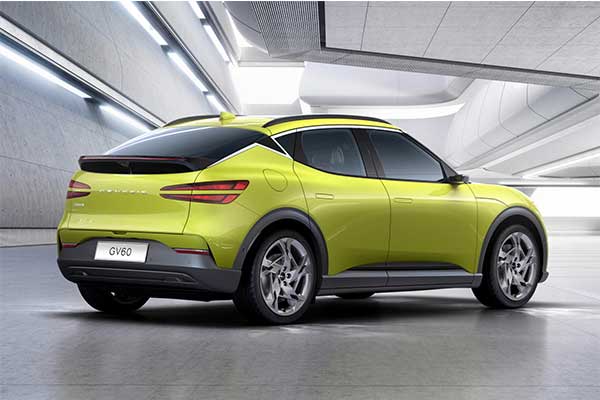 Also See: Buy and sell cars faster on Carmart NG