Apple's Car May Be Forthcoming As Talks With Toyota Is Rumoured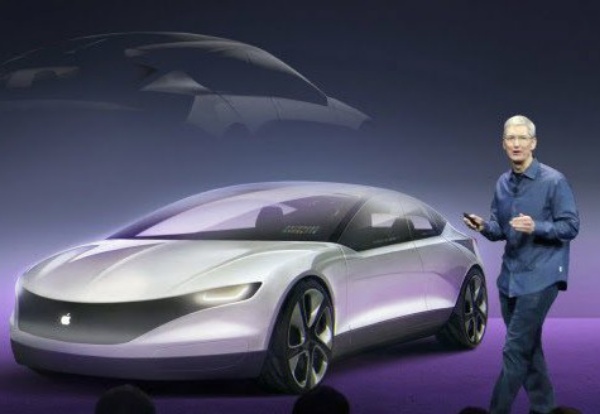 The Apple car is gradually becoming the most anticipated automobile to wait for and after many discussions with different brands, Toyota has now entered the mix.
Apple reaching out to Toyota for a manufacturing deal is a little surprising, especially as the company was believed to be favouring a collaboration with a joint venture formed by LG and Magna. This would have allowed Apple to embrace an approach similar to the one it uses for the iPhone, and instead of working with a traditional carmaker, it would have joined forces with a contract manufacturer.
Previous reports have indicated that Apple is working on its own unique battery design aimed at minimizing cost while also increasing range compared to a conventional EV. Sources claim that Apple's battery could feature a 'monocell' design that won't require pouches and modules to hold battery materials. This would allow for more active material in a smaller package.
If all things go according to plan, Apple tends to release its semi-autonomous electric vehicle by 2024 which by all indications seems impossible.
This info should be taken with a pinch of salt as no major decisions has been made due to the fact that Apple's talk with Toyota is just at its infancy.