Apple Car And What You Should Know About It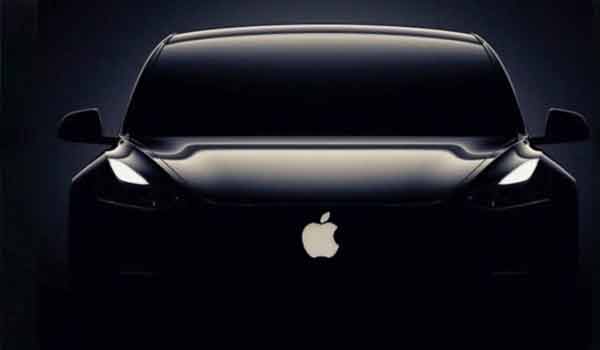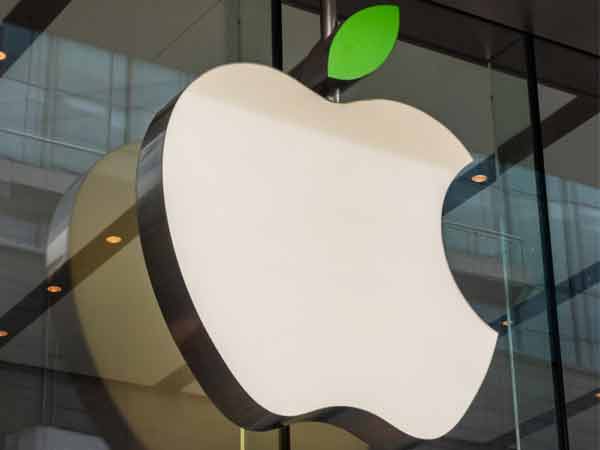 In 2014, American multinational technology company, Apple, began working on a project codenamed "Project Titan."
Project Titan is an electric car project. It is undergoing research and development by Apple Inc.
Apple has not openly discussed any of its self-driving research, but around 5,000 employees were reported to be working on the project as of 2018.
The company had an upwards of 1,000 car experts and engineers developing the electric vehicle at a secret location near the company's Cupertino headquarters.
Over the course of the last several years, internal strife, leadership issues, and other problems affected the car project.
In 2016, rumours suggested that Apple shelved plans for a car. However, the most recent information indicates Apple has overcome development problems and is moving forward with plans to develop a consumer-facing autonomous vehicle.
In June of 2017, Apple CEO Tim Cook spoke publicly about Apple's work on autonomous driving software, confirming the company's work in a rare candid moment. Apple doesn't often share details on what it's working on, but when it comes to the car software, it's harder to keep quiet because of regulations.
In May 2018, Apple reportedly partnered with Volkswagen to produce an autonomous employee shuttle van based on the T6 Transporter commercial vehicle platform.
In August 2018, the BBC reported that Apple had 66 road-registered driverless cars, with 111 drivers registered to operate those cars.
Alas, in typical Apple style, another report then emerged which suggested Apple has now called off talks with both Hyundai and Kia, with the company turning its attention to several Japanese automotive manufacturers in an effort to finally bring its ambitious EV (electric vehicle) plans to fruition.
In December 2020, it was confirmed that Apple is indeed still working to launch a car, and that there were plans to release a vehicle in three to six years. Reuters has said Apple is aiming for 2024, but Apple analyst Ming-Chi Kuo believes a car will be ready for launch until 2025 to 2027 at the earliest.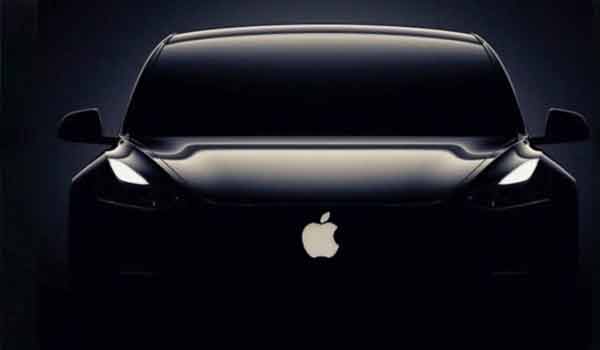 In 2020, it is believed that Apple is still working on self driving related hardware, software and service as a potential product, instead of actual Apple-branded cars.
In the first half of 2021, Apple lost several top managers for the self-driving car team, which could potentially result in development setbacks.
On January 8, the Korea Economic Daily reported that Hyundai were in early discussions with Apple to jointly develop and produce self-driving electric cars. Some weeks later, in late January, Apple announced some upper-level engineering changes.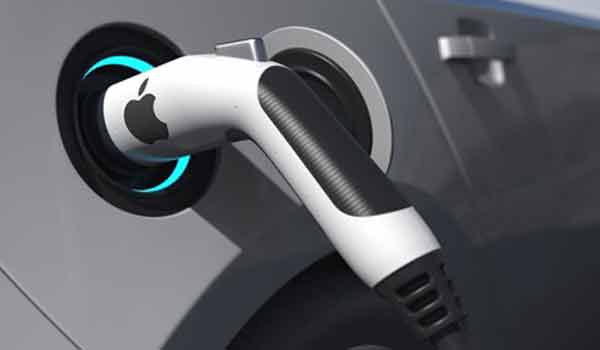 By early February, it appeared that Apple was close to a $3.59B deal with Hyundai to use its Kia Motors West Point, Georgia manufacturing plant for the car. The car was rumoured to be a fully autonomous machine without a driver's seat. However, in February 2021, Hyundai and Kia confirmed that they were not in talks with Apple to develop a car.
The next Apple Car speculation was that Apple was shopping around for LIDAR navigation sensor suppliers for its project.
Apple's car team is said to be aiming to create a self-driving vehicle that would let a user input their destination and be driven there with "little or no other engagement."
Apple analyst Ming-Chi Kuo believes the car will be Apple's "next star product" with Apple able to offer "better integration of hardware, software and services" than potential competitors in the automotive market, with Apple-designed chips manufactured by TSMC.
Also See: Buy and sell cars faster on Carmart NG