Nigerian Supercar Maker, Jerry Mallo, Showcases His Market-ready Tractors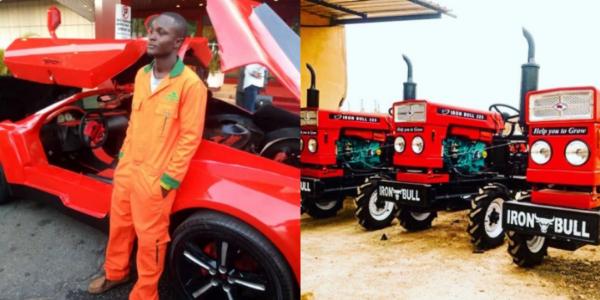 Nigerian supercar and tractor, Jerry Mallo, showcases his Market-ready tractors.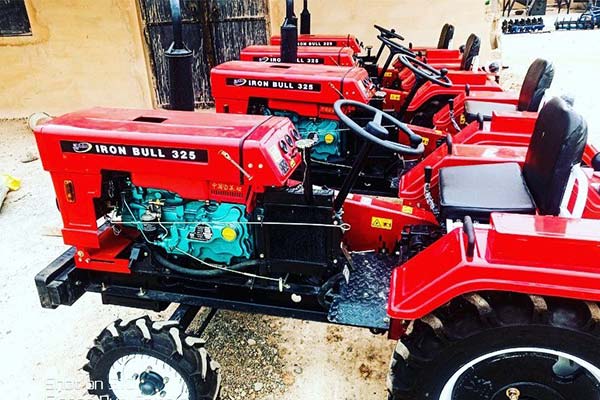 Nigerian Tractor Manufacturer, Jerry Mallo, is at it again as he displays his 'Iron Bull' farming tractors that are up for sale. He posted pictures of the market ready tractors on his twitter handle, which has attracted reactions.
26 year old Mallo wrote:
"Fully coupled and ready to deliver. 25Hp & 32Hp available at #BennieAgro Ltd. Implements accompanying the Tractor .:Harrow, Plough & Ridger. Let's make Farming Season easier and Bountifully this Year. +2348168338730, 09081909948"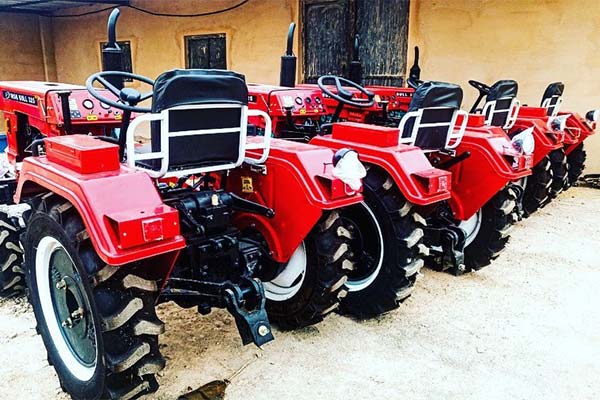 Below are reactions from users:
@phi_sanctus, who asked for the price of the tractors, wrote: "Price please???"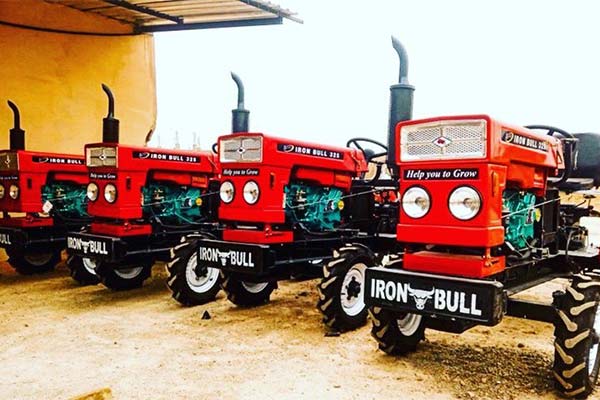 @sholbest praised Mallo's genius by noting: "You are a blessing to the country. Keep up the good work. Will spread the info"
@nvwole gave kudos to Jerry's impact on Nigeria's agricultural system. He wrote: "You are a special breed and deserves all the best. Of course, i can't buy. I can retweet. God bless your hustle."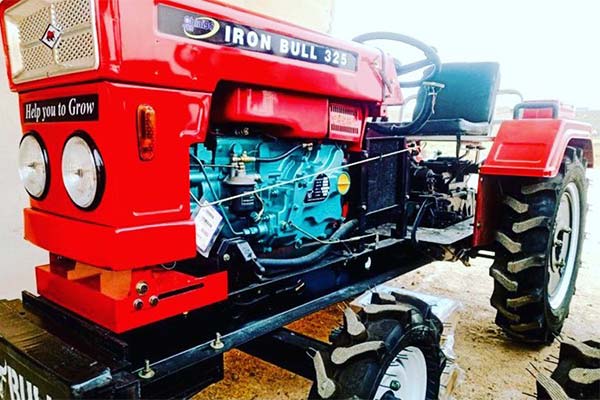 Recall that Fabrication engineer and chief executive officer of Bennie Technologies LTD, Jerry Mallo, unveiled Nigeria's first locally manufactured carbon fibre sports car back in 2019.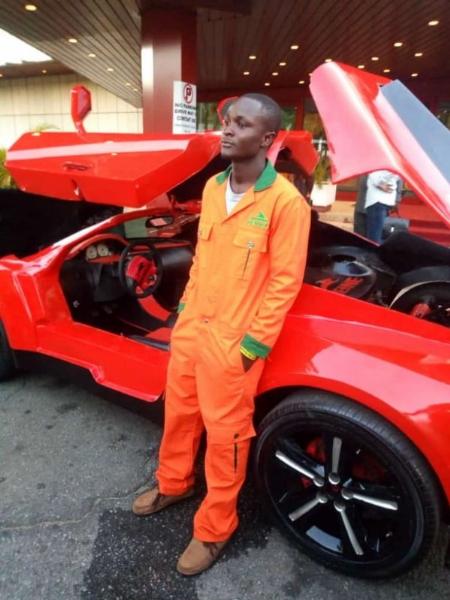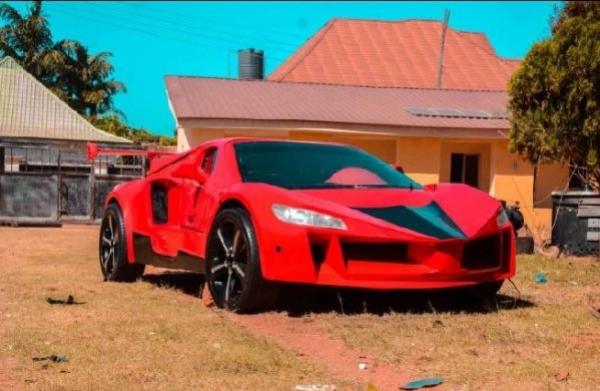 The sports car, named 'Bennie Purrie', was launched at Transcorp Hilton in Abuja.
The carbon fibre, which is the car's main component, gives it an impressive strength-to-weight ratio. It is five times lighter and 10 times stronger than typical steel. In fact, Formula One race cars are all carbon fibre, something that is a safety, and not performance, regulation. The car will therefore protect its occupants while maintaining a relatively higher speed than most cars.