2021 Jaguar F-Type Is Meaner And More Powerful (Photos)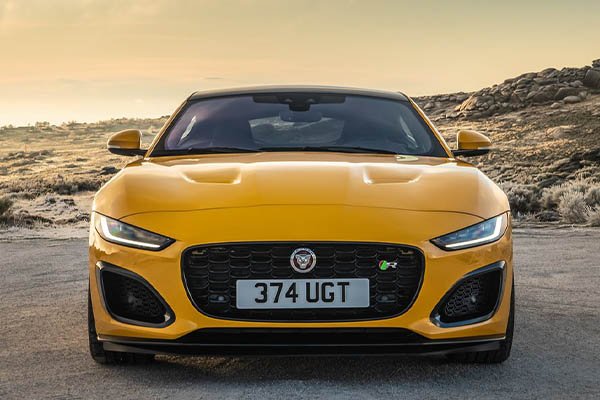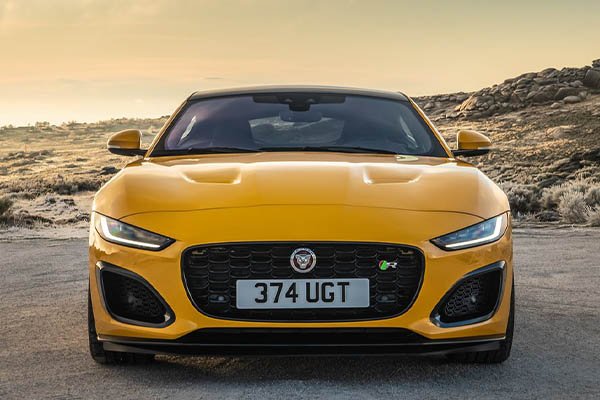 It's about time that Jaguar did something about its aging line-up and they have started to respond in as such. Presenting the 2021 Jaguar F-Type sports car in a coupe and convertible guise. The facelift is very pronounced and totally looks like a new car but the interior and body gives it away. In this article, we will be looking at what makes this facelifted Jaguar F-Type better than before.
The Looks
The first thing you will notice about the F-Type is the looks. The looks is damn better than before, especially at the front. The front has new headlights and it makes it meaner than before. The new front fascia makes the F-Type more mature than before and bolder too. Another thing to notice is the new clamshell hood, with air vents positioned farther forward. Along with a new front bumper, the model features subtle changes farther back, including fender vents with the Jaguar Leaper logo and updated rear light clusters.




Inside The Cabin
The cabin of the new 2021 Jaguar F-Type is also refreshed and now features a digital instrument cluster and the company's latest infotainment system with Apple CarPlay, Android Auto and over-the-air updates. The screen adds an updated edition of JLR's InControl Pro software. The F-type doesn't get the dual-screen found in many new JLR products, retaining the conventional climate controls that have been found in the car for the past few years. Lightweight slimline seats combine an ergonomically-optimized form with outstanding comfort, further enhanced by heating and cooling options.



Engine Performance
The engine variants start with a turbocharged 296 hp 2.0-liter four-cylinder unit. The other engine includes a supercharged 380 hp 3.0-liter V6. Both paired to an 8-speed automatic transmission with paddles on the steering wheel.
The range-topping variant F-Type R is powered by a supercharged 5.0-liter V8 that pumps out 567 hp to all four wheels. It is capable of a 0-60 mph (96 km/h) in 3.5 seconds and of a 186 mph (300 km/h) top speed.