Porsche Unveils 2020 Cayenne Coupe, But It Is Not A Real Coupe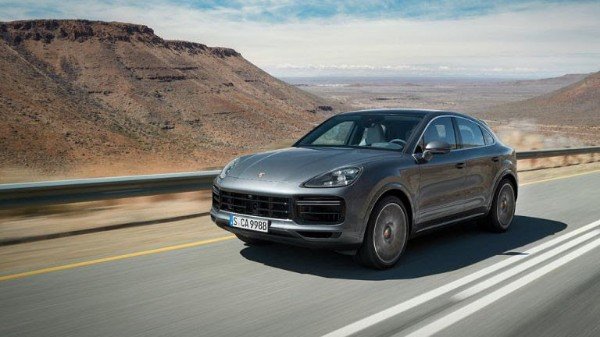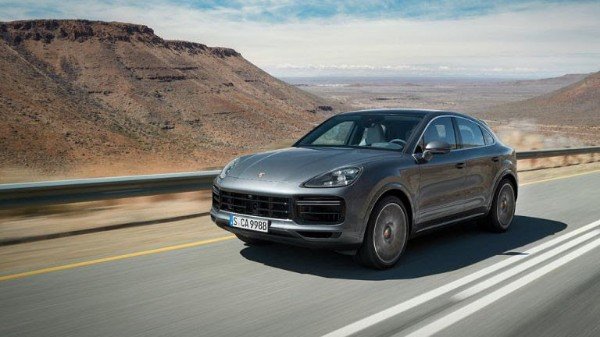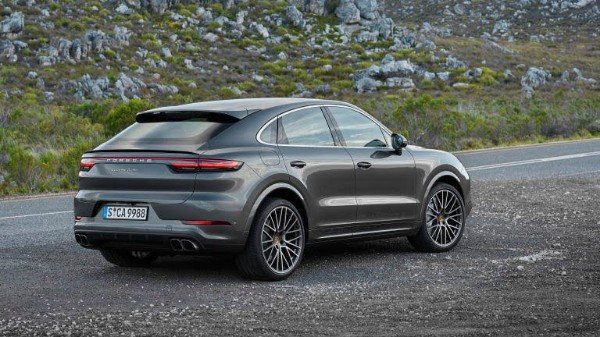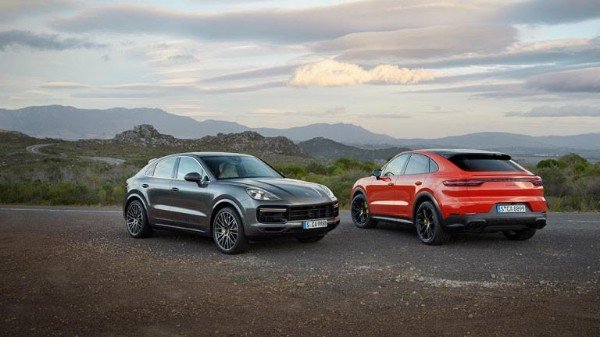 Porsche has joined Mercedes-Benz, Audi and BMW by unveiling a coupe version of its Cayenne Sport Utility Vehicle .
The Coupe flavors of the Cayennes SUV -the Cayenne Coupe and Cayenne Coupe Turbo , designed to compete with models like the BMW X6, the Mercedes-AMG GLE coupe and its Audi Q8 sister model, features a standard panoramic glass roof and optional full high-gloss carbon-fiber roof, eight-way power seats, 20-inch wheels, the Sport Chrono package, Porsche Active Suspension Management and parking assist.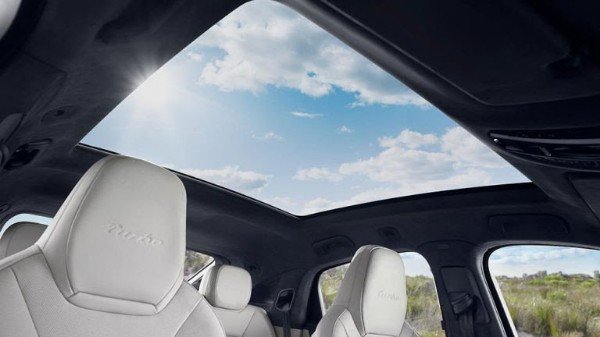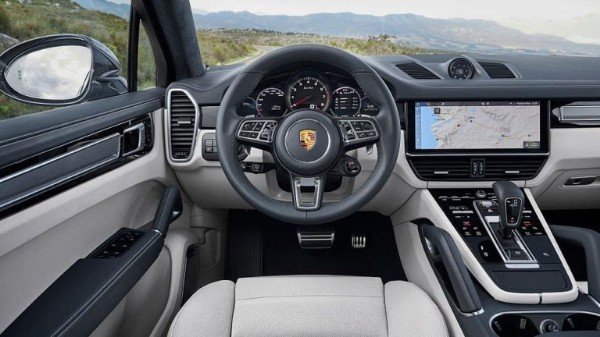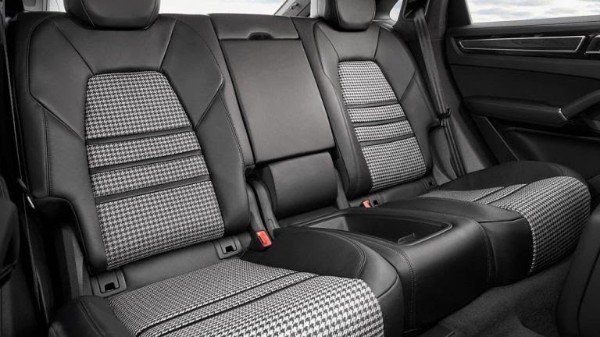 According to Porsche, the main differences between the new Cayenne Coupe and the regular Cayenne are:
"The Coupe includes all the technical highlights of the current Cayenne, but has an even more dynamic design and new technical details that position it as more progressive, athletic, and emotional"
"The highlights of the new model include sharper lines with a redesigned rear section, an adaptive rear spoiler, individual rear seats, and either a panoramic fixed glass roof fitted as standard, or an optional carbon fiber roof"
The Cayenne coupe will come with the 340-hp turbocharged 3.0-liter V-6 engine. It will gets to 60 mph in 5.7 seconds, or 5.6 seconds after adding the optional lightweight sports packages.
The Cayenne Turbo coupe will have a 550-hp twin-turbo 4.0-liter V-8 that produces 541 horsepower, bringing the 0-60 mph time down to 3.7 seconds.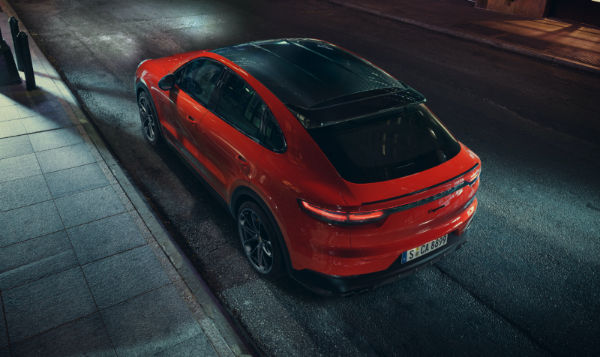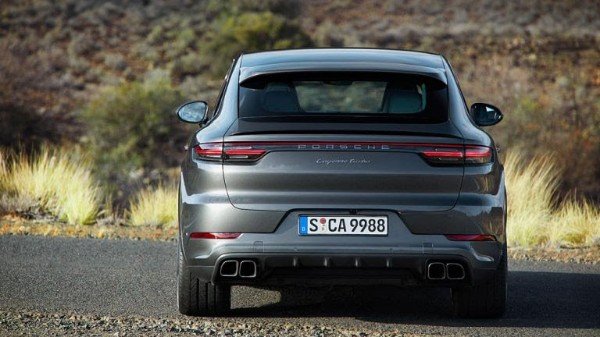 The Cayenne S, the Cayenne E-Hybrid and the upcoming Turbo S E-Hybrid models will also be offered in coupe form as well.
The starting price of the 2020 Porsche Cayenne Coupe is $75,300 -that's almost $10,000 more than a base Cayenne,while the Coupe Turbo starts at $130,100 – which is $5500 more than the regular Cayenne Turbo.