Iconic Carmakers Who Recently Started Producing SUVs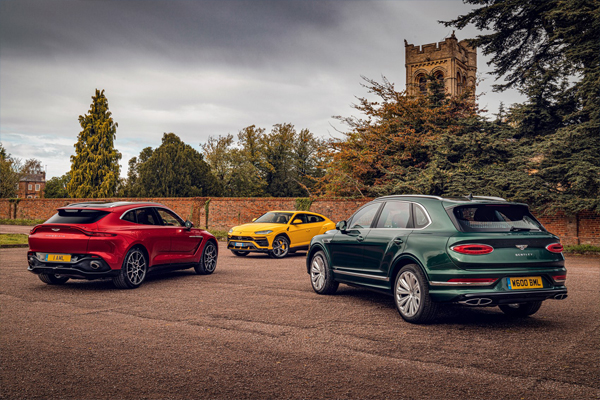 Almost every single renowned car brand in the market offers (or has real plans to offer in the near future) either an SUV or a crossover vehicle. But not all. There is still a few holdouts. Iconic Carmakers
In this article, I detail some iconic carmakers who recently bowed to pressure and joined the league of manufacturers of SUVs.
Lamborghini –
Urus
Automobili Lamborghini S.p.A. is an Italian brand and manufacturer of luxury sports cars. It is based in Sant'Agata Bolognese.
On 4 December 2017, Lamborghini unveiled its first SUV, the Urus. The debut Urus  was put on the market for the 2018 model year.
Porsche –
Cayenne
The Porsche Cayenne is a mid-size luxury crossover sport utility vehicle. It is produced by the German manufacturer Porsche since 2002. It is the first SUV the German automaker. Iconic Carmakers
Bentley –
Bentayga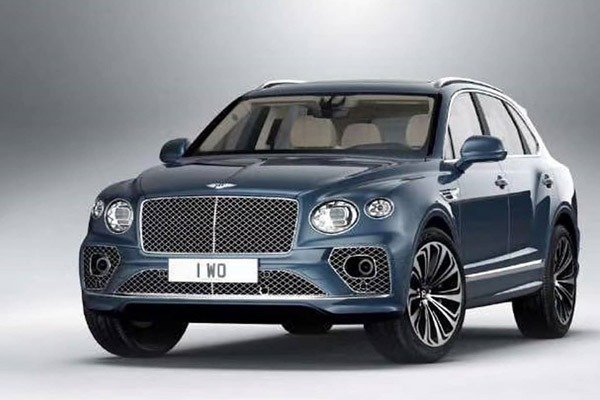 The Bentayga is a large, mid-size, front-engine, luxury SUV from this Volkswagen-owned British automaker, Bentley. It's one of the most luxurious and expensive vehicles on the road today.
Bentley began marketing the Bentayga beginning with model year 2016.
Rolls-Royce –
Cullinan

The Cullinan is a luxury sport utility vehicle (SUV) produced by Rolls-Royce Motor Cars. The Cullinan is the brand's first all-wheel drive vehicle.
The Cullinan sits above the Ghost and below the Phantom in Rolls-Royce's line-up. 
Jaguar –
F
–Pace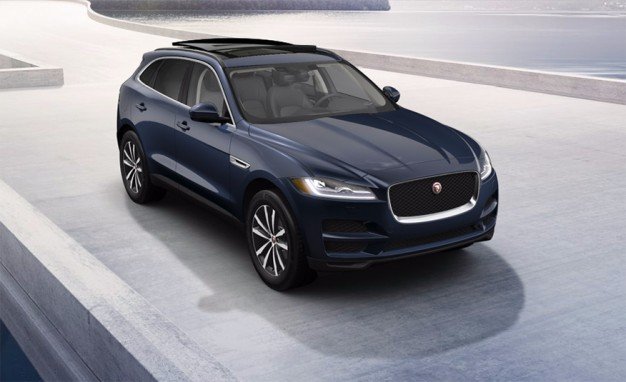 The F-Pace is the first SUV from the stable of British car manufacturer, Jaguar. Its sales commenced in 2016 following an unveiling at the International Motor Show Germany in Frankfurt in September 2015. Iconic Carmakers
Alfa Romeo –
Stelvio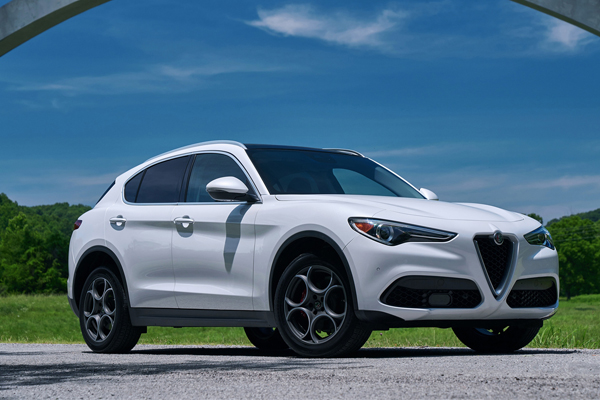 The Stelvio (Tipo 949) is a compact luxury crossover SUV manufactured and marketed by the Alfa Romeo subdivision of FCA. It was first revealed at the 2016 Los Angeles Auto Show, and entering production at the Cassino Plant at the end of 2016. It is currently Alfa Romeo's best-selling model, with roughly 43,000 sold in 2018. Iconic Carmakers
Aston Martin –
DBX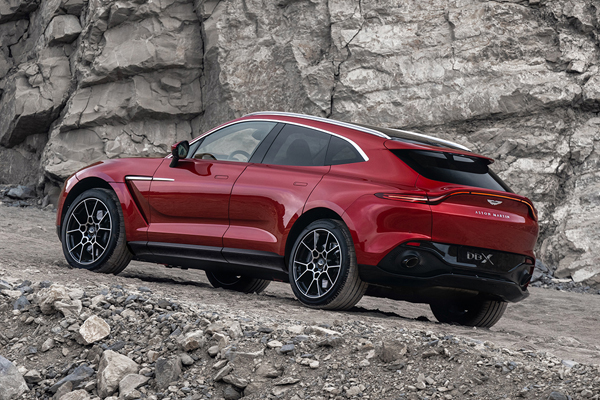 Aston Martin recently unveiled its first SUV, the DBX, etc. The DBX is a mid-sized, front-engine, all-wheel drive luxury crossover produced by the British luxury car manufacturer. Production officially started on 9 July 2020. Iconic Carmakers