Ferrari Purosangue: Countdown To The Release Of Ferrari's First SUV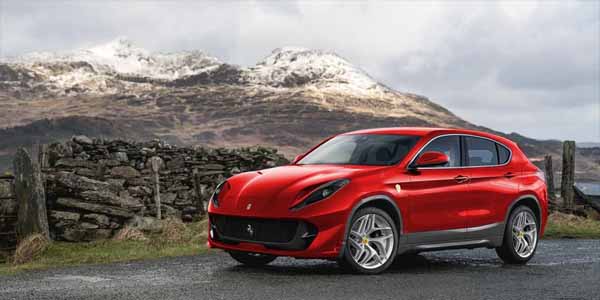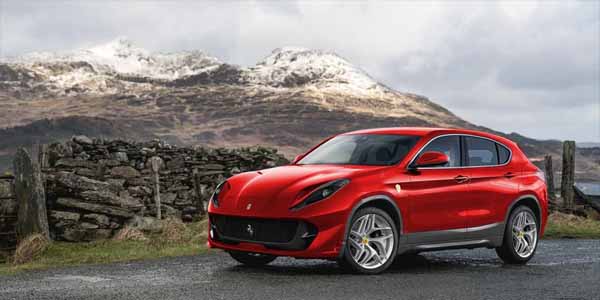 We never thought we would see the day where a Ferrari SUV became a reality. Ferrari Purosangue
Even hardcore Ferrari fans did not see this coming.
In 2020, Ferrari revealed plans for its first SUV, named Purosangue.
The Ferrari Purosangue is set to debut in 2021 for the 2022 model year.
Interestingly, all these are coming despite the Italian supercar-maker's past statements that producing an SUV is not in their plans.
However, the birth of the first Ferrari SUV has been a controversial affair so far. For instance, the company does not even want to call the Purosangue an SUV. Instead, they are pushing for the name "FUV".
The Purosangue will probably be as powerful and luxurious as Ferrari's other models.
In the spy shots that has been released, the 2022 Ferrari Purosangue appears to be based on the Maserati Levante.
We aren't sure what will be under the hood, but the Purosangue might get either a turbocharged V-8 or a mighty V-12 engine like that of Ferrari's legendary supercars.
Though an SUV is definitely a step away from Ferrari's ordinary, it will still boast the brand's iconic flair. It will sport the same twin exhaust pipes and brake discs found on any of the automaker's sports cars.
No word on pricing yet, but the Ferrari SUV is expected to cost in the $300,000 range.
This quickly approaching debut means the vehicle spied in the video is very close to the production-ready vehicle. Since this is their first SUV, Ferrari needs to spend a huge amount of effort refining the package since this is a vehicle that will be used daily by customers.
However, many observers think the late head founder of Ferrari, Enzo Ferrari, would not approve of the new SUV.