5 Iconic Carmakers That Do Not Make SUVs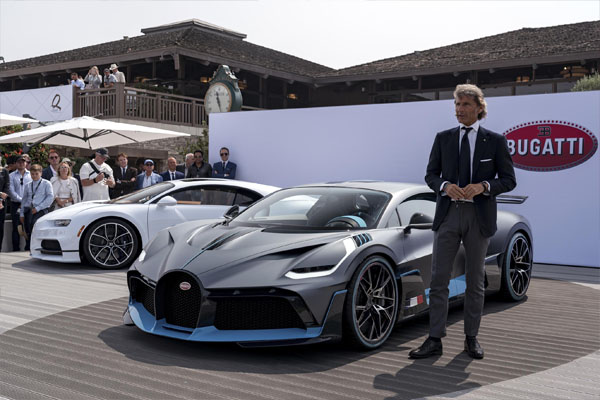 In the motoring world, it is becoming almost impossible by automakers to ignore the allure of an SUV.
SUVs are becoming increasingly popular, and car-makers realize that a high-performance luxury SUV would be quite popular among folks with deep pockets.
Lamborghini started the trend with the Urus. This SUV helped the Italian automaker generate record sales.
Other brands have joined the bandwagon: Porsche has the Cayenne, Bentley has the Bentayga, Rolls-Royce has the Cullinan, Jaguar has F-Pace, Alfa Romeo has the Stelvio.
Aston Martin recently unveiled its first SUV, the DBX, etc. Ferrari is developing one that is planned to be named Purosangue.
The "never say never to SUVs" mantra seems to apply to any brand these days. So, I started to wonder just how many companies are left with no SUVs or real plans to build SUVs or crossovers.
In this article, we will be highlighting some ionic carmakers who have refused to build SUVs for their auto-brands so far.
Note, this is just covering specific car marques— Chrysler, for example, sells no Chrysler-badged SUVs, but, of course, FCA owns both Chrysler and Jeep, which pretty much only sells SUVs. So enjoy our compilation.
Pagani
Pagani Automobili S.p.A. is an Italian manufacturer of sports cars and carbon fiber components. The company was founded in 1992 by the Argentinian Horacio Pagani. It is based in San Cesario sul Panaro, near Modena, Italy.
Pagani have no plans for an SUV. However, Horacio Pagani admitted he has considered developing a jacked-up SUV because "it is something that has been discussed a number of times with collectors."
"[The SUV] would need to have a price tag of €3 million ($3.3M) or above to be in line with our current strategy. We don't know if there is any market for such a product, but there could not be any compromise.", he said.
Koenigsegg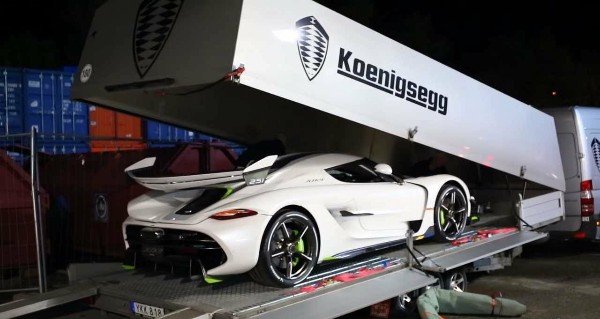 Koenigsegg Automotive is a manufacturer of high-performance sports cars, based in Ängelholm, Skåne County, Sweden.
Christian von Koenigsegg founded the company in 1994 in Sweden, with the intention of producing a "world-class" sports car.
Word has it that we might see a Koenigsegg SUV in its lineup in the future, but Christian von Koenigsegg said, back in 2016, that such a project won't happen. However, he said he believed that a people hauler is definitely on the company's drawing table.
McLaren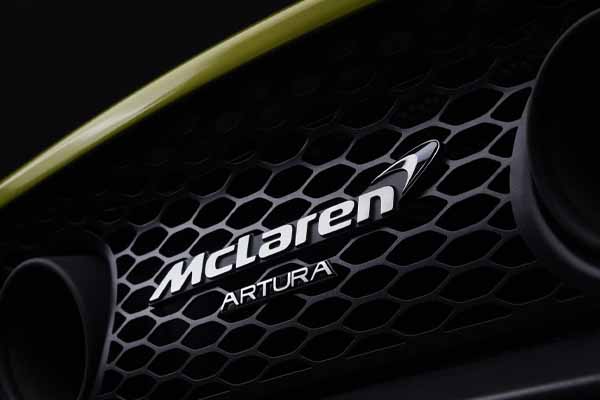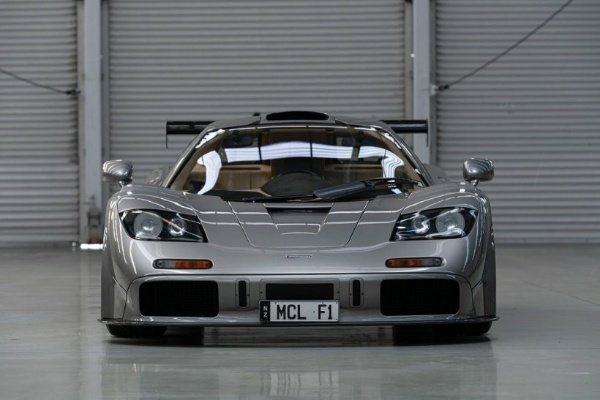 McLaren Automotive is a British automotive manufacturer based at the McLaren Technology Centre in Woking, Surrey.
The carmaker has built a reputation for producing the most incredible supercars in the world. McLaren has stubbornly refused to jump on the SUV bandwagon.
However, in a surprise move, in March 2020, McLaren released a shadowy teaser photo previewing what might be it's first-ever SUV. It's called the McLaren GTX.
Bugatti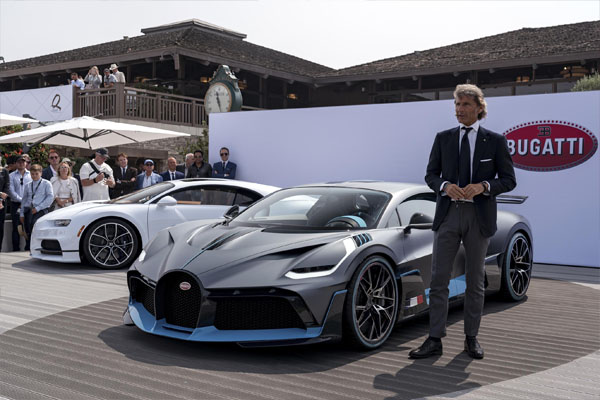 Automobiles Ettore Bugatti was a French car manufacturer of high-performance automobiles. It was founded in 1909 in the then-German city of Molsheim, Alsace by the Italian-born industrial designer Ettore Bugatti. Their cars were known for their design beauty and for their many race victories.
All the signs are pointing to an SUV from Bugatti.
However, Bugatti boss, Stephan Winkelmann is on record stating 'there will be no SUV from Bugatti'. "Instead, a higher-riding, crossover-influenced sports car as its second model range – but it won't be a traditional SUV", Winkelmann vows.
Chrysler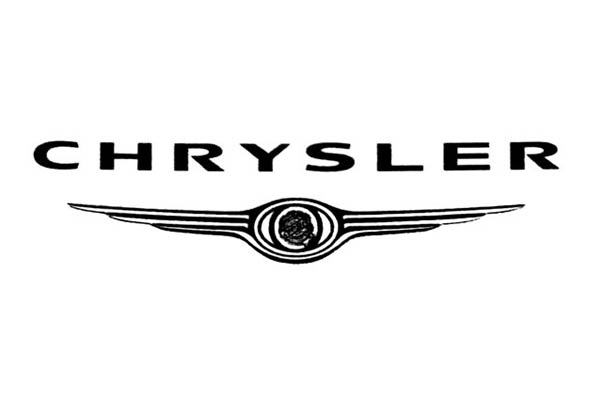 Chrysler is one of the "Big Three" automobile manufacturers in the United States, headquartered in Auburn Hills, Michigan.
The company sells no Chrysler-badged SUVs, but, of course, FCA owns both Chrysler. Dodge, Jeep, Fiat, Alfa Romeo, and Maserati  are all SUVs produce for the FCA group, so Chrysler's absence from the segment is understandable and can be excused.