5 Most Expensive New Cars And Their Jaw-dropping Prices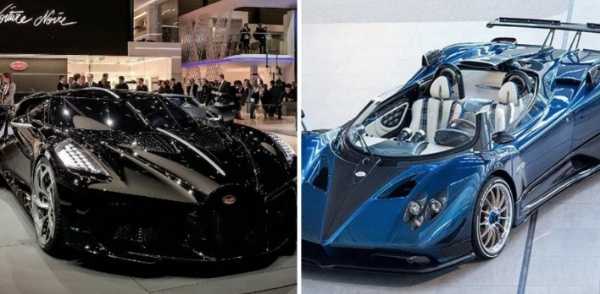 From exclusive one-offs like Sweptail to limited-edition Divo, check out the 5 most expensive brand new cars as well as their jaw-dropping price tag.
Which Of These 5 Exclusive And Rare Cars Is Your Favourite ?
Luxury car makers around the world keeps rolling out limited-edition cars and one-off models as the project seems very lucrative for them.
Their claim is that — the rich, who are getting richer every day, keeps asking about building an exclusive models.
Ferrari, Bugatti and Mercedes, are just few of several automakers churning out seven-figure one-offs and exclusive models to satisfy the needs of their loyal customers.
The following cars are the 5 most expensive and exclusive production cars on the planet.
Note : These prices excludes the destination and clearing costs in Nigeria.
5) Bugatti Divo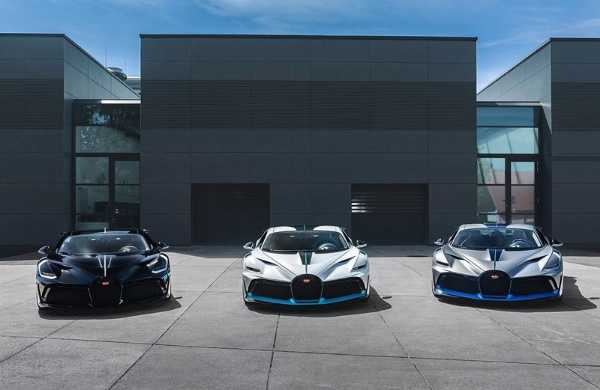 At nearly $6 million, the Chiron-based hypercar is currently one of the rarest cars on the road.
While the engine remains untouched, the Bugatti Divo is specially made for corners while the Chiron is made for straight-lines.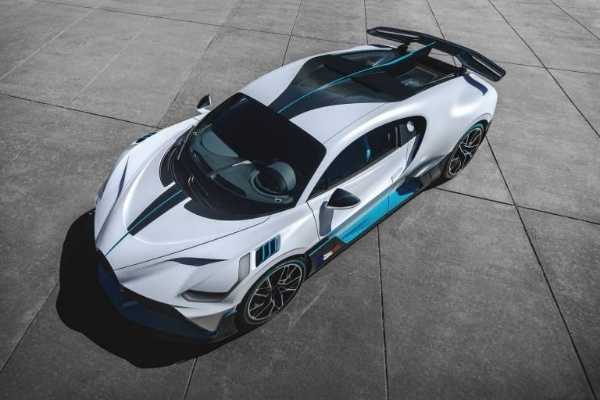 Production of the $5.9 million (₦2.2 billion) hypercar is limited to 40 units. And all examples were spoken for before being shown to the public.
4) Bugatti Centodieci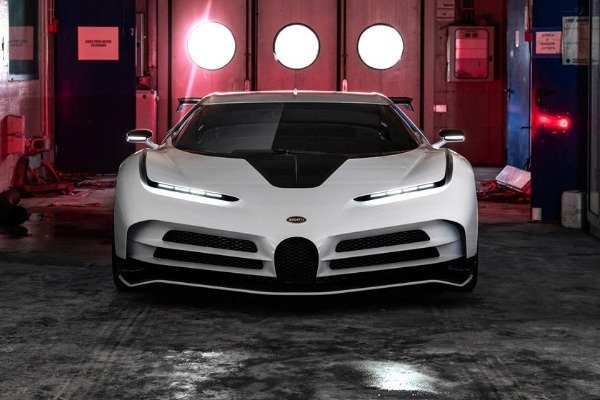 The Centodieci, which means 110 in Italian, was unveiled in 2019 to celebrate Bugatti's 110 years anniversary.
It also pays homage to its iconic 90s EB110 supercar that celebrated Ettore Bugatti's 110th birthday in 1991.
Just 10 will be built, each with a starting price of $9m (₦3.4 billion).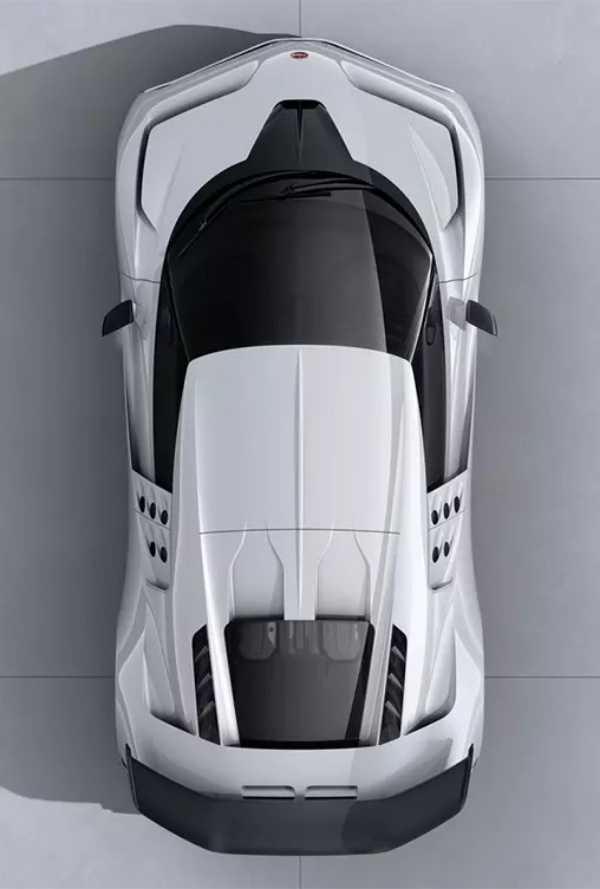 3) Rolls-Royce Sweptail
At $13m (₦4.9 billion), the Sweptail, unveiled in 2017, is currently the most expensive car ever in Rolls-Royce history.
It took Rolls-Royce about four years to complete the one-off after a billionaire client placed the order back in 2013.
The Sweptail was the most expensive production car ever before being displaced by Pagani Zonda HP Barchetta.
2) Pagani Zonda HP Barchetta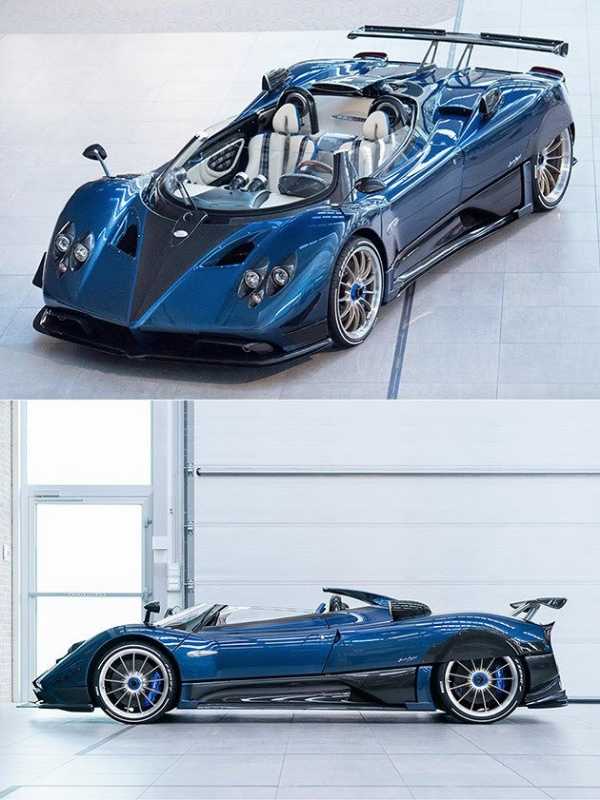 The extremely limited-edition Pagani Zonda HP Barchetta was unveiled in 2018 to commemorate the Pagani Zonda's 18th anniversary.
Just three examples of this Pagani Zonda HP Barchetta will be built, each costing a staggering $17.5m (₦6.7 billion).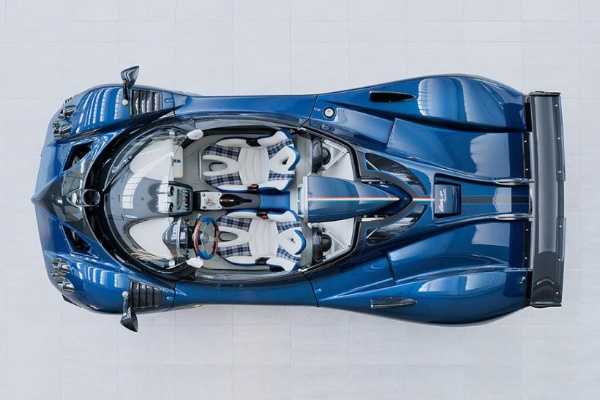 One of these rare cars was reserved as a gift for the company's founder Horacio Pagani celebrate his 60th birthday. The other two were pre-sold before its unveiling.
1) Bugatti La Voiture Noire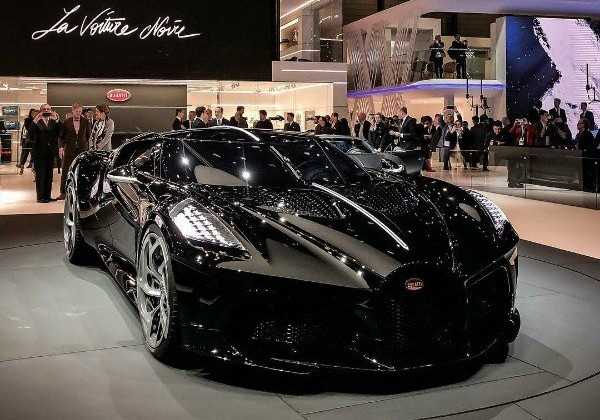 Inspired by the legendary Type 57 Atlantic of Bugatti's earlier history, the breathtaking exclusive one-off Bugatti La Voiture Noire is currently the world's most expensive brand new car ever.
According to Bugatti, the unnamed buyer of the $18.68 (₦7.1 billion) La Voiture Noire agreed to buy it on the spot after seeing only the sketches.
"As soon as a customer makes a public claim, then we can refer to that, but other than that we will honor a customer's anonymity and he will decide whether or not he wants to remain anonymous"
Which Of These 5 Exclusive And Rare Cars Is Your Favourite ?