Mercedes Rented And Dismantled A Tesla Model X Ahead Of Its Own Electric SUV Launch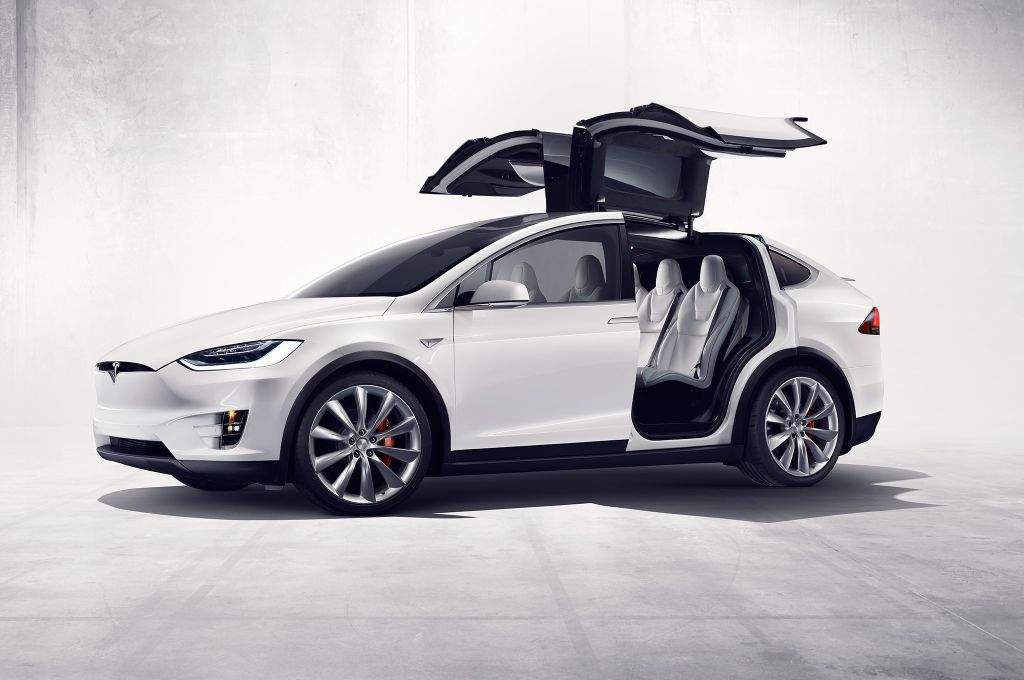 Within the automotive industry, it's a common practice for companies to buy vehicles from competitors in order to reverse-engineer or benchmark them to learn precisely what they are up against.
But Mercedes-Benz reportedly used a particularly strange and arguably shady way to do it for the Tesla Model X.
Daimler rented the Model X for seven weeks in July and August from Sixt. The 100-kWh Model X belonged to Bavarian couple, who own three Teslas they put up for rent usually to wedding parties and other events directly as an additional source of income.
Shortly after handing over the keys of the Model X, Sixt received a notification on his phone that it was being charged near Barcelona in Spain ,much farther away than the rental agreement allowed. He then became suspicious and started tracking the car's movements more often.
Daimler completely dismantled and re-assembled the vehicle before returning a car with a warped tailgate and damaged paint, as well as trim torn from the front door. Other parts of the trim had been taped back together.
Onboard GPS systems showed that the car went on test tracks near Barcelona, Spain and at their test track in Sindelfingen ,near Stuttgart in Germany, another use prohibited by Sixt's rental agreements.
It makes sense for the German automaker to be interested in the Model X at this point since it's the only all-electric SUV on the market and Mercedes are about to launch their own all-electric SUV,the Mercedes EQC in 2019.
Daimler reportedly compensated the owners in part, but the couple is still demanding full payment for an estimated more than €15,000 ($17,772) in damage.
I still don't understand why Daimler can't simply buy one from Tesla. They didn't have to ruin someone else's Model X.
Was It A Shady Move?What do you think?