All You Need To Know About Minibus Transportation Business In Nigeria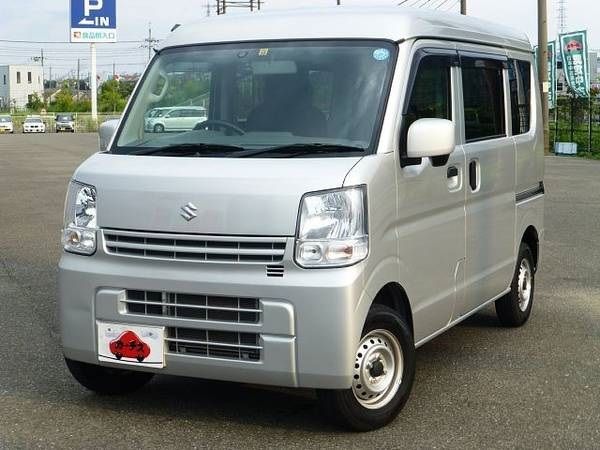 The minibus transportation business under the transport sector, is one of the booming businesses we have in Nigeria at the moment. A lot of people delved into the business on time, and are now reaping the fruit of their labour. On the other hand, there are still some who are regretting going into the business due to the wrong decisions they made earlier on.
In this write-up, we would tell you  all you need to know about this minibus business. This ranges from making the right choice of minibus; doing the proper conversion; registration; and so many other important things you may need to know.
The important things you need to know about this business will come in various subsections and we would try as much as possible to make it easily comprehensible and straight to the point.
In case you have plans of venturing into this business, be sure you're in the right place to get the information you need to pursue this your plan.
After our survey, we can for sure tell you that this business is lucrative enough. That's why you see a lot of people venturing into it and are flourishing. It may not be that easy, but with diligence and hardwork, you'll surely reach your set out goals.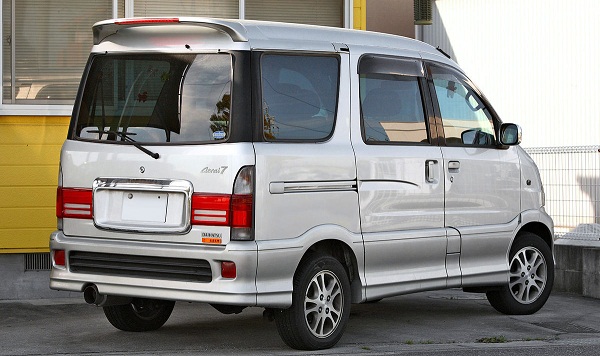 Different minibus brands and costs
The first thing in this business is getting the minibus for the business. Here, you'll have to pick from the varieties of the minibuses we have out there. Even though there are many brands, Hijet and Suzuki are the most preferred brand. Other brands include Honda, Nissan, Mitsubishi and so on but they are hardly seen. Out of ten minibuses you see plying our roads, eight of them is either Hijet or Suzuki.
These minibuses can either come with manual transmission or automatic transmission. The manual transmission minibus of any of these brands is quite costlier than the automatic transmission. There is this notion that the manual transmission hardly develops gearbox problems and are more durable for transport business.
The truth of the matter is that the durability and longevity of the car depends on how well the car is used and maintained. A properly maintained automatic minibus will serve you as a manual gearbox minibus would. Just ensure you service your car as at when due and with the right oil. This servicing include changing of engine and gearbox oil.
Below are the range of prices you can get these minibuses
i) Suzuki Hummer Face (Manual) – N950,000
ii) Suzuki Hummer Face (Automatic) – N1,000,000
iii) Hijet Cargo Hummer Face (Manual) – N1,100,000
iv) Hijet Cargo Hummer Face (Automatic) – N1,050,000
Conversion and Assembly
Most of these buses don't make it to Nigeria in whole; they are cut piece by piece and arranged in a container. On of the reasons why they do this is to accommodate more number of minibuses in a container. When you finally buy your own minibus, they can then assemble it for you.
During the assembly of these minibuses, they are also converted from right-hand-drive to left-hand-drive. Majority of these minibuses come from Asian countries that adopted right-hand-drive cars. What is basically done in this conversion is to move the steering and pedals to the left-hand side of the car. The gear lever is left out.
You don't have to pay extra money for this conversion. It is part of the money you paid when purchasing the minibus.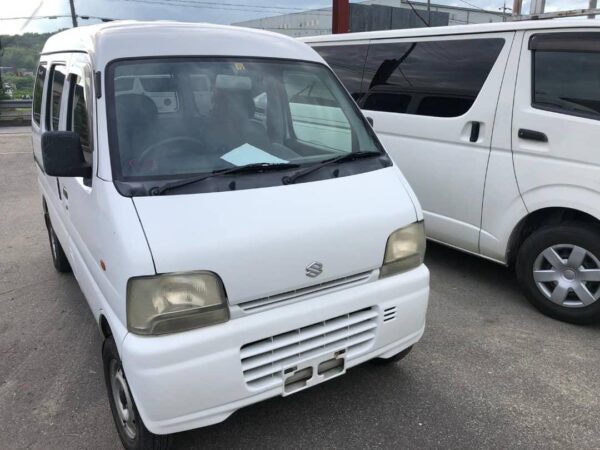 Addition of third row seats
After the conversion is done, third row seats have to be added. These buses come into Nigeria with just one back row seat. Addition of an extra back row seat will make the number of passengers you can carry for a trip to increase from four to seven.
You'll have to look for someone good in upholstery and then a good welder to give you a neat and solid job. If it isn't done properly, the seat may look tattered and can pull off when you brake abruptly.
The proper addition of this extra back row seat will cost you like N20,000 to N30,000.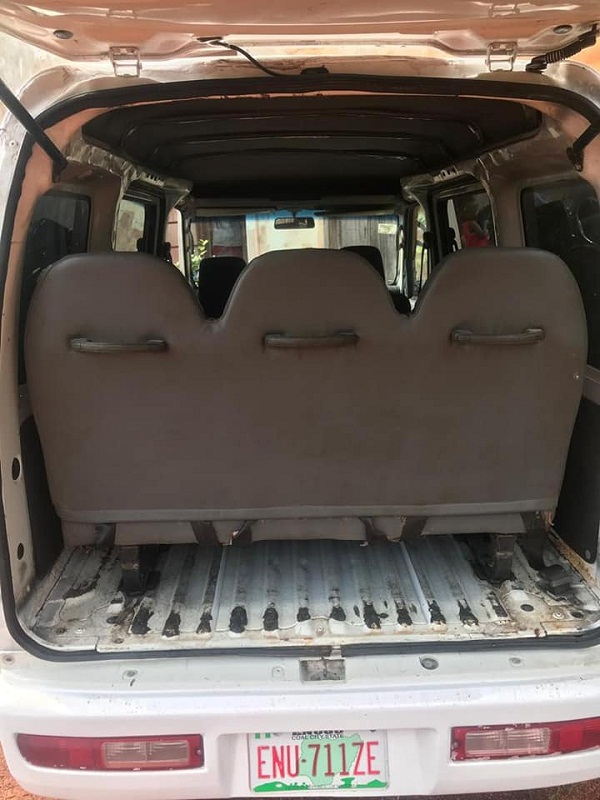 Painting
After the the conversion and assembly is done, this is among the last thing you do. This entails painting the minibus in the official colour of public transportation in the state of operation. For example, white and blue stripes for ENTRACO in Enugu and so on. Some states are painted yellow and some are just white. Your job is to find the correct colour for your preferred are of operation of your minibus before painting.
A very good painting will cost you like N30,ooo to N40,000. The actual cost of this painting depends on the bulkiness of the work  to be done on minibus.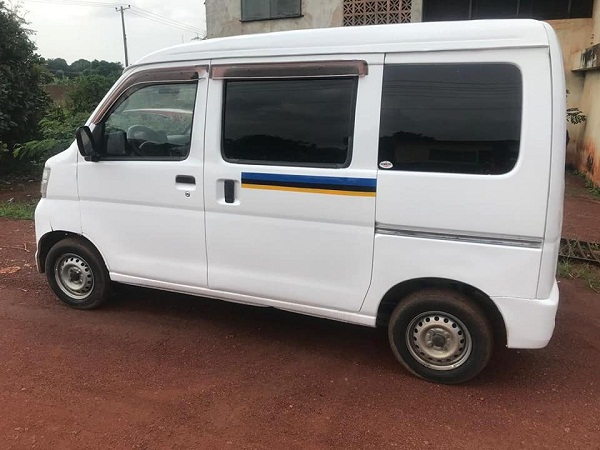 Minibus documents and registration
Below are the documents you'll need to get for your minibus and it will cost you around N30,000 to N40,000.
1. National Certificate Of Roadworthiness
2. Certificate Of Insurance (Third Party Insurance)
3. Commercial Mini Bus Vehicle License
4. Vehicle Identification Tag
5. Hackney Permit/State Carriage License, Inter State (I/S)
6. Allocation of Registration Number Certificate
7. Proof of Ownership Certificate
8. Revenue Collectors' Receipt
9. Particulars of Motor Vehicle from The Nigeria Police.
10. Tinted Permit (If the glasses come with factory fitted tints)
Servicing of Mini Bus
This is among the last thing you should do before your minibus hit the road to start off work. It is very important you do this servicing. It involves changing the old engine and gearbox oil to completely new ones. Also remember to use the right oil for the sake of your minibus. Using wrong oils can be catastrophic.
How to make money with your minibus
This is the final stage of the whole bulky processes. You'll have to choose how to get back your ROI. The most common of it all is driving the bus yourself or leasing it out on hire purchase. People who do not have time or can't run the the business first hand rely on hire purchase. They give out the bus to someone on certain terms and conditions. For hire purchase, the ownership of the minibus is transferred to the driver after he must have met a specific agreed upon monetary figure.
We hope you find this information helpful.
Don't forget to like, rate and share this post.