Mitsubishi may be plotting a new SUV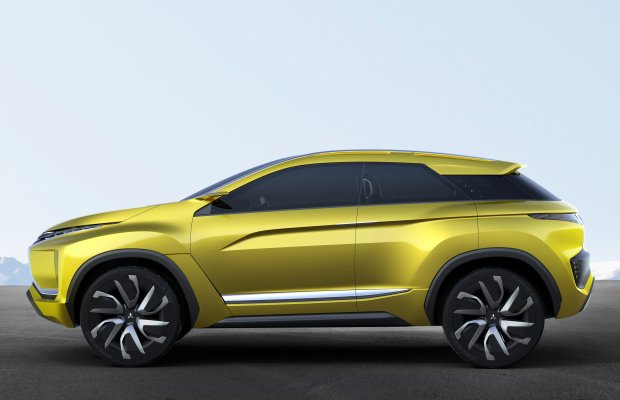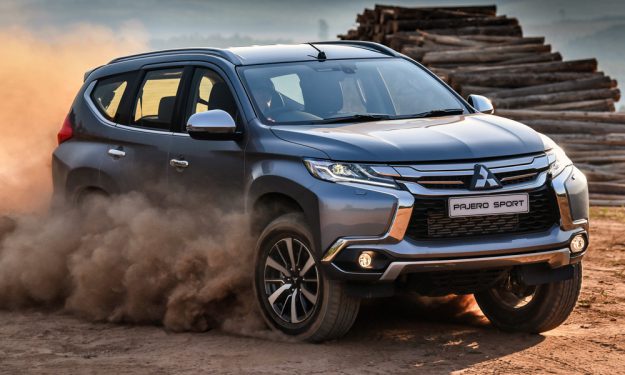 The Mitsubishi car brand has made a lot of sales in the previous year as a result of the strong headed and reliable performance of their cars. Now, the automaker is looking forward to giving their audience better products of its Outlander lineup.
Mitsubishi recently introduced an Eclipse Cross ride. There are also high possibilities that the car manufacturer would be producing an SUV anytime soon. The vice President and general manager of Mitsubishi design, Tsuneshiro Kunimoto made a statement in the confirmation of this as he said, "Yes, that is one thing we're looking at, a new SUV, the SUV is still growing, also in China and Europe, so it would be a good decision for Mitsubishi."
While Mitsubishi blends with the Renault-Nissan Alliance, the new concept is putting efforts into producing a four-wheel electric drivetrain that would be built with some advanced artificial intelligence technology, with beautifully designed aerodynamic SUV shape
Noted is the fact that the Pajero SUV is still having high sales across the globe except from the United States where it was being addressed as "Montero." Hence, the next SUV that would be manufactured by Mitsubishi is expected to create a loud noise with huge sales in different counties of the world.
Kunimoto further referenced Mitsubishi's new blend with one of world's famous automakers, Renault-Nissan Alliance, which has given Nissan about 34% stake in Mitsubishi, and has made Nissan the largest shareholder in the company. The recent link up is expected to be a step up stone for Mitsubishi as it would surely make building an SUV an easier task with greater performance.