Mitsubishi Motors Plans To Be An Electric Only Vehicle Brand In The 2030s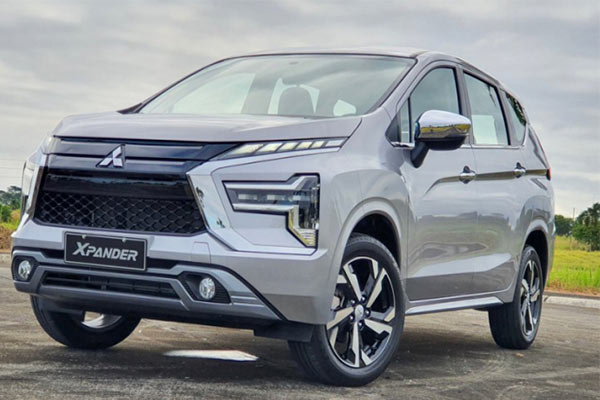 Mitsubishi Motors plans for hybrid and battery electric vehicles to account for all new car sales by the middle of the next decade, beefing up its electrification strategy for staying competitive in key markets.
The Japanese automaker announced its medium-term strategy called "Challenge 2025" accompanied by a group-shot teaser of no less than 16 upcoming model launches scheduled for the next five years. Among them, there are ICE-powered, hybrid, and fully electric models covering the kei car, supermini, two-row SUV, three-row SUV, pickup, and minivan segments. In order to make this happen, Mitsubishi will increase its R&D investment and amplify its collaboration with the other two members of the Alliance (Renault and Nissan).
With Challenge 2025, the carmaker will reduce vehicle CO2 emissions by 40% and operational CO2 reduction by 50% five years later. By 2035, the entire global fleet will be electrified. Mitsubishi specifically states that "EV" means a combination of plug-in hybrids, hybrids, and pure battery electric vehicles.
"Among our existing models, we'll expand the geographical areas where our flagship PHEV Outlander is being offered and build out the sales of the Minicab-MiEV light commercial EV that was relaunched last year," chief executive Takao Kato said.
Whatever approach Mitsubishi takes, it will likely be accompanied by a Nissan version, as common platforms and shared engineering are a big part of Mitsubishi's revived product outlook after Nissan purchased a controlling stake in the three-diamond brand in 2018.