Do You Like The All New Mitsubishi Xpander? (Photos)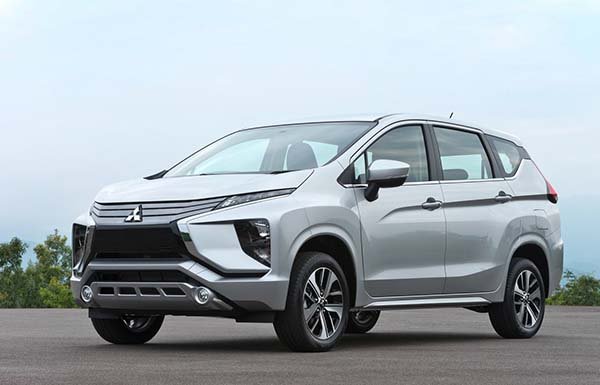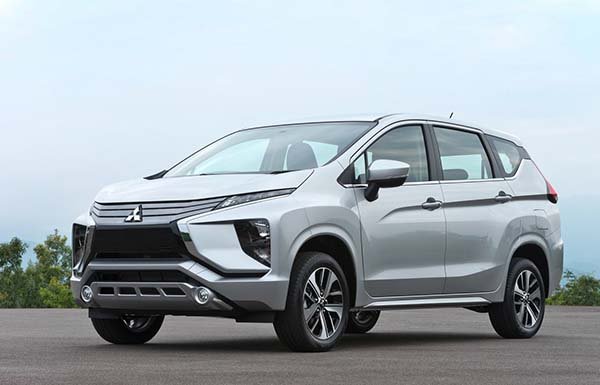 Mitsubishi revealed their all-new Mitsubishi Xpander at the Indonesia International Auto Show in Jakarta, Indonesia.
The exterior has prominent lines as well as a pair of sporty looking L-shaped LED taillights.
The seven-seater cabin is spacious. It has a three-spoke steering wheel, metallic accents, and an impressive number of storage compartments including 16 cup holders. In the tech aspect the Mitsubishi Xpander is equipped with digital multi-information display in the instrument cluster and an infotainment system with Bluetooth and Internet connectivity.
The sleek SUV is powered by a 1.5-liter petrol engine that produces a low 103hp. You have the liberty to choose either the five-speed manual or a four-speed automatic gearbox, regardless of your choice, all Mitsubishi Xpanders will be equipped with front-wheel drive.
Pricing starts from N5.2m ($14,152) excluding shipping and clearing, it's presently only sold at Indonesia, but will be in other markets early 2018.
See more photos below and tell us what you think about the Mitsubishi Xpander;
See Related Post: All New 2018 Acura RLX Is The Luxury Sedan You've Been Waiting For (Photos)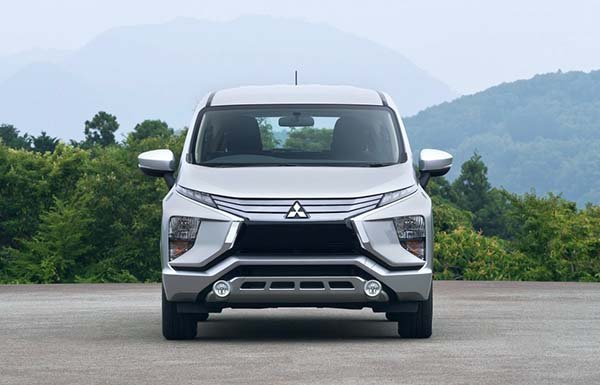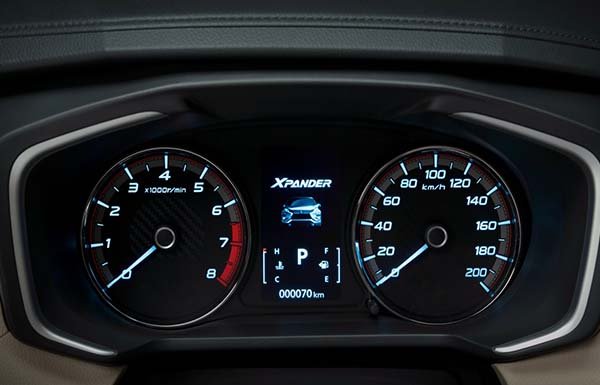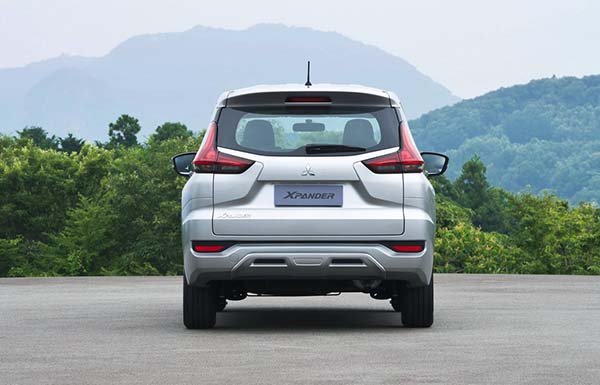 See Related Post: All New 2018 Acura RLX Is The Luxury Sedan You've Been Waiting For (Photos)