All New 2018 Acura RLX Is The Luxury Sedan You've Been Waiting For (Photos)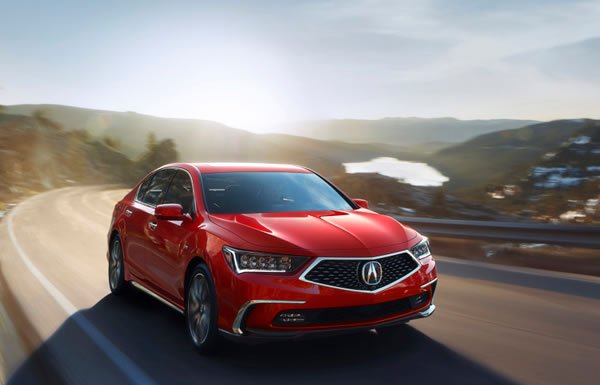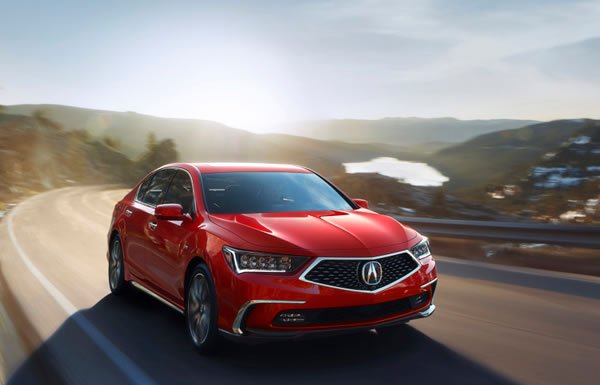 The 2018 Acura RLX is the fastest, most stylish and the most luxurious sedan you have been waiting for from Acura.
It is available in two version
-The 310 horsepower RLX with a Precision All-Wheel Steer (P-AWS).
– The 377 horsepower RLX Sport Hybrid with Super Handling All-Wheel Drive (SH-AWD).
Both models uses a 3.5-liter direct-injected V6, though the Sport Hybrid backs that up with three electric motors.
The RLX will be available with a Krell Audio System, surround view cameras, parking sensors, LED fog lights, remote engine start, ventilated and heated front seats, and heated rear seats and steering wheel.
"This redesign of the 2018 Acura RLX is transformational, creating road presence and styling that better reflect underlying performance capabilities of the vehicle," Acura vice president and general manager, Jon Ikeda, said in a statement.
Although Acura has not announced the official price of the sedans, expect the standard RLX to start at around N20 million, while the Sport Hybrid will cost around N21.8 million. Add shipping and clearing and the price surely exceeds N30m.
What do you like most about the 2018 Acura RLX?
See more photos..
See Related Post Top 3 Auction Companies Nigerians Buy Tokunbo Cars From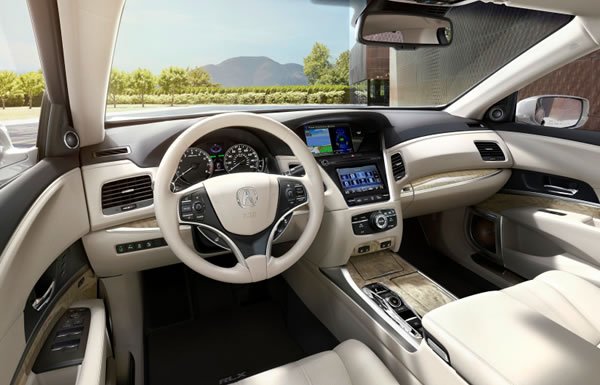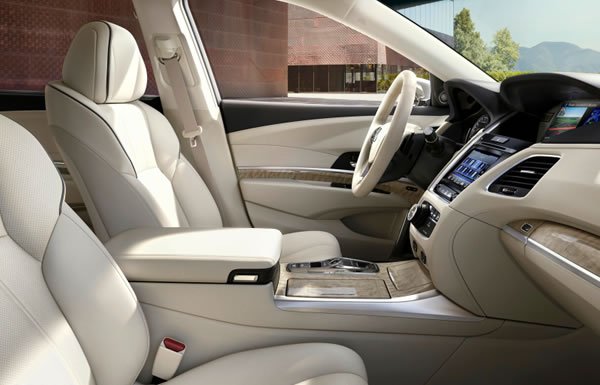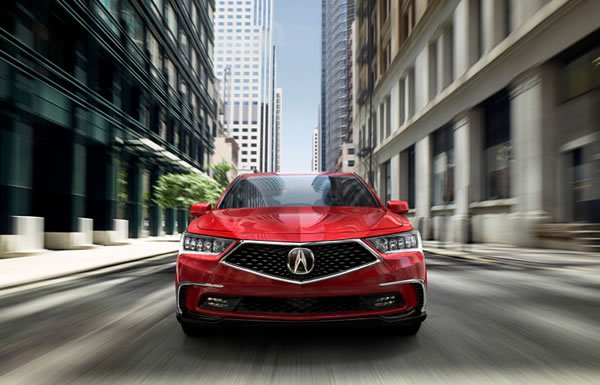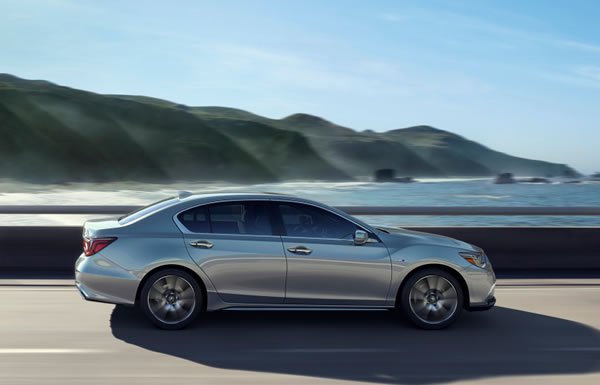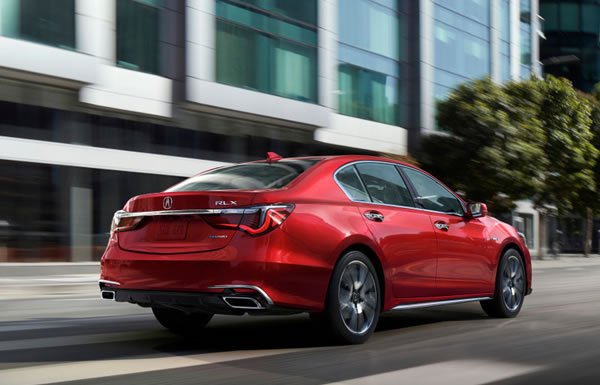 See Related Post Top 3 Auction Companies Nigerians Buy Tokunbo Cars From