Honda And General Motors Cancel Planned EV Collaboration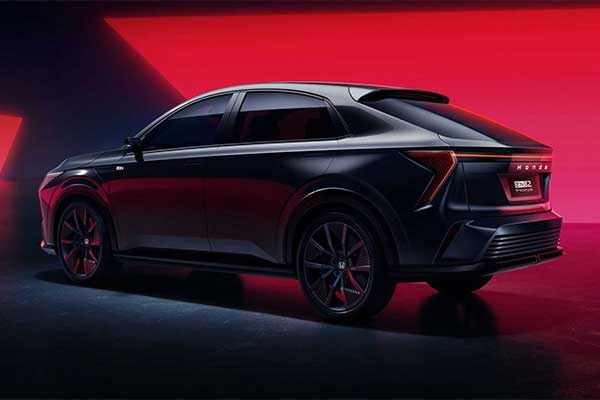 Honda's CEO, Toshihiro Mibe, provides some surprises on the exhibition floor in his home country with an important piece of news. He tells Bloomberg that Honda and General Motors are putting an end to the EV collaboration announced last year. The plan was to jointly develop an EV base mainly containing GM's Ultium technology, on which a series of compact and relatively affordable electric crossovers should appear. The aim was for an annual production of millions of EVs by 2027. So it now seems that none of that will happen.
Mibe says that both parties have taken a closer look at this over the past year and have come to the conclusion that it is 'too complicated from a business perspective'. According to him, the two companies will now 'look for a solution' separately. It is a striking move to pull the plug now because you would say that a year and a half after the plans were shared, everything is already on paper. It is possible that previous cooperation in this area was not entirely satisfactory. We're talking about the recently unveiled Honda Prologue and Acura ZDX on GM's Ultium platform.
This certainly does not mean the complete end of the collaboration between Honda and GM. In fact, in his speech in Tokyo, Mibe announced that Honda and GM have new plans in the field of self-driving vehicles. A self-driving taxi service using technology from Cruise, GM's autonomous driving business, is expected to be launched in Japan in 2026.