NADDC Visits IVM, All Assembled Nord A5 Sold In 2 Days, LAMATA Revamps 89 Bus Stops, Hit-and-run Driver Arrested, News In The Past Week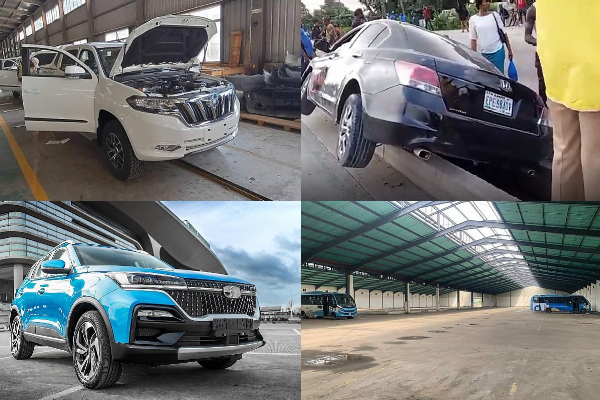 NADDC boss visits Innoson, All assembled Nord A5 sold in two days, LAMATA revamp 89 Bus Stops, hit-and-run driver arrested, news in the past week.
NADDC Boss Visits Innoson Factory, Urges Nigerians To Patronize Made-in-Nigeria Vehicles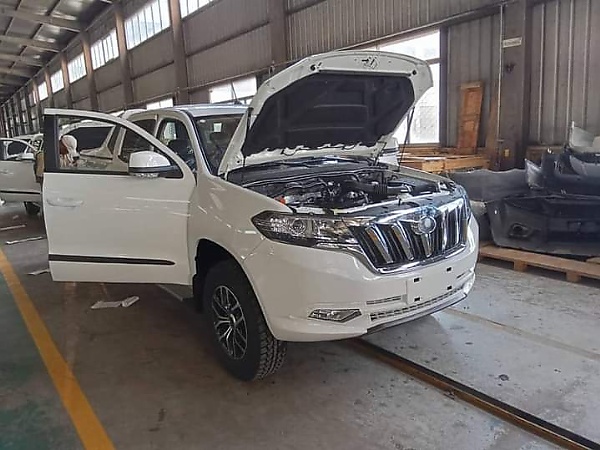 The new Director General Of National Automotive Design and Development Council (NADDC), Joseph Osanipin, has urged government agencies, private sectors and the public to embrace made-in-Nigeria vehicles to help grow the Nigeria automotive sector.
Osanipin made this appeal during his inaugural visit to Innoson Vehicle Manufacturing (IVM) factory at Nnewi, Anambra State on 14th November 2023, where he reaffirmed the Council's commitment to foster a conducive environment for the auto industry to thrive.
To help chart a way to further create more progress in the local auto industry, Osanipin disclosed that NADDC is set to meet with the Nigeria Automotive Manufacturers Association.
He also affirmed that with proper attention and incentives, the Nigeria Automotive Industry could play a pivotal role in promoting economic growth and development.
LAMATA Kicks Off Revamp Of 89 Bus Stops And 13 Terminals, Construction Of 5 New Terminals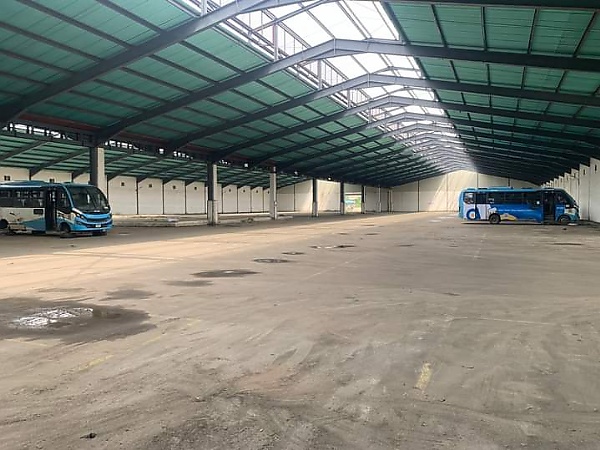 As part of efforts to improve on the state's transportation systems, Lagos Metropolitan Area Transport Authority (LAMATA) has kicked off groundwork to revamp 89 bus stops along three bus corridors and as well as the construction of five new terminals along the bus routes.
In a statement, LAMATA said contractors who submitted bids for the construction of the quality bus corridors have been familiarized with the project corridors and alignments.
According to LAMATA, the project will accommodate the provision of drivers' lounge, wash bay, security houses, and Intelligent Transport Systems (ITS).
Hit-and-run Driver Who Killed Two LAWMA Sweepers Turns Himself In To Police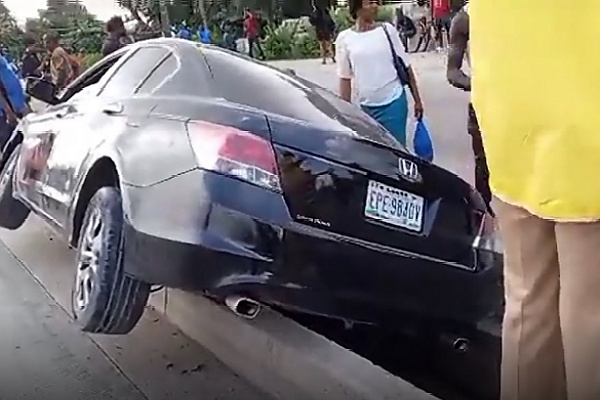 The driver of the Honda Accord sedan that rammed into two Lagos State Waste Management Authority (LAWMA) sweepers while reportedly being chased by Lagos State Task Force officials has turned himself in to the police.
The two LAWMA street sweepers were carrying out their duties by the roadside along Gbagada Expressway on Monday morning when they met their tragic death.
The state Police Public Relations Officer, SP Benjamin Hundeyin, who confirmed the development to Punch on Tuesday, said the driver would be charged to court on Tuesday for manslaughter.
All Assembled Nord A5 Sold In Just Two Days After Launch, Primed to Rule Crossover SUV Segment
The all-new Nord A5 from Lagos-based automaker, Nord Automobiles, is primed to rule the Crossover SUV segment in the lucrative Nigerian automotive industry, following the high demand for the recently launched model.
According to Mr. Oluwatobi Ajayi, Nord Automobiles Chief Executive Officer (CEO), the units assembled and planned to be sold for the remaining period of the year were sold within 2 working days.
To cater for the high demand, Nord Automobiles has began to assemble more units of the fast-selling Nord A5 Crossover SUV. The latest-generation of the A5 Crossover, along with the bigger Demir full-size SUV.