A Look At NAF's ₦762m Wing Loong II Combat Drones That Will Fight Boko Haram (Photos)
NAF's Wing Loong II UAVs (drones) can be armed with variety of weapons to take down Boko Haram fighters.
Let's take a look at some of its abilities and how it compares to US famous destroyer, MQ-9 Reaper.
The Nigerian Airforce on Tuesday announced the delivery of two (2) Wing Loong II Unmanned Combat Aerial Vehicles (UAVs) to aid its fight against Boko Haram terrorism and banditry.
According to Air Commodore Ibikunle Daramola, the air branch of the Nigerian Armed Forces will receive another six UCAVs in early 2021.
Let's take a look at some of NAF's Wing Loong II UAVs (drones) abilities.
Wing Loong II Drone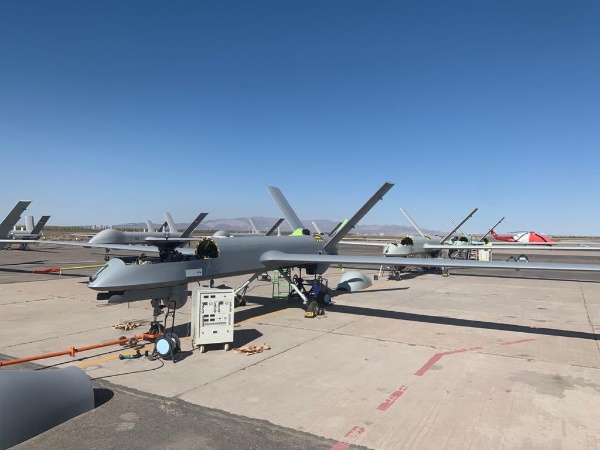 Developed by the Chengdu Aircraft Industry Group in the People's Republic of China, the Wing Loong II, also known as Gongji-2 or GJ-2, became operational in 2017. Each of the NAF's unmanned drone has an estimated cost of around $1-2 million (₦381m – ₦762 million)
The Unmanned Aerial Vehicle (UAV) has a wingspan of 67 feet and a length of 36 feet. It has the ability to fly at altitudes of 32,500 feet and a cruising speed of roughly 230 mph.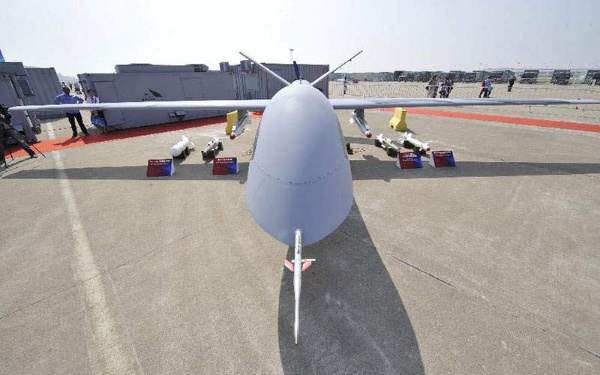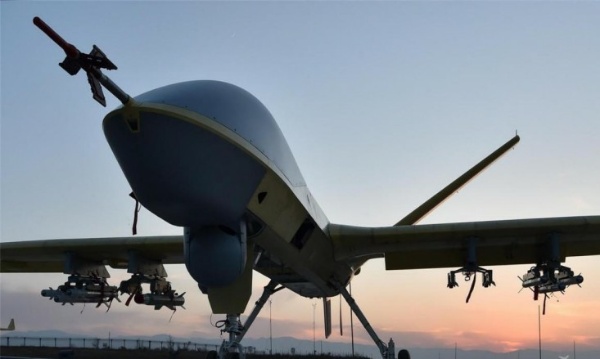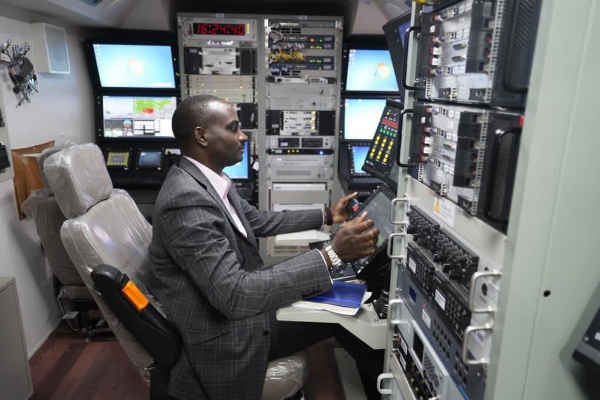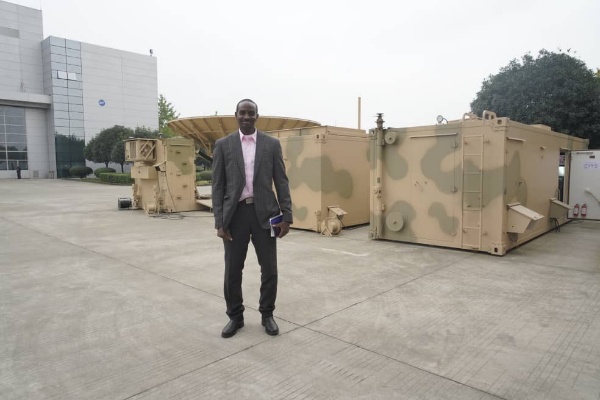 Instead of risking the lives of our soldiers to face insurgents, the long-endurance UAVs will be monitored and controlled by Nigerian aircrew in the Ground Control Station (GCS), including weapons employment.
It can be armed with a variety of weapons to take down its targets like Boko Haram. The strike-capable drones can deploy weapons like laser-guided bombs and missiles such as the AKD-10 air-to-surface anti-tank missile and BRMI-90 90mm guided rockets.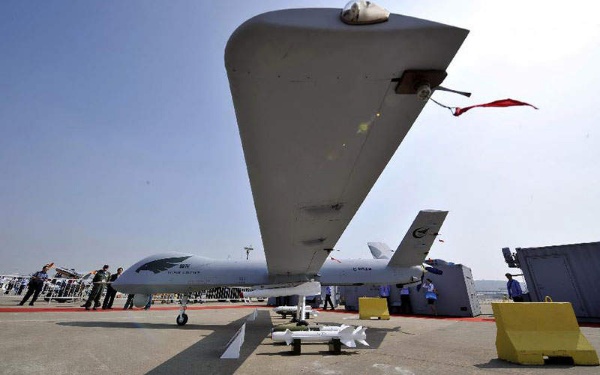 The ability of the drone to fly for 31 hours when conducting surveillance missions and 26 hours when carrying weapons makes it one of World's most feared drones.
In comparison, US Air Force $15.9 million (₦6.1b) MQ-9 Reaper will fly for 30 hours when conducting ISR missions. It can do 23 hours when carrying weapons.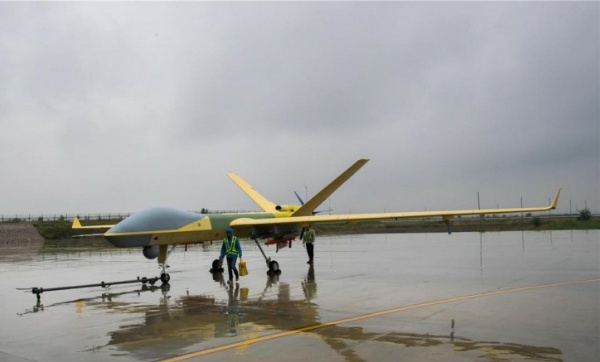 China, UAE and Nigeria, are not the only country that uses the Wing Loong II drones. Bangladesh, Saudi Arabia, Pakistan and Egypt also have fleets of the drones.