Netherlands Prime Minister Spotted Going To Work On His Bicycle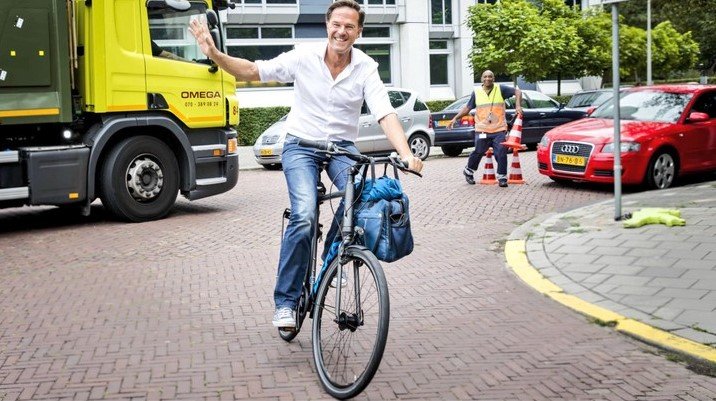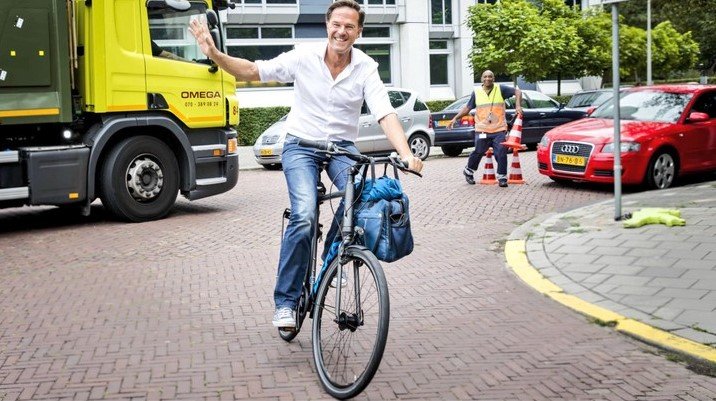 While the PAs to the state governors in our dear country move with their luxury convoy, the prime minister of Netherlands is heading to work with his bicycle.
No bulletproof cars, no bodyguards, no bouncers, yet, he felt safe to ride to work on his bicycle.
In reaction to this, Nigerian top rated comedian, Alibaba, said;
Until we can guarantee a safe society, where people can go about their business or pleasure, without fear of incidents, we would still be sleeping on a bicycle.






In Nigeria, we still have a very long way to go.