New 2017 Mercedes SL Roadster – (Photos, Prices & Models)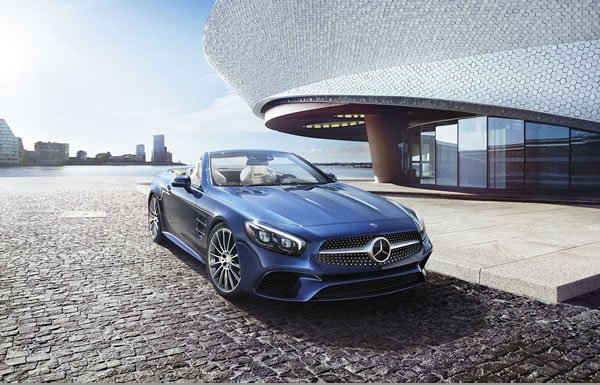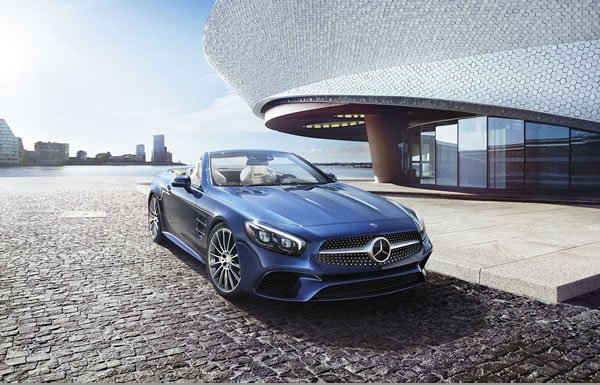 The Mercedes SL Roadster is an icon of advancement which catches your sight at first.
For generations, few cars have inspired desire like the SL. For 2017, it´s even more inspiring. Flowing new LED headlamps sweep back from a reshaped grille. Sculpted lower body styling wraps around 19-inch or 20-inch wheels. And with its retractable hardtop, it's perfectly proportioned as a sleek coupe and as a classic open roadster.
The new SL has more strength, lighter mass, and its biturbo engines rouse more power and torque from less fuel. Both the 362-hp V6 in the new SL450 and the 449-hp SL550 V8 employ ultra-precise tech like piezoelectric Direct Injection and multispark ignition. Both self-tune with millisecond speed to quicken your 0-60 rush.
The SL's signature retractable power hardtop transforms from open roadster to cosseting coupe in seconds at speed up to 25 mph. The standard Panorama roof features a see-through panel and sliding sunshade. For even more viewing options at the touch of a button, exclusive Magic Sky Control lets you darken the overhead glass electronically.
Models
Price: N31.3 M
Engine: 3.0L biturbo V-6

Acceleration: 4.9 sec †

Horsepower: 362 hp

Torque: 369 lb-ft
Price: N39.9M
Engine : 4.7L V8 biturbo

Acceleration: 4.3 sec †

Horsepower: 449 hp

Torque: 516 lb-ft
Price: N54.6 M
Engine: Handcrafted AMG 5.5L V8 biturbo

Acceleration: 4.0 sec †

Horsepower: 577 hp

Torque:c664 lb-ft
Price: N79.3 M
Engine: Handcrafted AMG 6.0L V12 biturbo

Acceleration: 3.9 sec †

Horsepower: 621 hp

Torque: 738 lb-ft
Which of the models would you opt for?
Note: The prices does include shipping and custom duty.
See Related Post: The All New Tesla Model 3 – Photos, Price And Specifications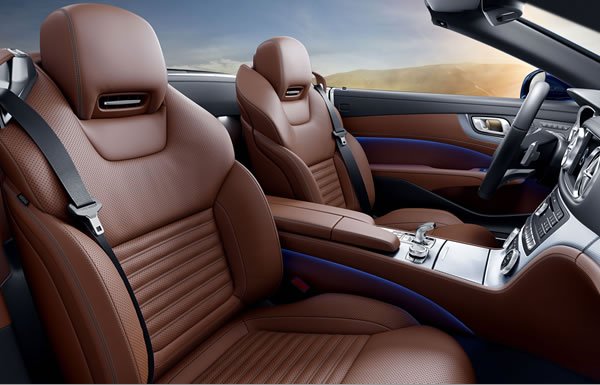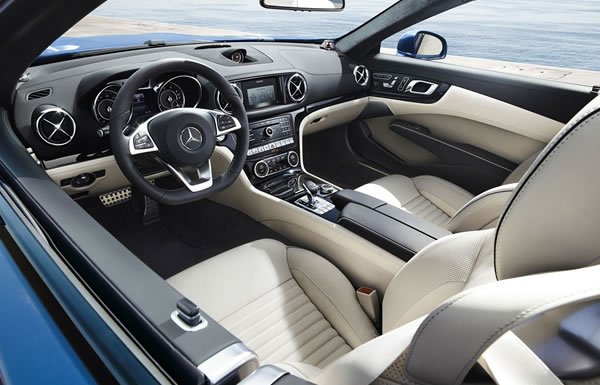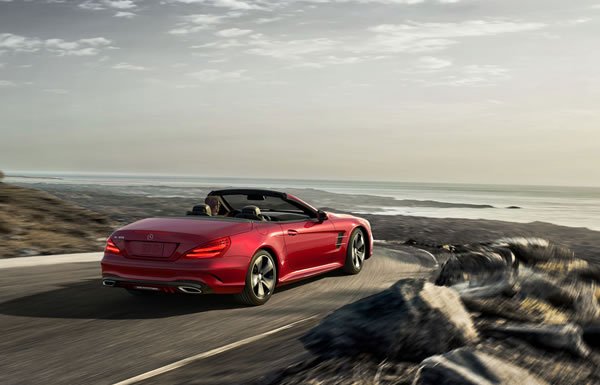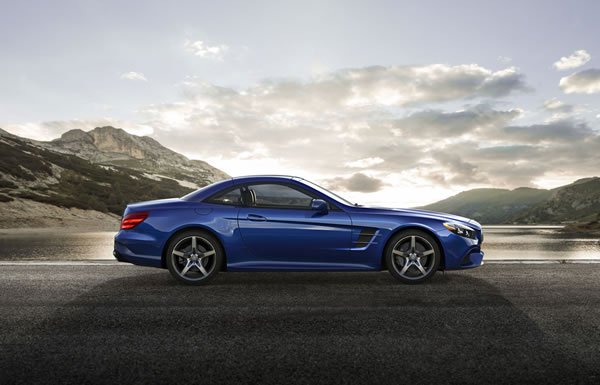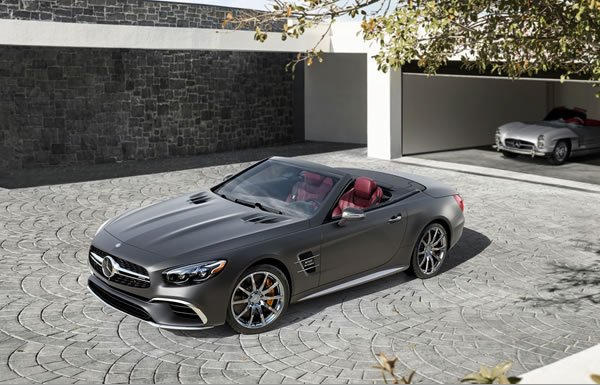 See Related Post: The All New Tesla Model 3 – Photos, Price And Specifications