The All New Tesla Model 3 – Photos, Price And Specifications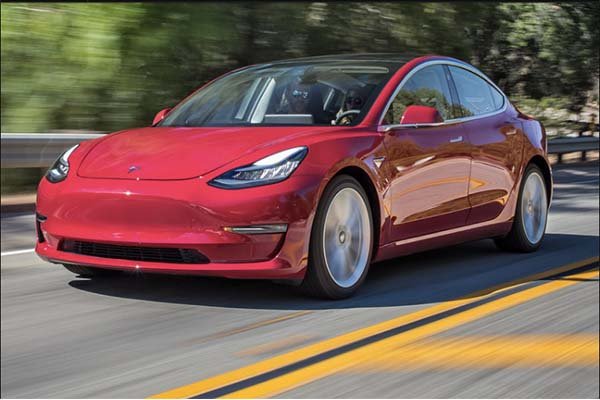 Designed to attain the highest safety ratings in every category, Model 3 achieves 220 miles of range while starting at N13million ($35,000). Tesla Model 3 is a smaller, simpler, more affordable electric car. Like Model S, it is designed to be the safest car in its class.
It does 0-60mph in 5.1 – 5.6 secs with a battery range of 220 – 310 Miles.. seating 5 adults who can be infotained by the massive 15 inch touchscreen at the center of the dash.
Other features are: