Nigeria Needs At Least 50,000 Public Charging Points To Fasten The Adoption Of Electric Vehicles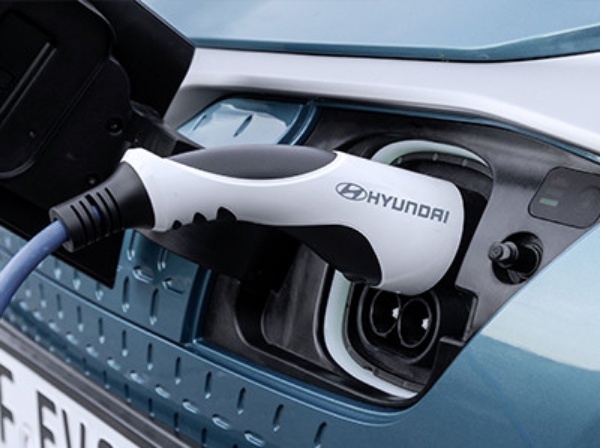 Nigeria needs at least 50,000 public charging points by 2025 to fasten the adoption of eco-friendly electric vehicles.
Nigeria — known for its epileptic power supplies — look set to be among the late adopters of EVs.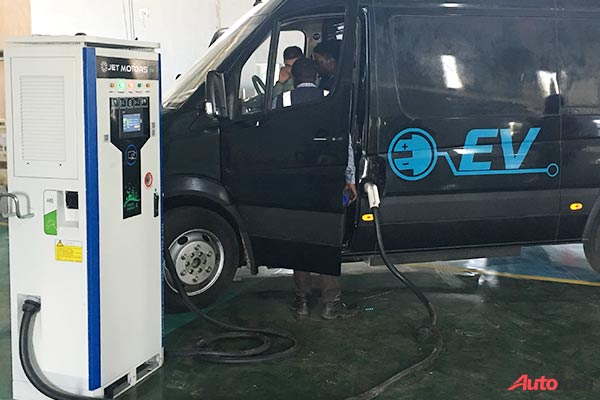 Few charging points across the country means oil rich Nigeria risk being left behind in the electric car revolution. Unlike countries in Europe, who have all set targets to ban the sales of new petrol and diesel powered vehicles, Africa, especially Nigeria — known for its epileptic power supplies — look set to be among the late adopters of EVs.
In a move to fasten the adoption of electric cars in the country, the Hyundai Motors Nigeria, introduce the first locally-assembled electric vehicle, a Hyundai Kona EVs, into the Nigerian market.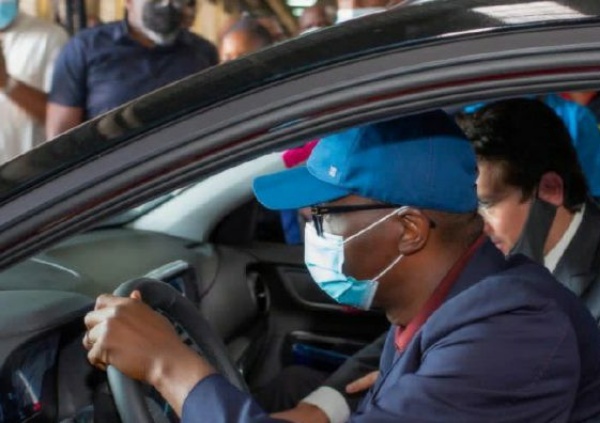 Speaking during the unveiling of Kona EV in Nov 2020, Gov. Sanwo-Olu, while commending Stallion Group for the noble initiative, promised to make provisions for electricity charging points across the state. According to him, this will make it easier for motorists to recharge their battery-powered vehicles.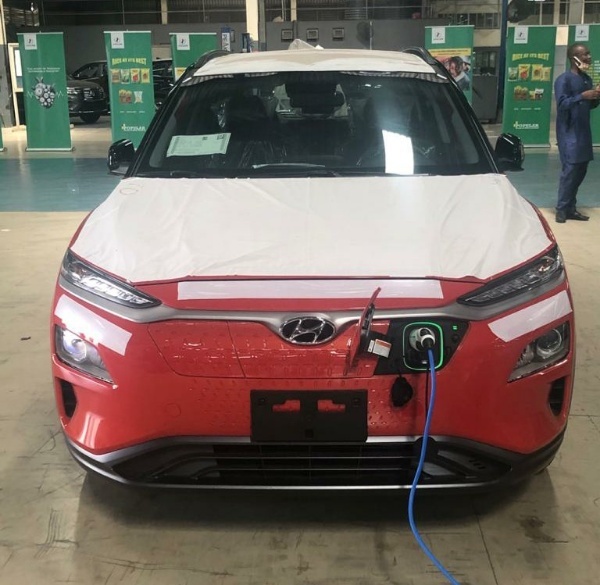 Since the first unveiling in Lagos, the NADDC has partnered with Hyundai to take the locally-assembled EV across the country, including to car shows — a move to promote the Kona EV as well to support the electric car revolution.
But despite this move, many believed the automotive industry is not doing enough, simply because of the availability of few EV Charging Points across the country — which is among the main factors that has prevented Nigerians from going for electric cars.
Apart from the solar powered charging infrastructure commissioned by NADDC in Sokoto State, as well as probably hundreds of public and private charging points located in strategic places across the country, the current number of charging spots are not really encouraging to make anyone go electric.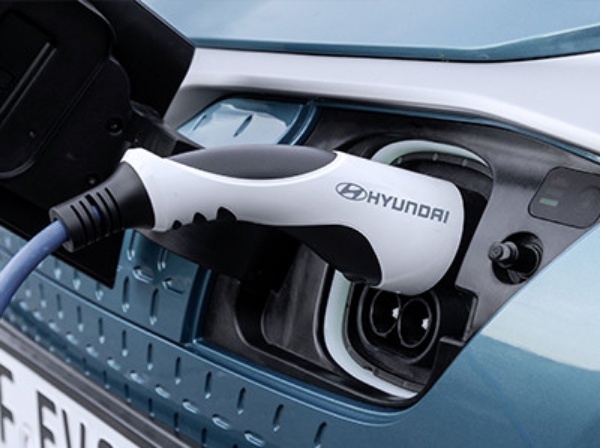 With the introduction of electric vehicles like the Hyundai Kona, the Jet Mover EV as well as other electric vehicles in Nigeria, public charging stations are expected to become mainstream business and strategic investors are expected to dominate the industry in the near future. The availability of private charging stations will also go along way.
For comparison, Netherlands currently has 66,665 charging points, which is about 30 per cent of the EU's entire network. France and Germany each have about 45,000.
Again, Nigeria is known for its epileptic power supplies and this factor alone will surely bar its citizens from switching from Internal combustion engine powered cars to electric cars.