Nigeria Signs MOU With Volkswagen For The Manufacturing Of Vehicles In The Country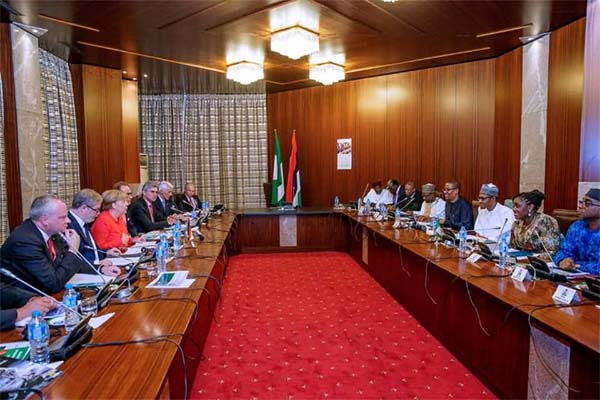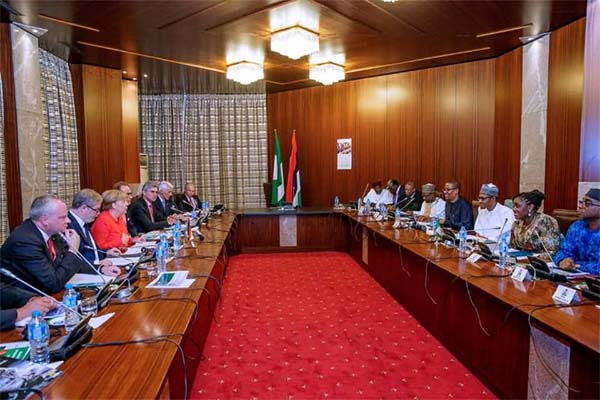 The Federal Government of Nigeria has signed an MOU with Europe's largest automotive manufacturer, Volkswagen, to produce a number of its vehicles in the country.
This was part of the events during the visit by the German Chancellor, Angela Merkel, to Nigeria on the 31st of August, 2018.
The Honourable Minister of Industry, Trade and Investment, Dr. Okey Okechukwu Enelamah, signed on behalf of the Federal Government of Nigeria, and Thomas Schaefer, CEO and Chairman of Volkswagen's Africa operations signed on behalf of Volkswagen.
Thomas Schaefer and Volkswagen have been working with the DG of the National Automotive Design and Development Council, Jelani Aliyu, and the agency towards the company's entry into Nigeria and the setting up of local production.
Early July this year, the National Automotive Design and Development Council and the Federal Ministry of Industry, Trade and Investment had hosted Volkswagen and other global OEMs in Abuja.
Aliyu mentioned, "This MOU with Volkswagen is a progressive development as a result of that earlier engagement, and we are particularly excited because the company is very committed to new applicable technology and the local production of modern, safe and energy efficient vehicles which would be optimized for our environment."
"With Volkswagen, we have a strong stakeholder who understands the huge potential in the Nigerian market, and we are a perfect match to the company's efforts towards innovative mobility services which would both compliment and boost our economic structure."
Volkswagen has recently started vehicle production in the East African country of Rwanda this year.
Nigeria provides an even larger market, both within the country and as a gateway to the West African region.