11 Nigerian Laws drivers must know to keep children safe.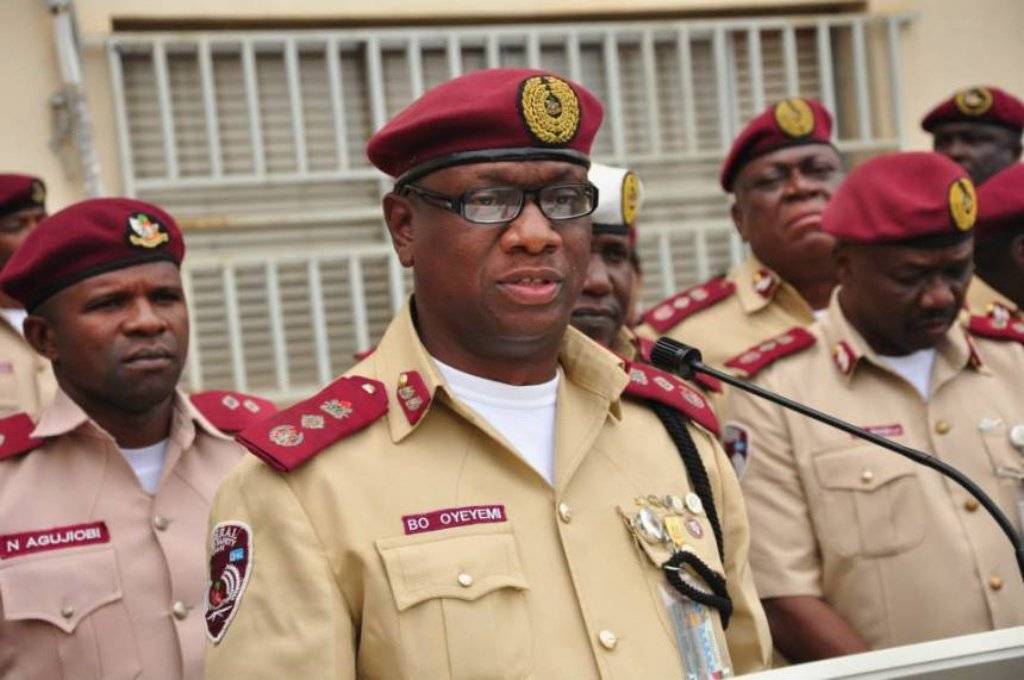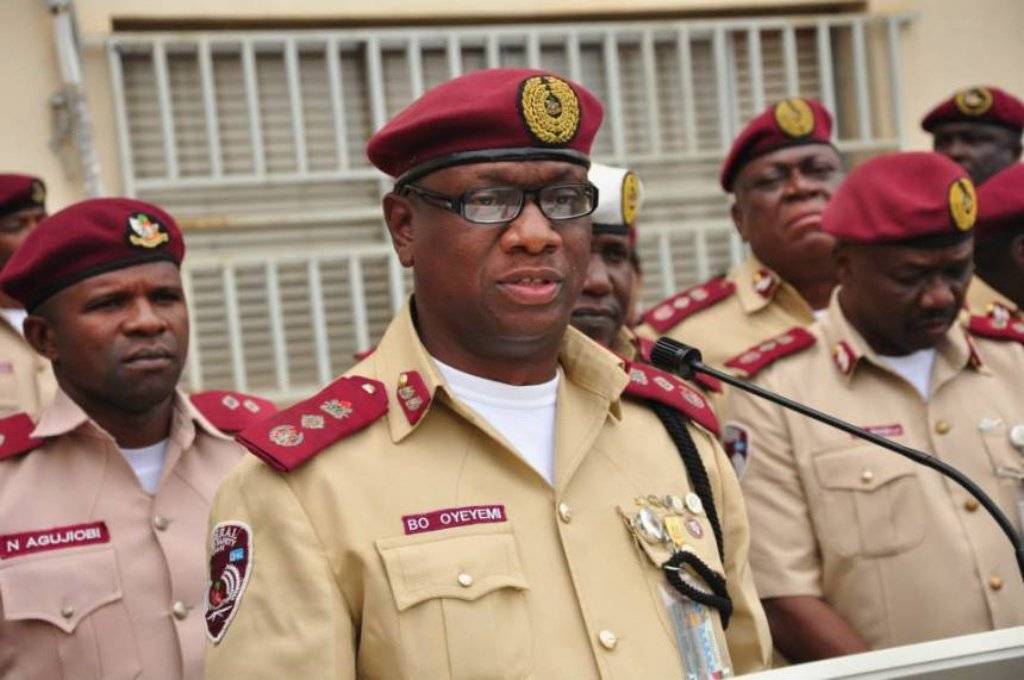 As parents, we want to keep our children safe from harm. We owe them that responsibility.
So if you are driving within your estate or you are going on that road trip, remember to adhere to these 11 Nigerian laws to keep the kids safe :
Use the child seat. Make sure the child is correctly placed in the seat. This reduces the possibility of injury or death in the event of incident.
Children between age 0-12 months should not ride in the front of the vehicle. This is for their safety. When a child in that age group is carried, he/she should sit facing the rear using child restraint.
Children from the age of 1 to 7 should ride facing the front of the car in the child seat, strapped properly to the back seat.
Do not carry a child on your laps as he or she may be crushed between your body and the dashboard if there is a crash.
Do not allow children to play with the handle of the doors or locks. Use child lock where available.
Do not not allow children to ride in the luggage area of the hatchbacks, stations wagons or vans.
Do not leave the hatch back open when a child is riding in the back seat.
Do not allow children to stick any part of their body out of the vehicle.
It  is against the law to transport children under the age of 16 at the back of a pickup van.
Children above 7 years of age should ride in a vehicle facing the front but securely restrained with safety belts.
Children under the age of 12 years should not sit in the front seat of a vehicle.
Nigerian Laws drivers must know…