Is it a 2010 Porsche 911 or a Keke NAPEP?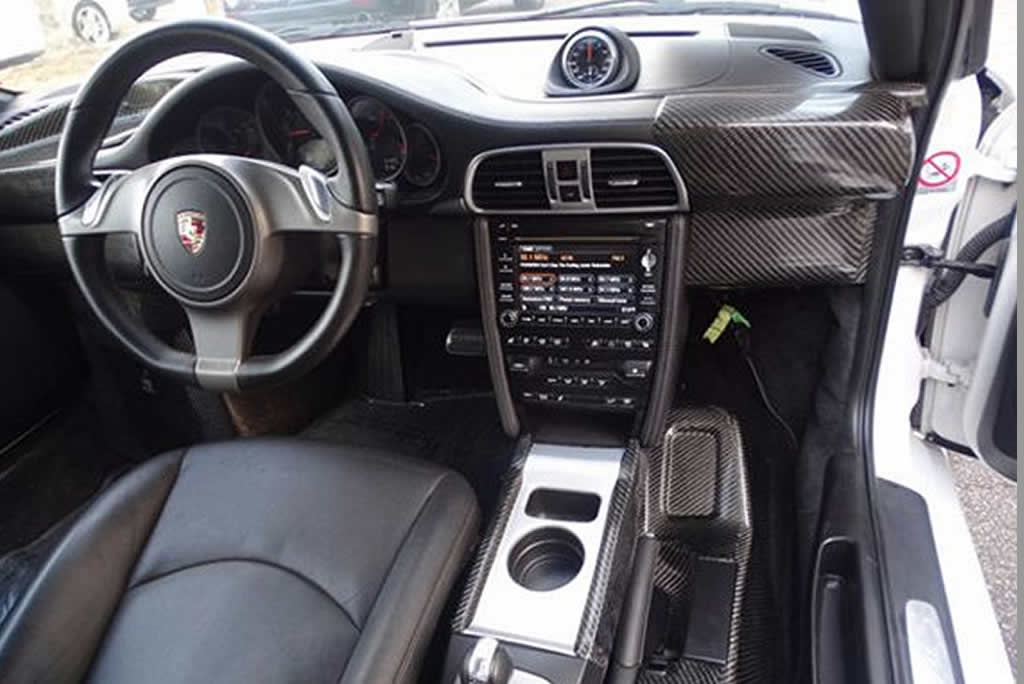 Are you possessive to the extent that you don't want any passenger fiddling with the buttons on your car dash? We may have found you the right car. This $53,491 (N25 million) 2010 Porsche 911 permits only the driver to seat in front while two passengers can seat at the back.
Did I hear you just call it a Keke NAPEP?
see more pic below…
pic the drive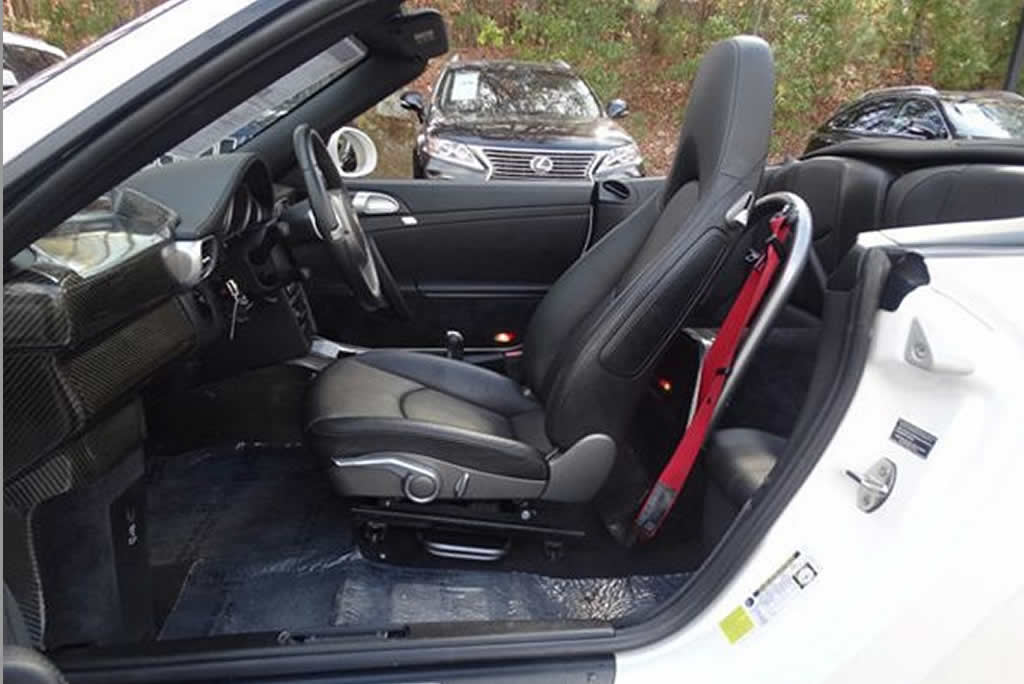 Also See: Buy and sell cars faster on Carmart NG