Nigerians To Pay More For Imported Vehicles From June 1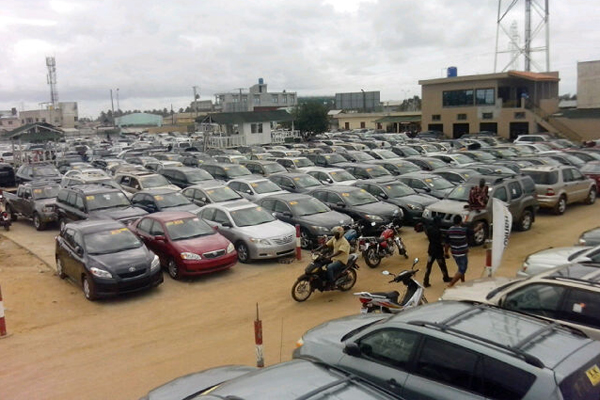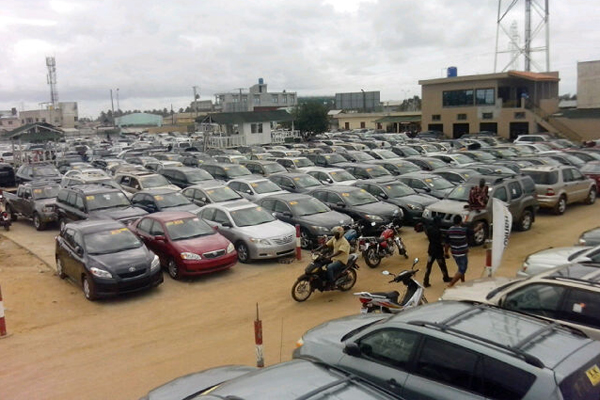 Beginning from June 1, 2021, Nigerians with a low budget would be unable to purchase cars while those with a high budget will pay double, as terminal operators have announced a 50 per cent increase in terminal handling charges.
Two Roll On Roll Off (RORO) terminals at the Tin Can Island Port, Ports and Terminal Multipurpose Limited (PTML) as well as Five Star Logistics Terminal had two weeks ago announced an increase in their terminal handling charges by 50 per cent.
According to the circular released by both terminal operators, the increment is expected to take effect from Tuesday next week. However, the terminals have blamed the increment on inflation and huge operational cost due to the nature of Nigerian ports, among others.
In the circular by PTML, one of the biggest vehicle terminal in Nigeria, it states: "PTML would like to bring to the attention of its esteemed customers that the dramatic surge in inflation in 2020 and 2021, as well as the ever-increasing operational expenses incurred because of the particularly challenging port operational environment, which has had a huge impact on the company's direct cost. PTML tariff has not been adjusted for a number of years now, and it has become impossible for the terminal to provide the same level of service as current prices."
Nigeria recorded a total sum of N1.28 trillion as of the value of 'used vehicles,' popularly known as Tokunbo, and motorcycles imported in one year (Q3 2019 – Q2 2020), showing an increase of 42 per cent, compared to N899 billion recorded in the corresponding period (Q3 2018 – Q2 2019).
Despite the revised import duty tariff for transport vehicles, which was announced by the government in January, car dealers are still faced with dismal patronage because of the poor economic situation of the country.
The rise in import tariff generally is taking a heavy toll on businesses and the cost of goods and services according to the Nigeria Bureau of Statistics (NBS). According to the report gleaned from the NBS website, imports in Nigeria decreased to N1,759,720.29 in December from N2,397,223.91 in November of 2020.
Under Nigerian law, tax is charged at 7.5 per cent of the value of the taxable goods and services, known as Value Added Tax (VAT). At the moment, import duty varies from 5 per cent to 60 per cent, averaging 12 per cent but all imports are also subject to a 7 per cent port surcharge and a 5 per cent VAT.
Though the Federal Government had announced a slash in import duties for tractors, transport vehicles, among others to cushion current socio-economic conditions in the country, this has not had any positive effect on the operating environment as importers say they still pay huge charges.
Also, the slash on import duties in the 2020 Finance Bill is not yet in force. Though the law became effective on January 1, 2021, the lowered levy has not been implemented.