"No officer has the right to check your mobile phone" – Lagos Police PRO, Dolapo Badmus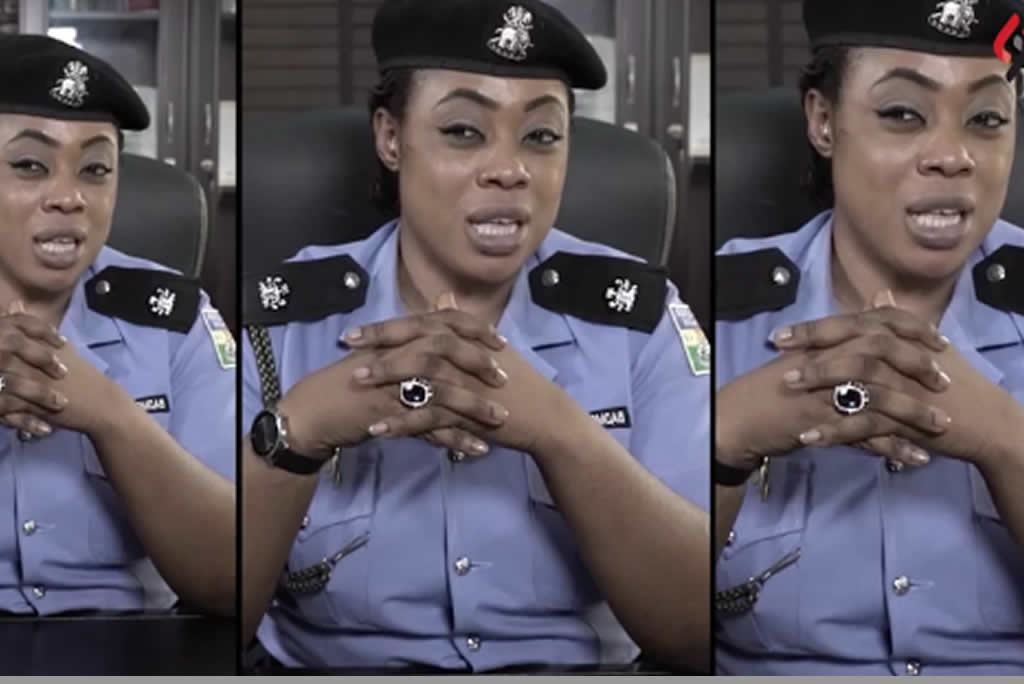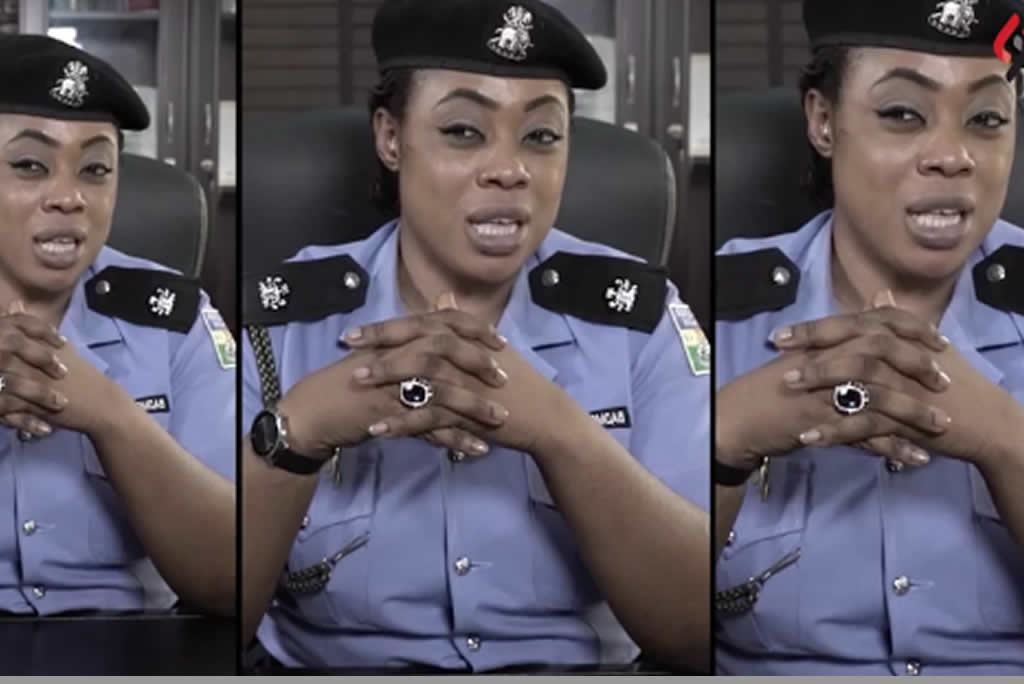 Now, the Lagos State Police PRO,
Dolapo Badmus
 has told us the answer.
In her words she said:
"Your phone is private, it's your private property because people do alot of private stuffs on their mobile phones so it's wrong. Police officers have no right to do that except there is a reasonable ground to do so".