Lagos to install 13,000 CCTV cameras for emergency response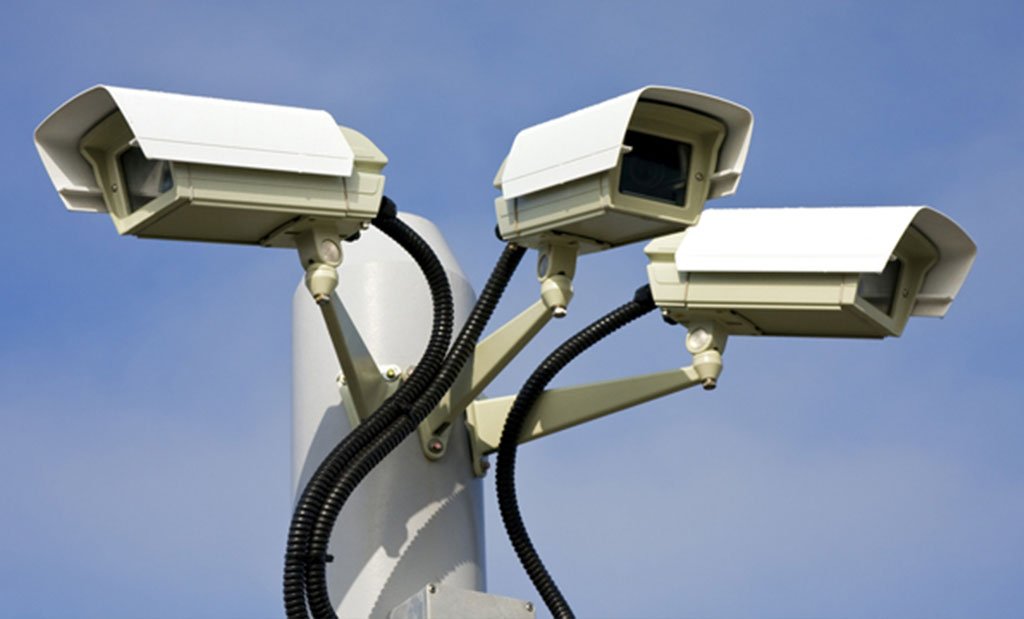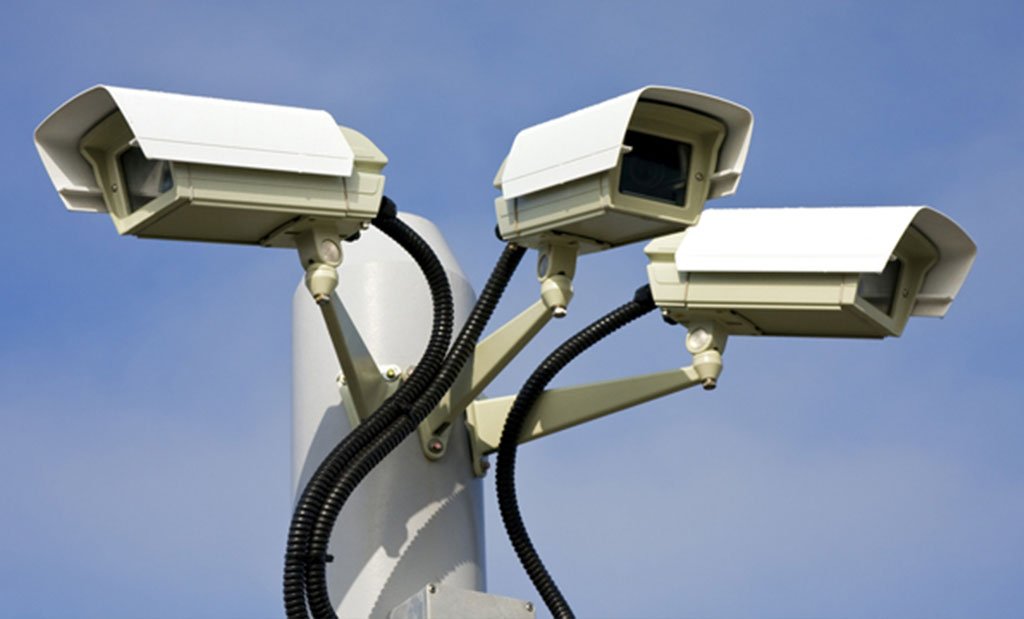 The Lagos State Emergency Management Agency, LASEMA, Tuesday said it would install 13,000 CCTV cameras at major flashpoints across the state to boost its operations.
According to a statement issued by Adebayo Kehinde, LASEMA's head of Public Affairs Unit, the move is part of efforts by the state government to improve the impact of emergency and disaster management in the state through effective and efficient response system.
The government also plans to step up a Monitoring and Surveillance Unit and establish additional dispatch centres across the state, the statement added.
Adesina Tiamiyu, General Manager of LASEMA, said the 13,000 CCTV cameras would complement the emergency call numbers as analysts could adequately monitor activities from the Command and Control Centres across the State.
"These combined efforts can only make Lagos safer," Mr. Tiamiyu said.
The LASEMA boss disclosed further that Lagos State governor, Akinwunmi Ambode, has approved the establishment of three dispatch centres at Lekki, Ikorodu Road and Badagry, noting that it would complement the existing dispatch points located at the LASEMA Response Unit, Cappa, Oshodi, and the Command and Control Centre, Alausa.
Mr. Adesina said the agency is stepping up the activities of its Monitoring and Surveillance Unit in preventing unnecessary loss of lives and properties in the State.
"The operation will include monitoring and surveillance activities in domestic, industrial and public facilities in the State which is a paradigm shift from the orthodox strategy of waiting for emergency to occur and then respond," he said.
Mr. Tiamiyu, however, reiterated the need for the public to partner with the government in mitigating, preventing and consequently reducing hazards, risks and vulnerability in the state.
He added that distress calls on emerging hazards and risks be relayed to the agency through the toll free line 112/767, for prompt intervention.