"No policeman should arrest you for having a car with tinted windows" – Lagos PPRO, Dolapo Badmus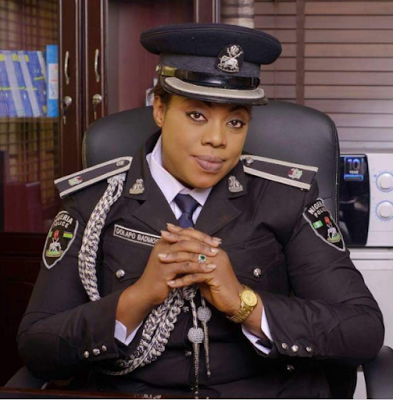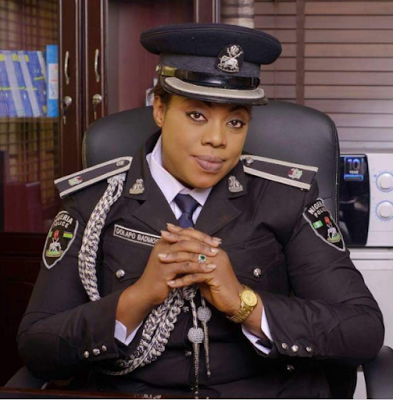 The Assistant Inspector General of Police, Zone 2 command, Adamu Ibrahim, MNI, has directed that police officers to stop arresting people for using vehicles with tinted glass.
Zonal Police P.R.O, SP Dolapo Badmus relayed this message while speaking with LIB, saying that no police officer has the right to arrest anyone for using tinted glasses and they have been asked to stop demanding for renewal of tinted permit. She however advised the public to get their tinted glass permit which is non renewable.
Watch the full interview after the cut…
Credit: Linda Ikeji