52,000 Porsche Macan Recalled Due To Fuel Odour In The Cabin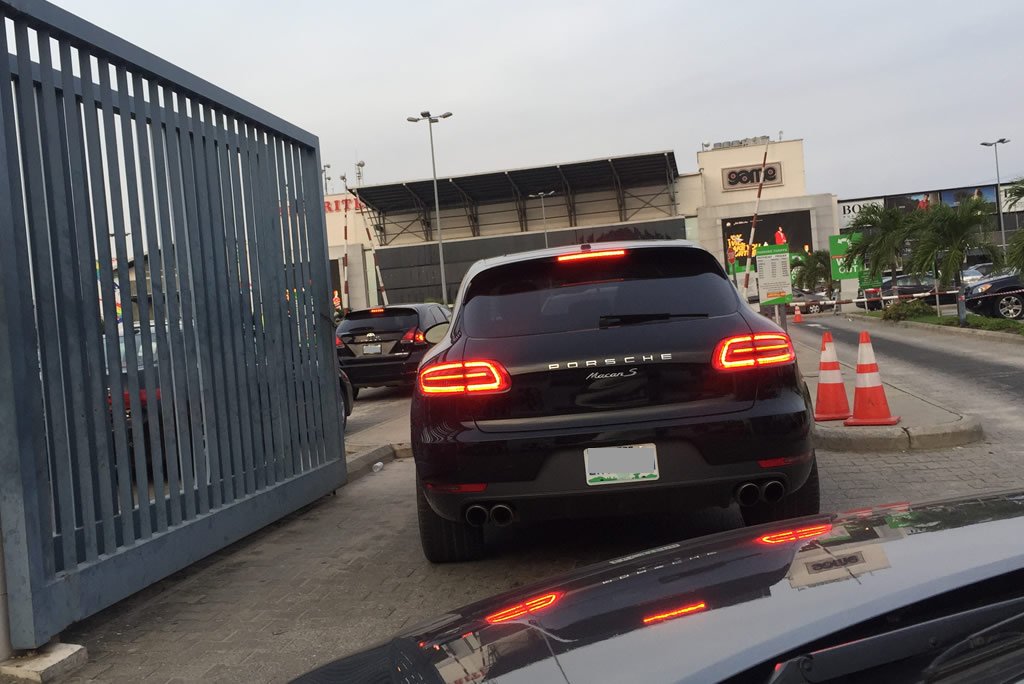 Fuel smelling inside a car may be normal to some of us that have a jerrycan in the boot. However, i doubt if someone who drives a N40million Porsche Macan will indulge in such.
The bad news is you may be getting that pungent fuel smell inside your Macan whether or not you just bought fuel for your gen. Therefore, Porsche has issued a voluntary recall of 51,497 Macan which includes the base, S, GTS and Turbo trims. The affected vehicles were built between March 4, 2014, and April 14, 2017.
The issue is from the filter flange in the fuel pump which may crack after extensive use. This crack can make fuel smell seep into the cabin.
According to Porsche, no incidents has been reported in the field. The effect is only limited to smell so you probably shouldn't be scared of an explosion.