Nollywood Movies Becoming Real. They Actually Damaged The Windscreen Of That Car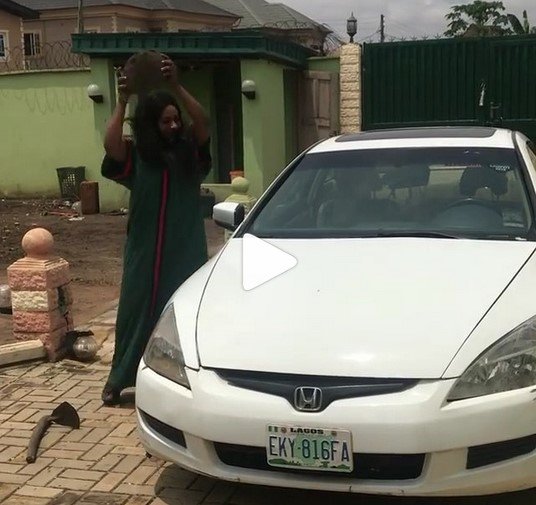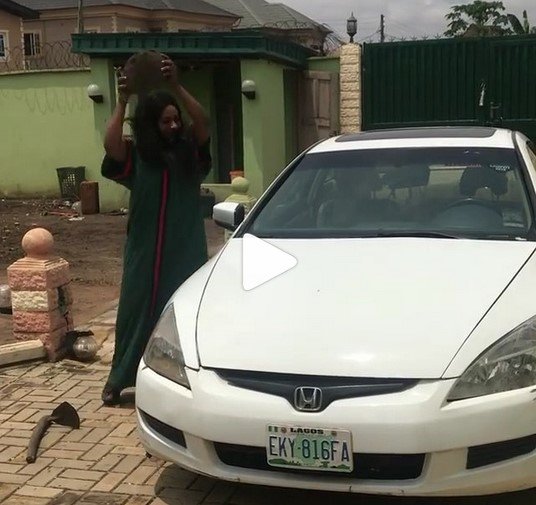 Nollywood guys are really stepping up their game. This is a movie scene from Nollywood.
Since the release of the excerpt from the movie, Nigerians have been reacting in various social media platforms. They are somewhat amazed that Nollywood is really improving.
You don't need to be told; some people can't sit to watch some of  Nigerian movies because of the quack and half baked movie tricks filled in the movies. We don't need to mention names of such movies; you know them.
You can see that the windscreen of this Honda Accord was totally damaged. That's something that have gained recommendations by Nigerians.
Watch the video below;