Off-Road 'Porsche 911 Dakar' Will Be Revealed On November 16 At The Los Angeles Auto Show
Off-Road 'Porsche 911 Dakar' sports car will be revealed on November 16th at the Los Angeles Auto Show.
Porsche 911 Dakar has underwent over 300,000 miles of testing under extreme conditions around the world.
Porsche 911 Dakar, off-road variant of the 911 sports car, aces test programme on gravel, sand and snow.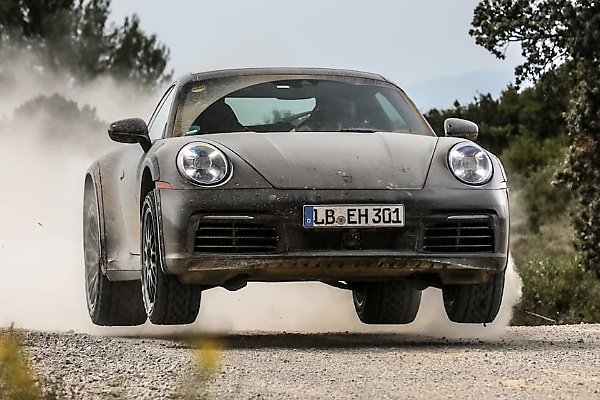 German sports car brand, Porsche, will introduce Porsche 911 Dakar, an all-new off-road variant of the 911 sports car, at the Los Angeles Auto Show on Wednesday 16th November 2022.
When it arrives next week, the Porsche 911 Dakar will be the first two-door sports car to offer outstanding off-road capabilities. The model name, according to Porsche, is a nod to its breakthrough triumph in a modified Porsche 911 at the Paris-Dakar rally in 1984.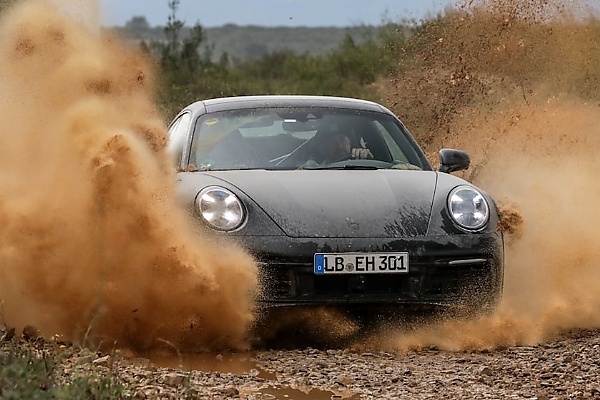 Porsche development team tested the 911 Dakar around the world under extreme conditions to the tune of more than half a million km (over 300,000 miles), including more than 10,000 km (6,200 miles) off-road.
The Porsche 911 Dakar was driven at Château de Lastours test track in southern France to test the car's handling on typical rally courses and fine-tune the suspension.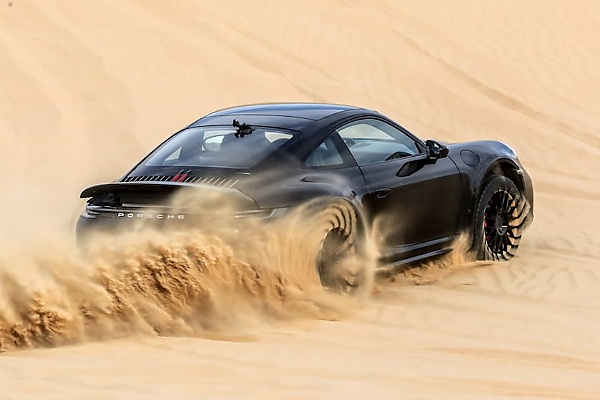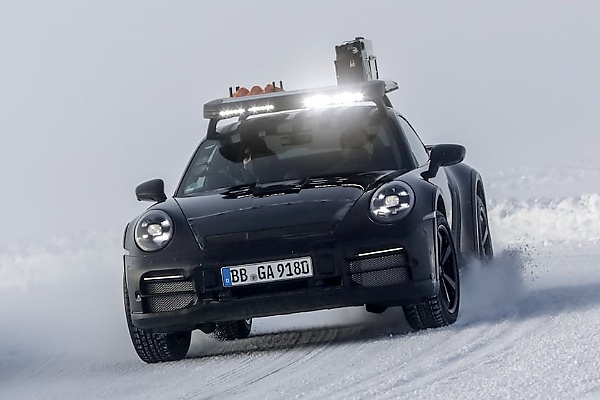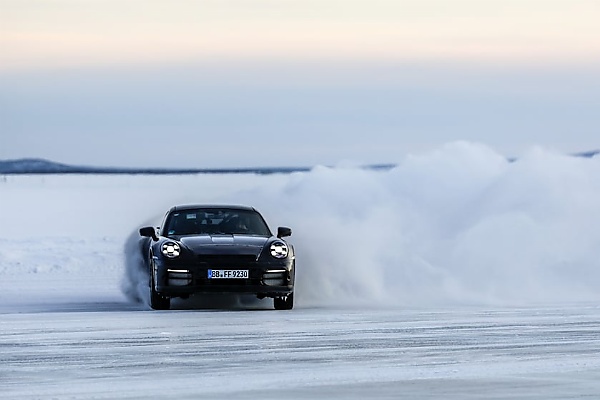 "All Dakar teams come here to test their cars in Europe before the rally," says Porsche works driver Romain Dumas.
"I knew what a 911 could do on the road…. but I was absolutely stunned by how well the car performed here on the loose."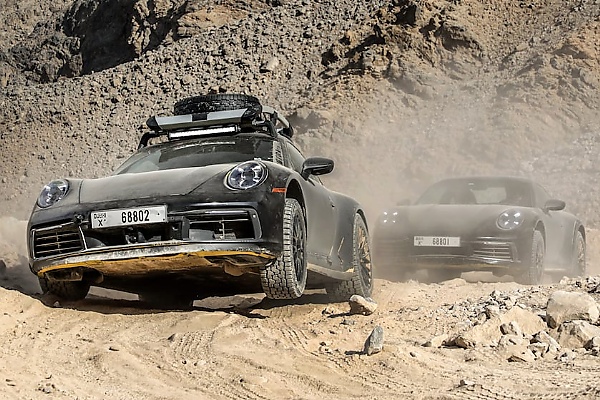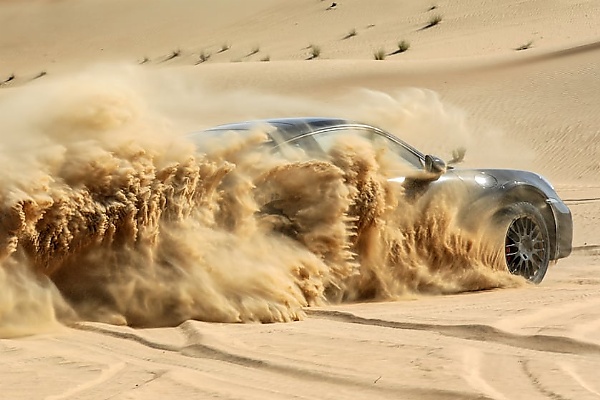 The off-road sports car also proved itself on fast sand tracks and high dunes in Dubai and Morocco, where it was continously driven up steep, 50-metre dunes in temperatures of up to 45 degrees Celsius.
Two-time world rally champion Walter Röhrl, also put the 911 Dakar through extreme cold testing at the extensive testing grounds in Arjeplog, Sweden.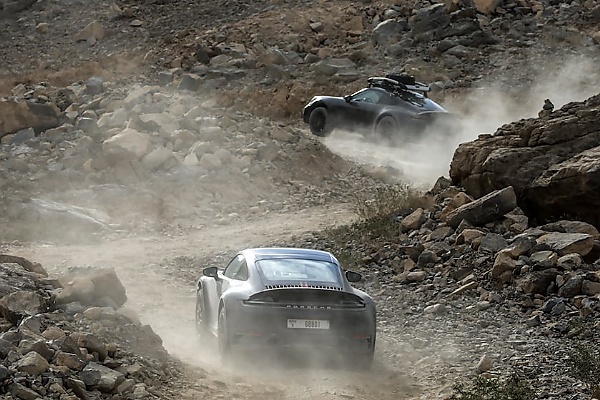 In April, Rolls-Royce announced that the Spectre has successfully completed winter testing in Arjeplog, Sweden. Porsche brand ambassador Röhrl was enthusiastic : "The car is incredibly fun to drive," he says.
"Everything works so precisely and calmly. No Porsche customer will believe all the things you can do with this car before they've driven it themselves."