Official Cars To The President Of 10 Various Countries And More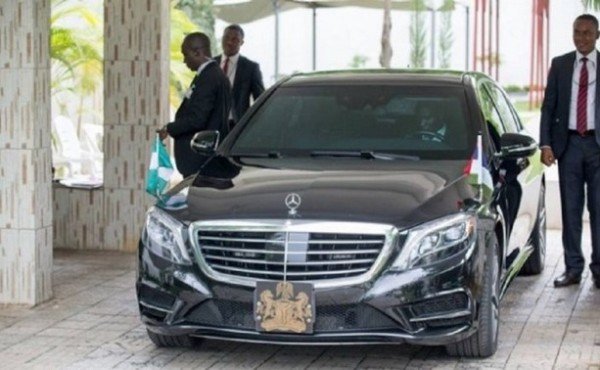 As common men of the society, you drive whatever car suit your budget, but as the first persons in a country, they drive the best of what can be made available to them.
The purpose of these official vehicles is to keep their passengers comfortable and most importantly safe.
These special vehicles are always armored and they come with high security technology such as hermetically sealed passenger compartment, secret lock that only the bodyguard can access, night vision optics, and lots more.
As a good citizen of this great nation, Nigeria, I will start with our dear country.
Below are the official cars of various countries.
1. Nigeria – Mercedes Benz S550: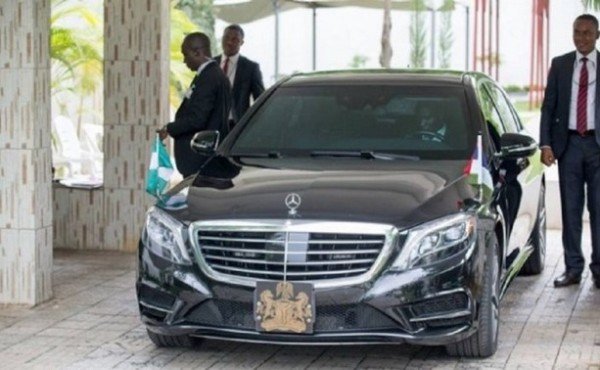 It's a 2015 model Mercedes Benz S550.
This ride is a top notch in the latest fifth generation of luxury Mercedes-Benz special class cars, labeled W222 by company.
The base S-Class is powered by a 4.7-liter turbocharged V8 that makes 455 hp and 516 lb-ft of torque, available as low as 1,800 RPM
2. India – Mercedes-Benz S600 (W221) Pullman Guard: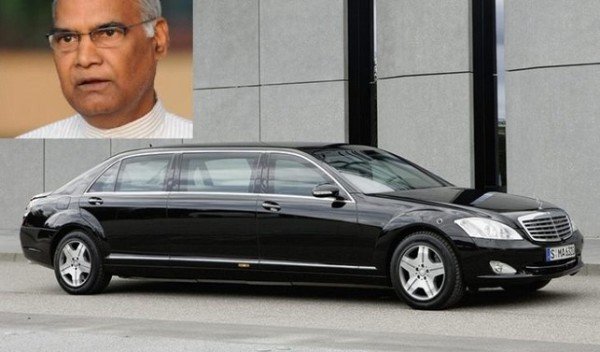 The Indian president travels in a custom-built Mercedes Benz.
It's a stretched Benz Limousine. This car meets with their standard in security. It is believed that it can withhold a grenade attack.
3. China – Hongqi Limousine: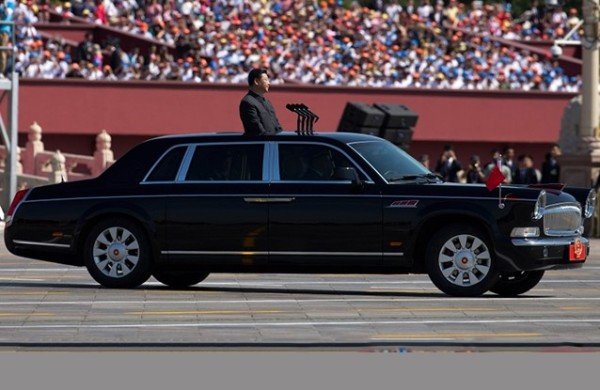 This is the most expensive car in the communist country, China.
The term 'Hongqi' translates in English to 'Red Flag".
Under its hood is a 4 turbocharged V8 engine with 8-speed transmission. This car is capable of giving out 381 horsepower and 530 pound feet of torque.
4. Russia – Stretched Mercedes Benz S600: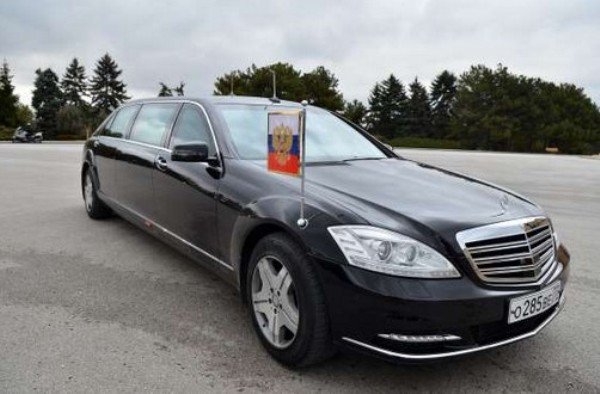 5. Japan – Toyota Century Royal: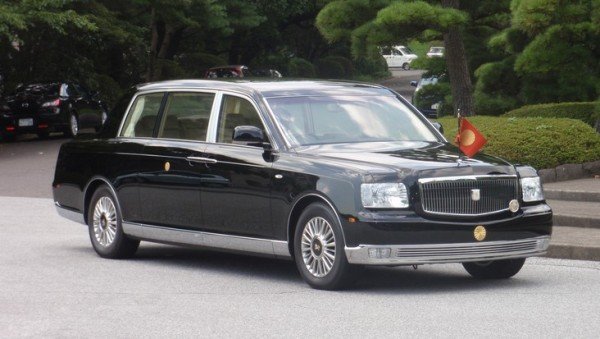 This is a custom-built vehicle by Toyota. The car is 20 feet long and 6.5 feet wide.
6. USA – Cadillac One:


This is a very special car used to convey the first citizen of the united state of America. The car comes with jaw dropping features and it has "The Beast" as its nickname. You may also like to read about the beast HERE.
7. United Kingdom – Jaguar XJ Sentinel: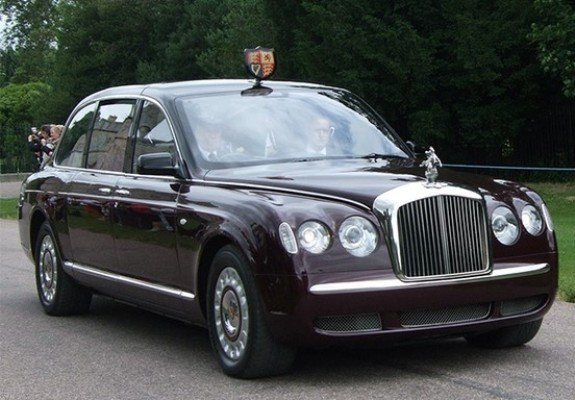 The prime minister of UK enjoys this car. It's an armored Jaguar XJ Sentinel with titanium body, bullet-proof glasses and night-vision. The body of the vehicle is made of Kevlar and high-strength steel
8. Philippine – Mercedes Benz W221:


This car which is high on comfort has proven to be a car for the rich and powerful. The Philippine president travels in this armored Benz with its license plate as number '1'

9. Italy – Lancia Thesis: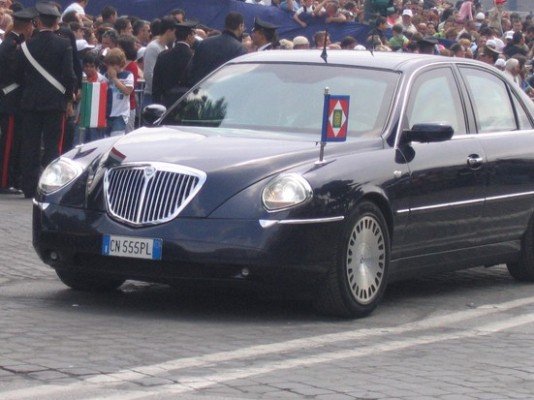 10. South Korea – Hyundai Equus VL500 Limousine: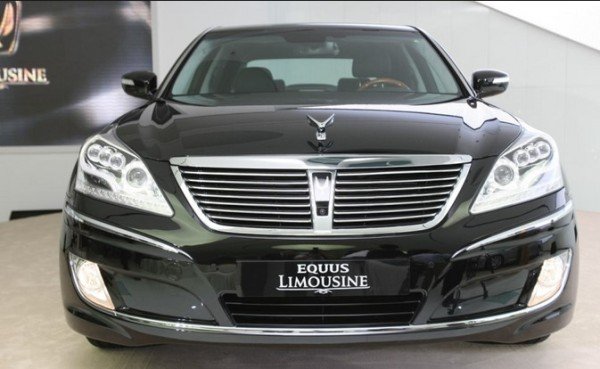 A lot of countries use Mercedes Benz S-Class as their official state car. These countries include Egypt, Turkey, Zambia, Serbia, Lebanon, Kenya, Oman, Jamaica, Liberia, Portugal etc