Parts In Regular Cars You Won't Find In An Electric Car's Maintenance/Repair Lists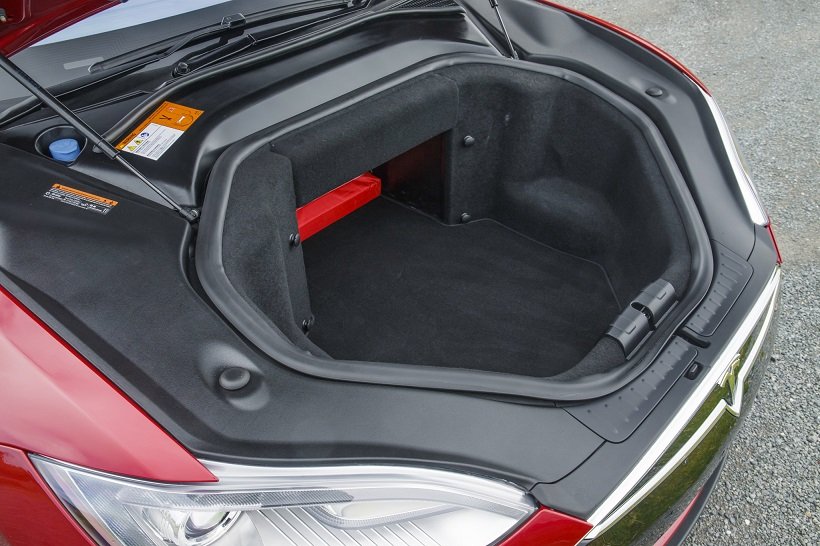 While the initial cost of buying an electric cars is still very high, they're cheaper to service and will also require minimal scheduled maintenance to their electrical systems, which can include the battery, electrical motor, and associated electronics. Brake systems on electric cars typically last longer than on conventional vehicles because of their regenerative braking.
In general, all-electric vehicles require less maintenance than conventional vehicles because there are usually fewer fluids (like oil and transmission fluid) to change and far fewer moving parts.
Amongst the obvious service and maintenance items such as the air filter, engine oil and filter, muffler, spark plugs and fluids,you will never have to worry about the following lists below that requires inspection, maintenance or replacement over a 10-year or 150,000 mile that is common in the life of regular car.
An electric car won't need an alternator – battery (the type used in regular cars) – Clutch – Fuel filter – Fuel Injectors and pump – Motor mounts – Oxygen sensors – Power steering fluid (it uses electrical assistance) – Radiator – Serpentine belt – Spark plug wires – Starter motor – Thermostat – Timing belt – Anything to do with Regular transmissions (adjustment, fluids, filters) and a Water pump. All these, in addition to the components mentioned further up.
Tires and wipers will still need attention, and braking components will undergo inspection too.Your mechanic or technician will probably give all the electrical drive components a once-over, including the charging port, reduction gear oil, and several years down the line, coolant will need replacing.
All in all, there really isn't a lot to service on a typical all-Electric car.
See how empty the bonnet of an all-electric Tesla model is…
What do you think?