Pay Attention To Your Car Radiator. How To Maintain The Radiator Properly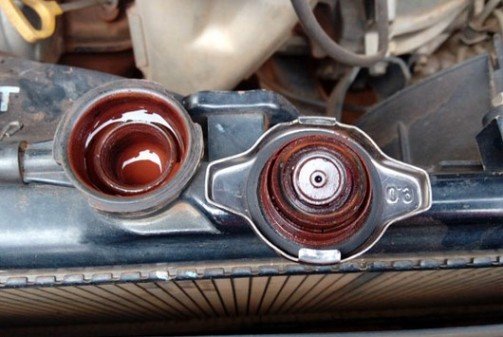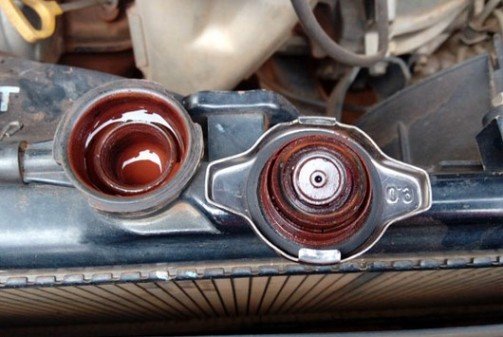 That very day you purchased your car, it came with a responsibility. This responsibility is taking good care of your car so that it can serve you well.
You don't have to wait for your car to totally spoil before you repair them. There are a lot of preventive maintenance practices you can take up. This will not only keep your car in good shape, it will as well save you some cash; maintenance cost is reduced.
A lot of people are more conversant with changing the oil, rotating the tyres, and replenishing fluids. There are more to maintenance like taking good care of the radiator. A lot of people don't know much about radiator upkeep.
This post is to help you take proper care of your car radiator so it would last long and serve its purpose. There are steps you can take to help maintain a properly functioning radiator.
Having the knowledge of what you're about to read now about radiator can help you save time, money and strength some time in the future.
Before we precede, what of the work of this radiator?
Radiator is a very key component of your car engine cooling system. This system in a whole keeps your engine from overheating. This process prevents internal components from melding together, melting, and above all, causing your car from malfunctioning.
We can say the cooling system of your car engine is very vital because failure to do its work, there might be engine failure. The radiators crucial role within the cooling system is regulating the temperature of the engine. It keeps the car from overheating amongst others.
What can you do to keep your radiator up and running in good shape?
Consider doing these; master these tips:
Keep the coolant, or radiator fluid, filled at all times. You can as well use this coolant with a 50/50 water mix.
Always ensure the radiator cap is tight at all time. If it's not tight, the coolant chamber will not be pressurized as supposed.
Have your radiator flushed once or twice each year. The frequency of this flushing varies with vehicle. For some cars, annual flushing is okay.
Flushing your radiator gets rid of particle buildup in it and it as well prevents clogging.
When you don't flush your radiator as recommended, your radiator will start degrading and wearing down the cooling system. This will prevent it from functioning properly.
In a nutshell, don't neglect the radiator upkeep of your car. It should be among your priorities in your car maintenance.
Did you learn a thing today? Don't forget to like, rate and share.