Top 5 Qualities of a Great Auto Mechanic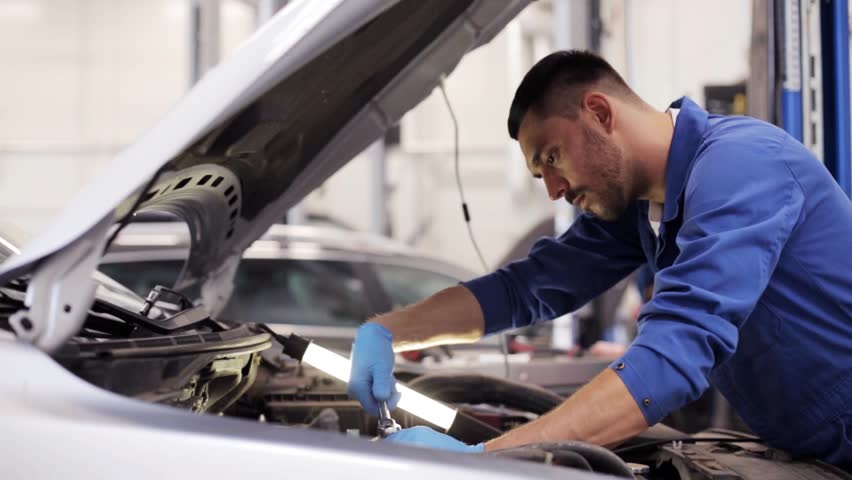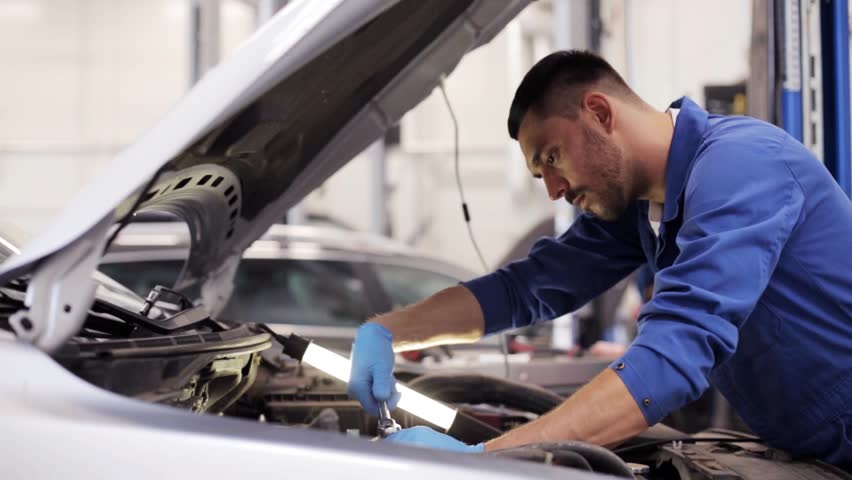 You probably have tried and tested several auto mechanics than you can remember. The annoying thing about them is they would do a great job at first; then, they would cease to be as good as they presented themselves. Worse, some of them actually cause more damage to the car in the long run. How do you find the right auto mechanic for your car?
Here are some qualities you should watch out for.
Honesty: Honesty is a quality that is essential. An honest auto mechanic will not exaggerate what is wrong with your car neither will he exaggerate the costs of repairs or spare parts. An honest auto mechanic will always tell you the truth concerning the problems wrong with your car and the truth about costs.
On-time Delivery: No one wants to wait six weeks or more before he can drive his car again. So definitely, one of the qualities of a great auto mechanic is timely delivery. A good auto mechanic should be able to discover what is wrong with our vehicles, fix the problems and have us driving our cars in no time.
Does Not Introduce New Faults: Have you ever taken your car to an auto mechanic and afterward discover that some new problems have risen? Well, that is a quality of an inefficient auto mechanic. A good auto mechanic should be able to fix your car properly without breaking anything else or introducing new faults or disorders.
Doesn't Confuse You With Technical Jargon: A good auto mechanic should be able to communicate in terminologies that you would understand. He shouldn't talk to you as if you were his fellow auto mechanic or worse the manufacturer of the car. He should be able to translate the problems of your cars and describe them to you in ways you would best understand.
Does a Good Job: This one is a no-brainer right? A good auto mechanic is one who actually gets the job done and done rightly.
Tell us what you like most about your mechanic.