People In U.S Are Leaving Their Boots Open To Discourage Thieves From Breaking The Windows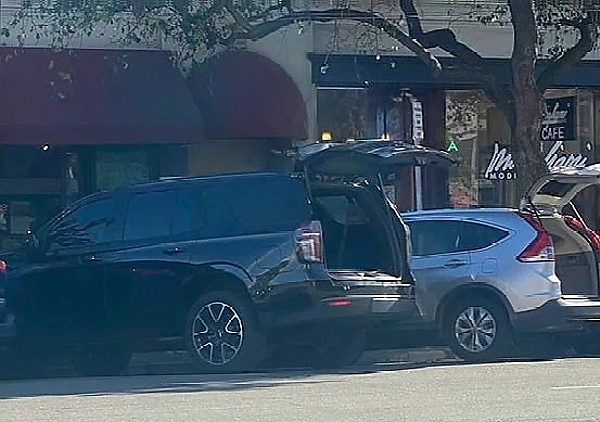 People in California, U.S, are leaving their boots open to discourage thieves from smashing the windows.
Owners seeking to avoid having their car windows smashed by thieves have resorted to keeping their trunks open.
But authorities have advised against this practice, saying it's an open invitation for more crime.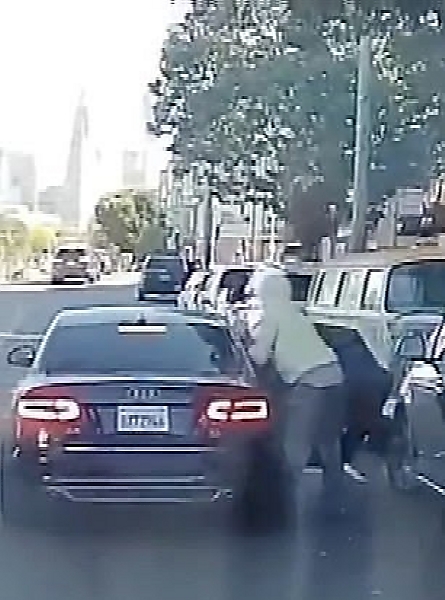 The recent rise in car break-in in San Francisco, California, have forced some owners to leave the trunk of their parked cars open to avoid having the windows smashed.
Last month, images of two SUVs parked next to each other with their trunks open went viral online, with one of the owner, who spoke with Inside Edition, saying that she does it to show that there is nothing inside for thieves to take.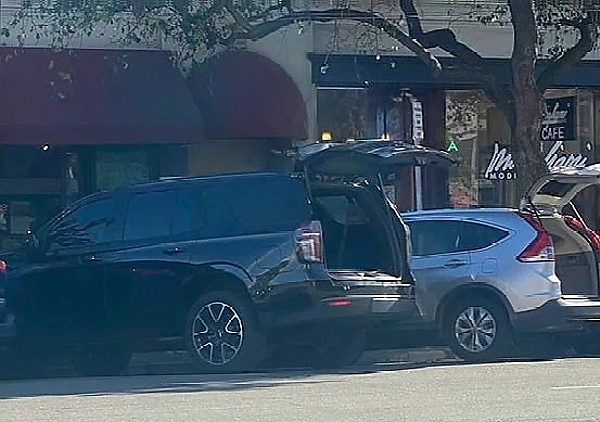 However, local authorities have dissuaded other motorists from following suit. While explaining the implications of doing this, San Francisco Police Department (SFPD) deputy chief Garret Tom said that thieves can easily access the glove compartment to get info about the owner.
SFPD public information officer Adam Lobsinger advised locals whose vehicles are the targets of thefts to file police reports to help authorities identify perpetrators and increase patrols in affected areas.
"With this data, we can identify crime hotspots, which allows us to be more strategic with our staffing and patrols as well as conduct more effective operations, respond more rapidly to crimes in progress and serve as a visual deterrent to would-be criminals,"
"The community is likely to see increased patrols, foot beats and officers on fixed post in identified crime hot spots."
Last year, thefts from vehicles jumped 32 per cent and spiked by 25 per cent between September and October. There was also 27 per cent increase in vehicle break-ins and vehicle burglaries in 2021, according to the Department data.
There were 19,270 car break-ins reported in San Francisco, between January 1 and November 29 – which translates into nearly 20 break-ins per 1,000.