Peugeot 508: The Beauty Nigerians Deserve.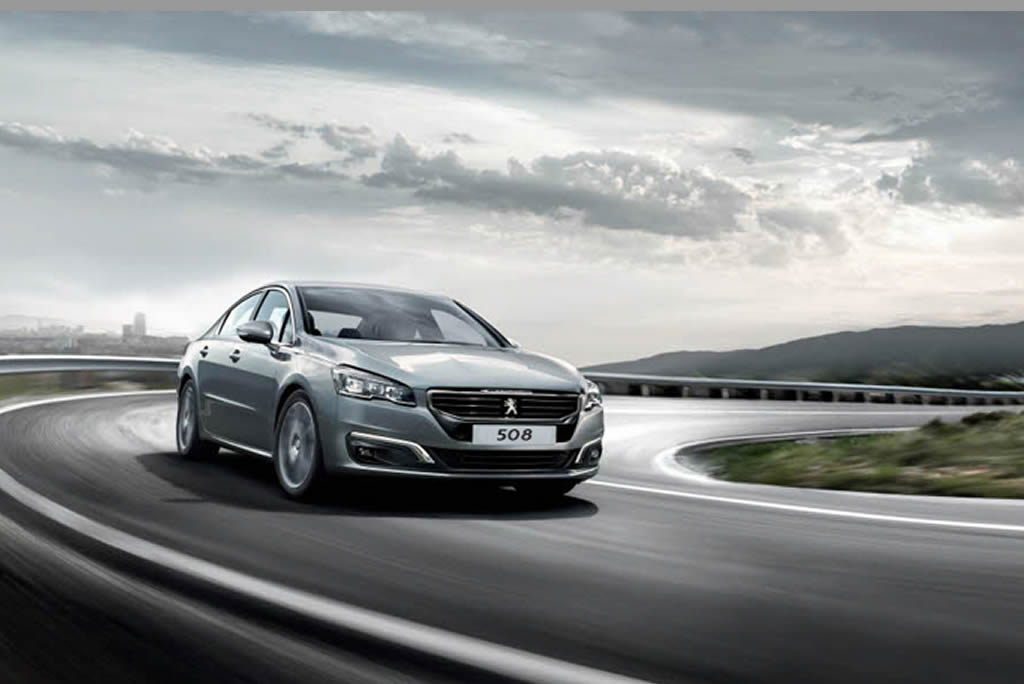 Peugeot 508: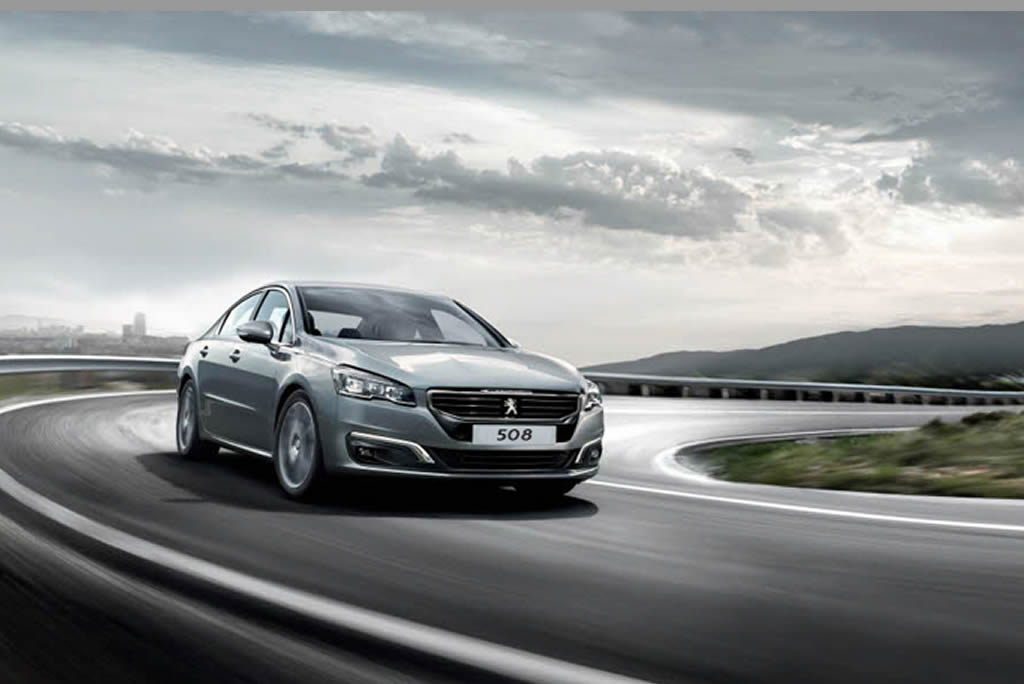 No one disputes the fact that Peugeot still has one of the best designs.
Just take a look at this Peugeot 508 and tell us what you think.
The 508 was launched in 2011 to replace the Peugeot 407, as well as the larger Peugeot 607. This 2017 model has an excellent facelift.
The Peugeot 508 is an international award winning spacious and well equipped car.. with the best fuel economy in its class.
Manual or six-speed automatic gearbox.
Optional 4WD.
Colour head-up display.
Reverse camera.
Blind spot detection system
Satellite navigation
7″ touch screen, making the journey even safer.
Ample storage space.
Full LED headlamps using 50% less energy.
Open & Go keyless system.
According to Peugeot Nigeria's website, this car has a starting price of N15.3m.. Just wondering if this ride is actually cheaper than the Corolla that now cost between N17.3m and N21.5m.
Are you thinking what I am thinking?
Kindly like and share..