Philippines Ships 69 Containers Containing 1,500 Tons Of Dumped Rubbish Back To Canada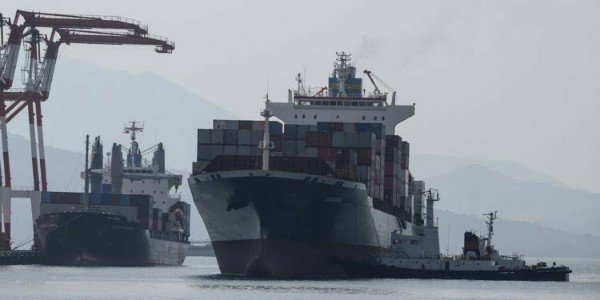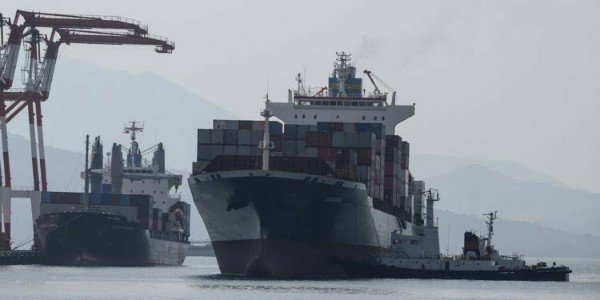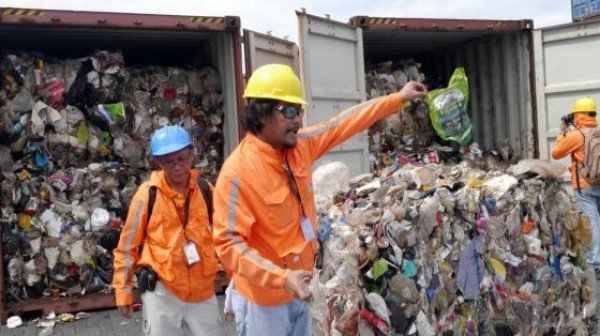 A cargo ship carrying 69 shipping containers and 1500 tonnes of rubbish dumped in the  Philippines  by Canada more than five years ago has left the Southeast Asian country on Friday May 31st, as nations in the region increasingly reject serving as dumpsites for wealthier states.
The Philippine government,headed by Rodrigo Duterte,recalled its ambassador and consuls in Canada earlier this month over Ottawa's failure to comply with a May 15 deadline to take back the waste.
Canada had mislabeled the garbage, which includes plastic bags, bottles, diapers and newspapers, sending tons of household waste instead of recyclable plastics. Western nations,including the U.S have been sending their garbage to Asian countries for more than 25 years.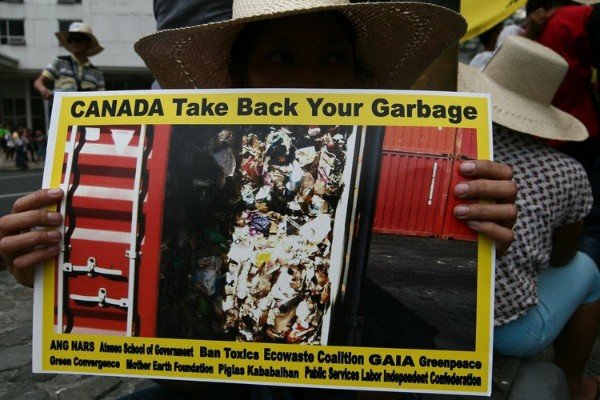 China served as the largest international dumping ground until it banned imported plastic waste last year. That pushed much of the foreign trash onto other developing nations like Malaysia, the Philippines and Vietnam.
Malaysia also said it refused to become an international dumping ground and would return 3,300 tons of waste to Western countries.
I Hope Africa Won't Be The Next International Dumping Ground . What Do You Think?
Also See: Buy and sell cars faster on Carmart NG