Photos: Bus driver dies of heart attack while driving passengers in China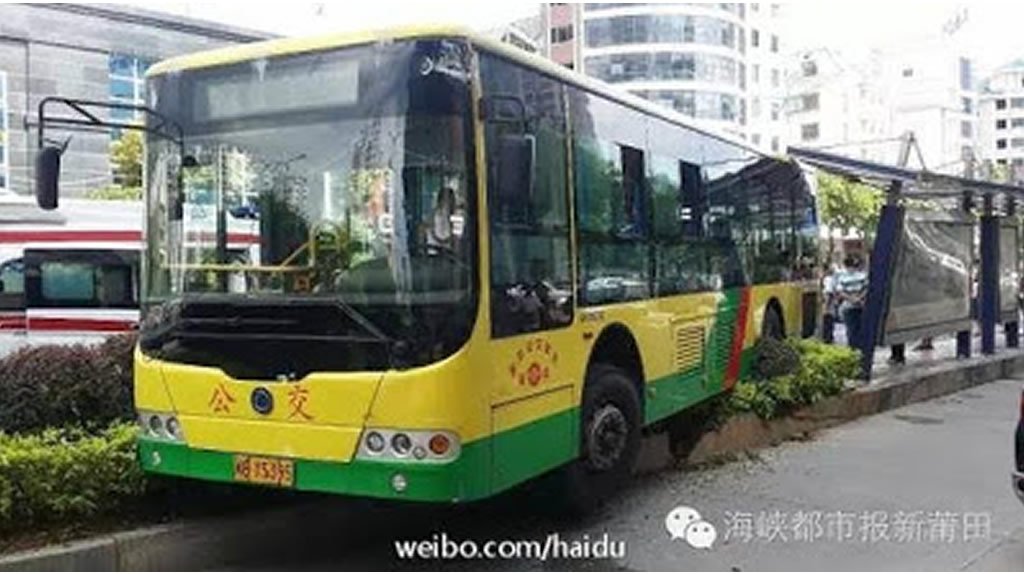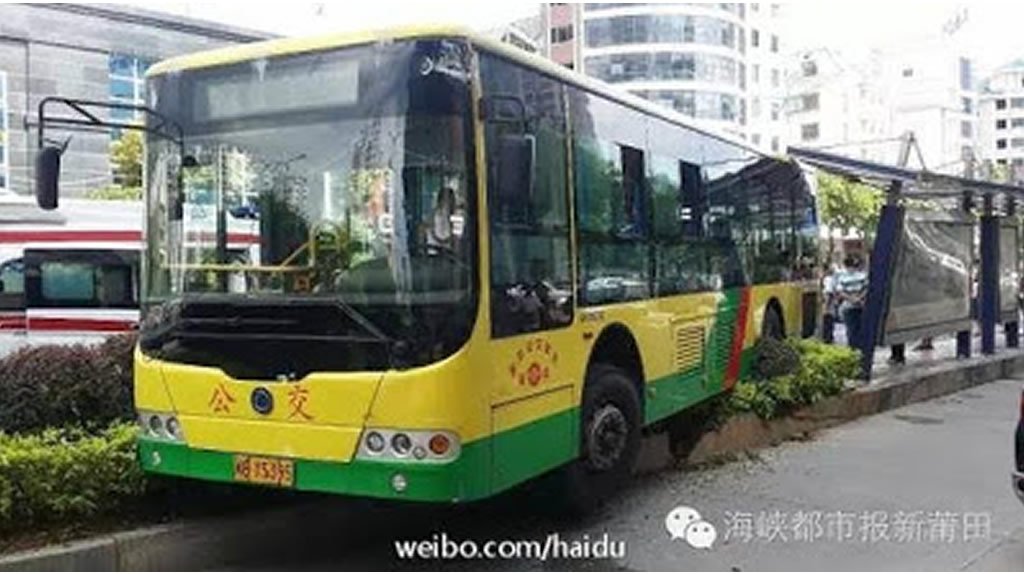 The 42 year old driver, Mr Song, collapsed while driving his passengers in Fujian Province, China. The bus only ploughed into a the road median as it was quickly brought to a stop by some of the passengers on board. Paramedics arrived at the scene and declared the driver dead after failing to revive him.
The cause of Song's sudden death remains unknown as he was confirmed to be physically fit by a medical examination in June, according to a local newspaper report.